41 year old female with 38E breast wanting to have 38D Breast*
Procedure Details
Pleasant female with back pain, shoulder pain, shoulder grooving and notching wishing to have a breast reduction to decrease the pain and discomfort in her back while having a more youthful appearance.
More
Front View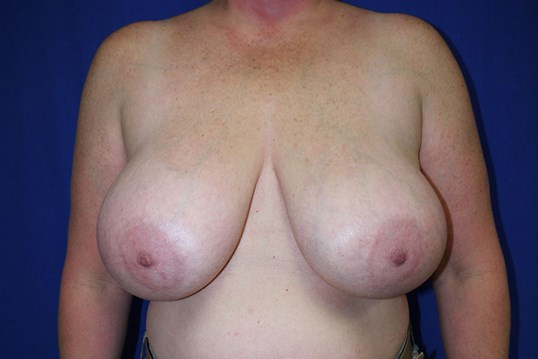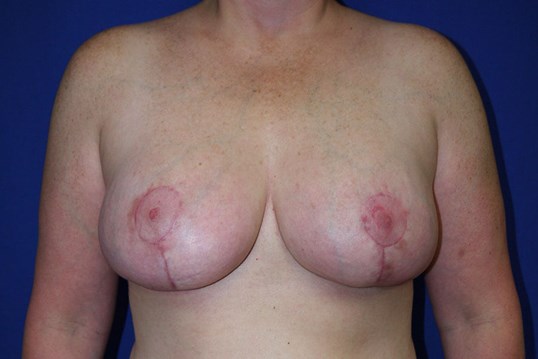 More lifted and smaller breast with smaller areaolar tissue More
Right Oblique View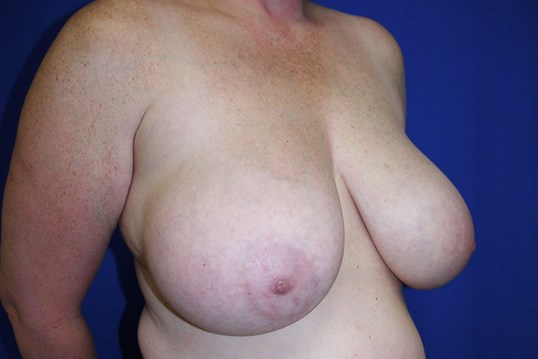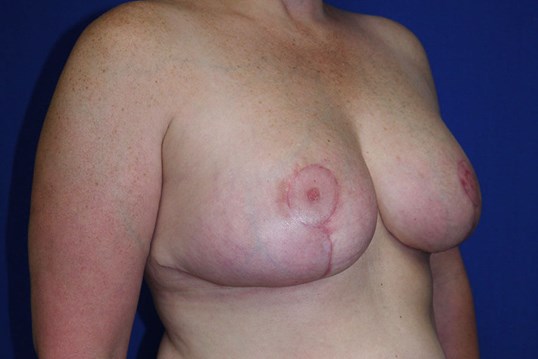 Notice her breast tissue is higher and more full on top as compared to sitting on her ribs. More
Left Oblique View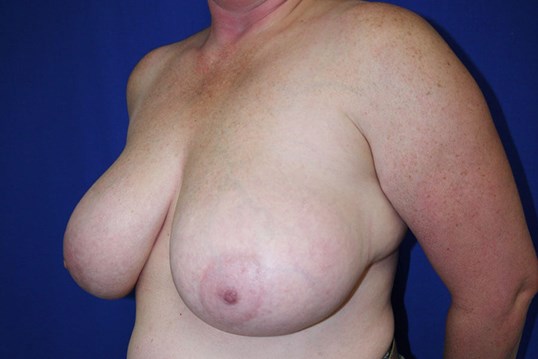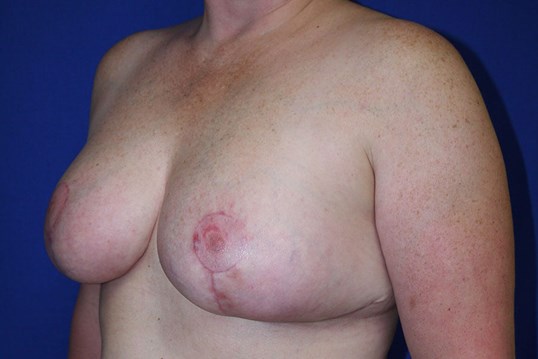 Good shape and symmetry now. More
Right Side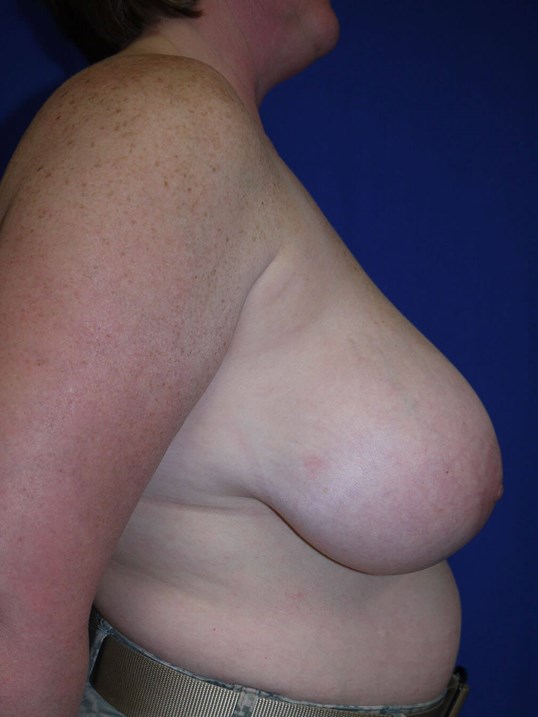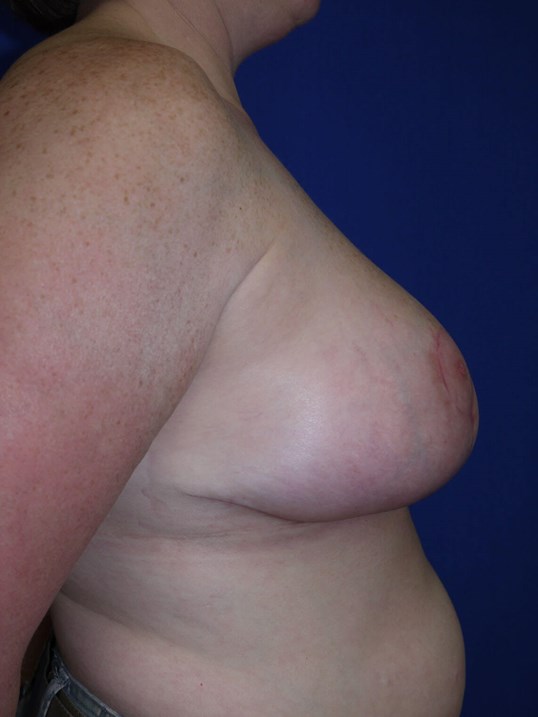 Left Side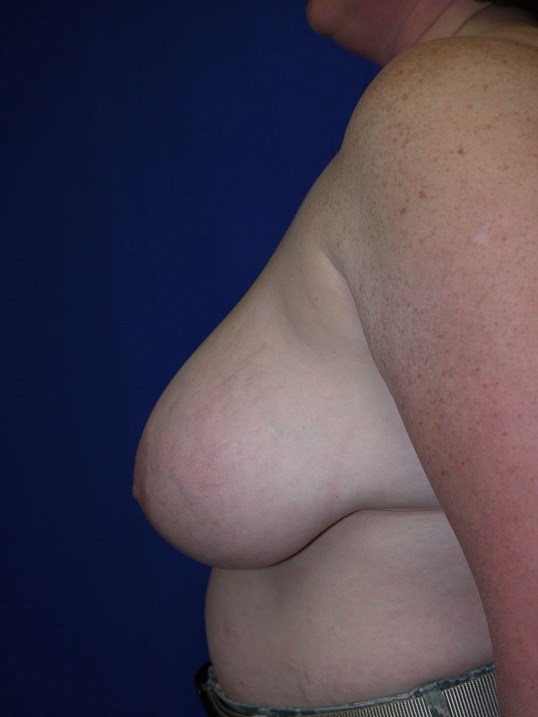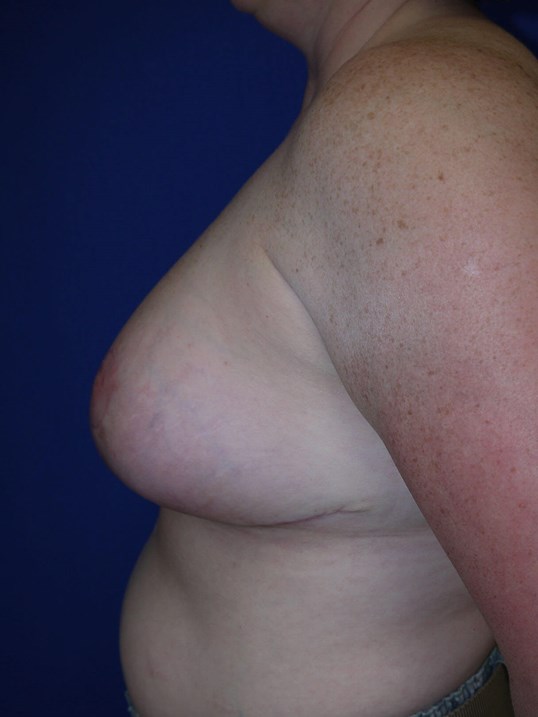 41 year old female w/large DDD
Woman with large breast, that was done having kids and wanted smaller breast.
Location