56 year old female with 40DDD breast*
Procedure Details
patient was a pleasant female with large, saggy breast after kids and weight gain that currently had rashes and shoulder grooving.
More
Front View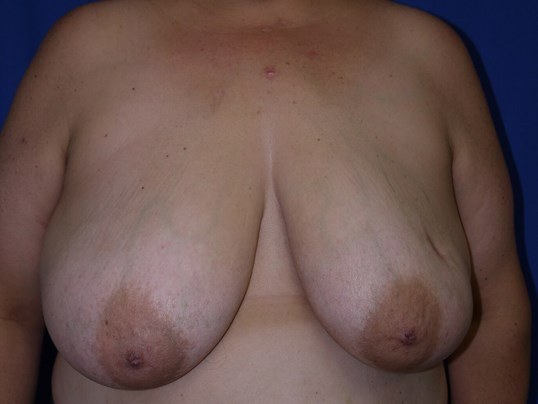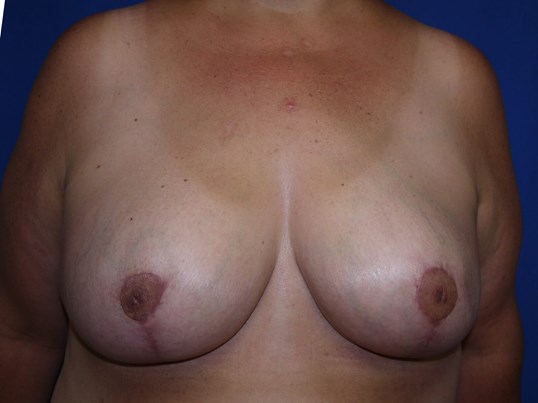 Notice her lifted and smaller breast with good symmetry and decreased areolar size. More
Left Oblique View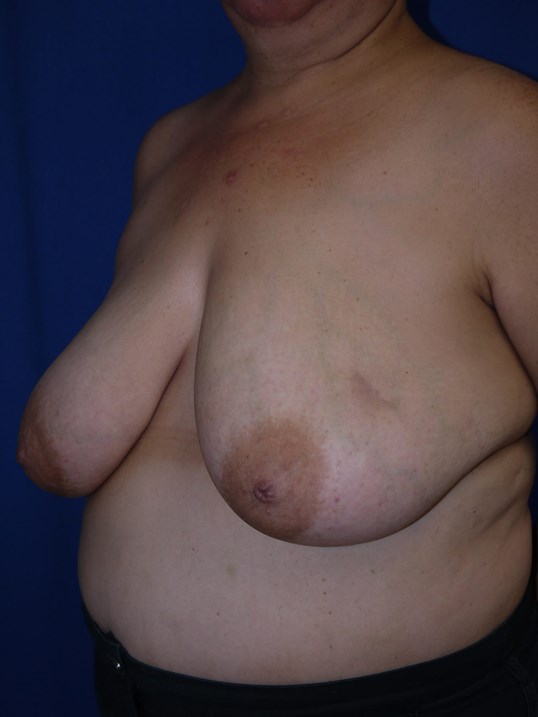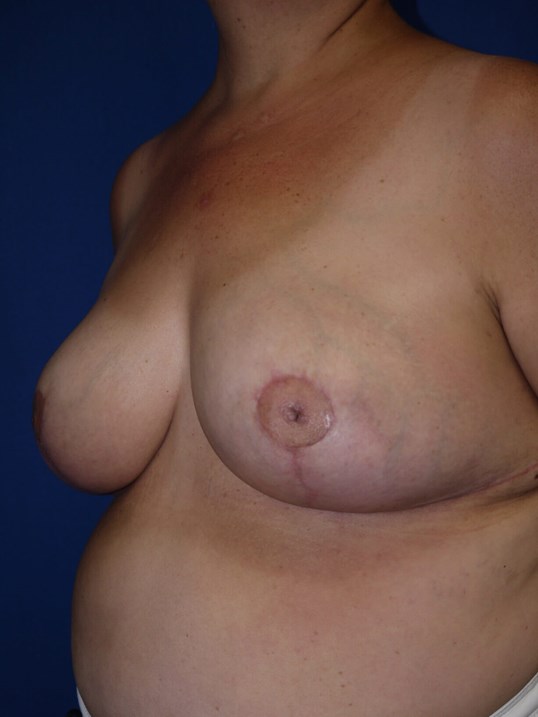 Notice her breast are lifted with good projection and shape. More
Left Side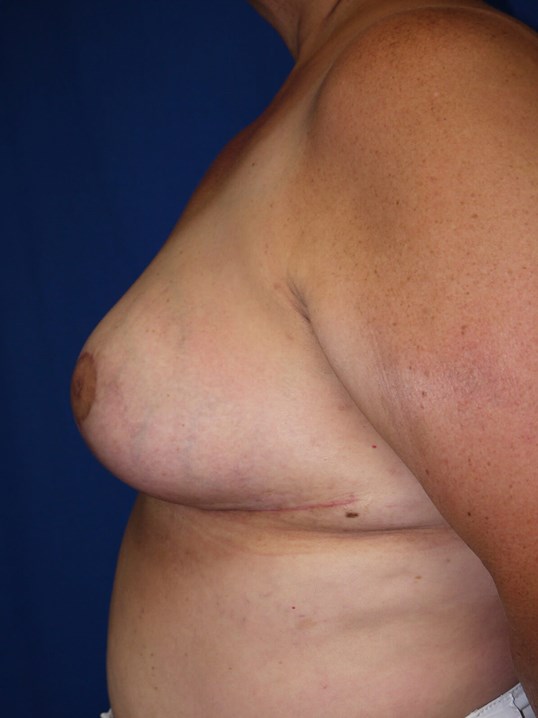 Notice her breast are now lifted and that the nipple is now looking at you instead of the floor. More
56 year old with 40DDD Breast
Mother with large breast and history of breast lumpectomies with breast differences just wanting to be smaller and have better shape.
Location