20 year old female with 36FFF*
Procedure Details
Young female with large breast since the age of 12 with back pain, shoulder pain, shoulder grooving and notching with occasional rashes under her breast.
More
Left Side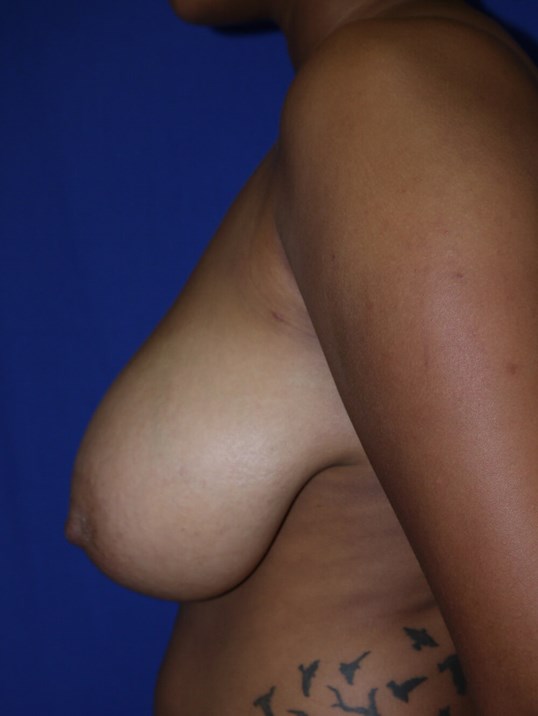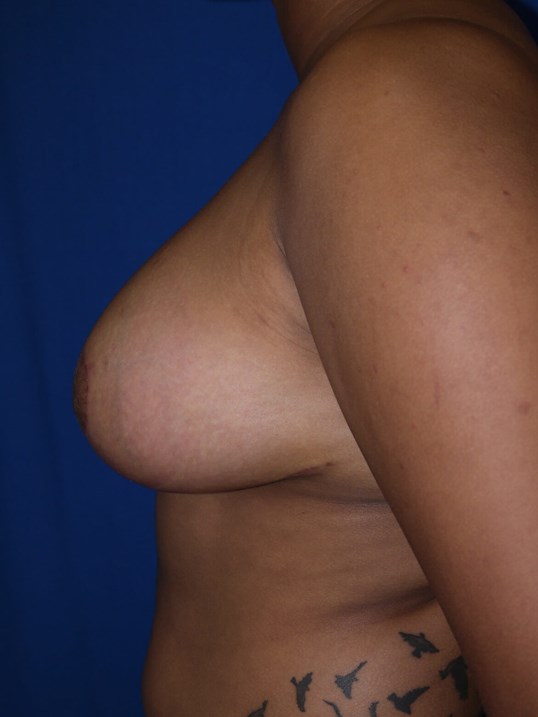 Notice that breast is off her stomach and now has nice upper pole fullness. More
Right Side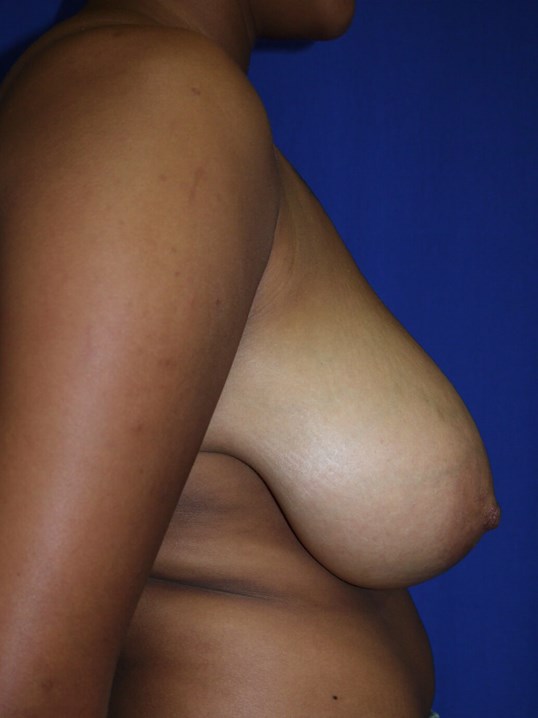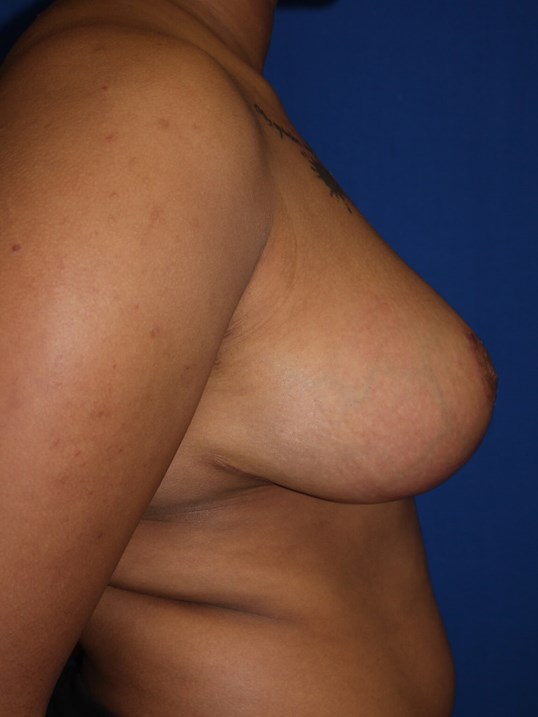 Notice her breast is at least one entire roll of skin higher than it was before the surgery. More
Right Oblique View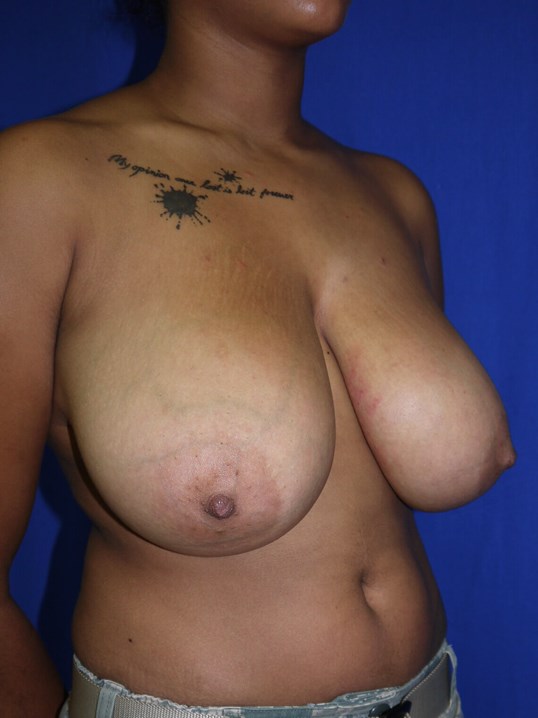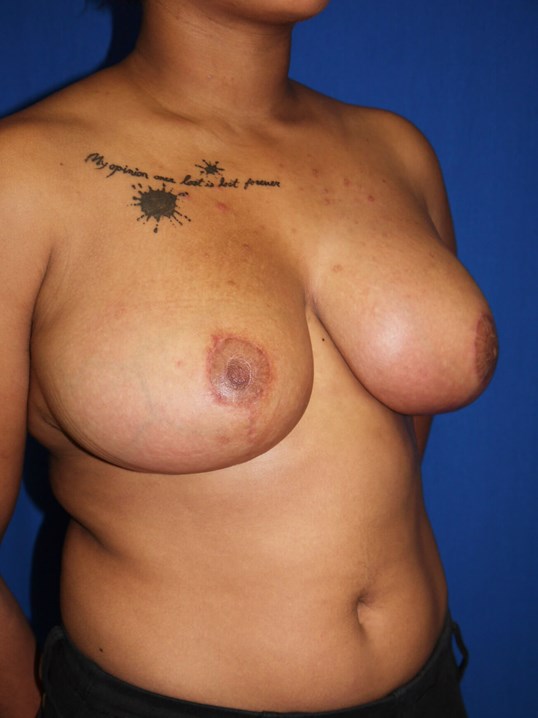 Notice that her breast are not by her belly button anymore and a lot closer to her tattoo. More
Front View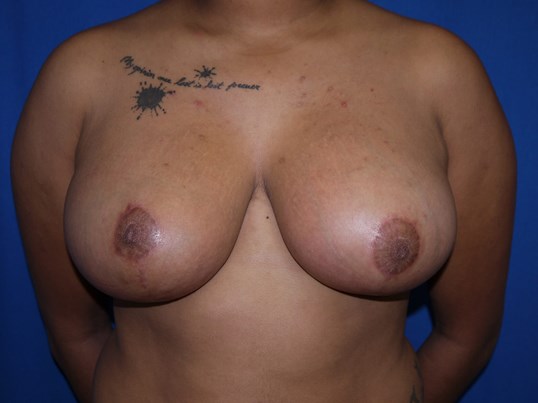 Notice the smaller breast size and lifted breast tissue that is not on her stomach anymore. More
Young female with large breast her whole life just wanting to buy a normal bras and have not have upper back pain.
Location