24 year old with 38GG wishing to be a full C/D cup*
Procedure Details
Patient is a 24 year old female with large breast wishing to have smaller breast with improved back, pain shoulder grooving, and bra strap notching.
More
Front View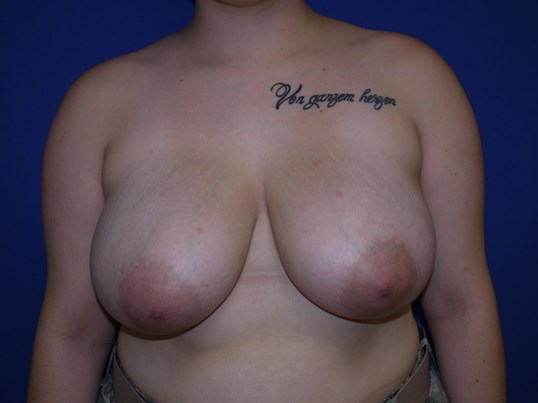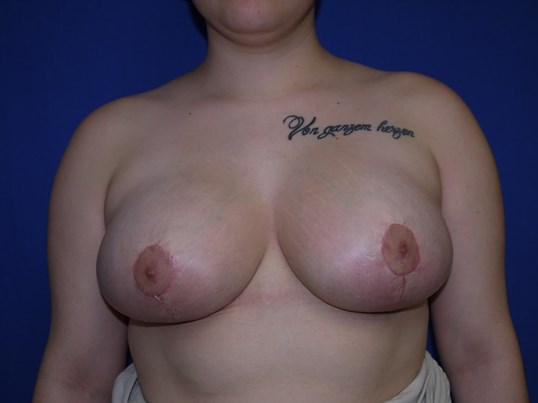 Notice the smaller areola and the lifted and reduced breast. More
Right Oblique View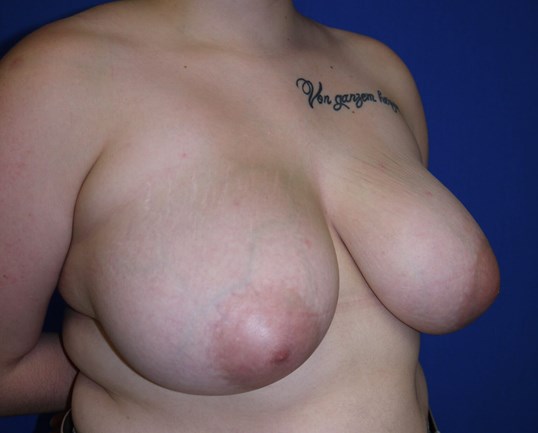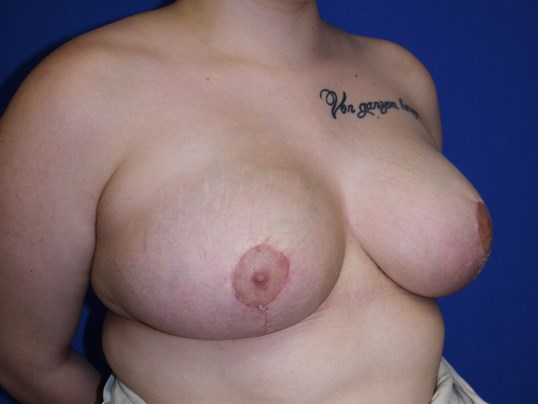 Notice her smaller size and nice scar. Her areola is smaller. More
Left Oblique View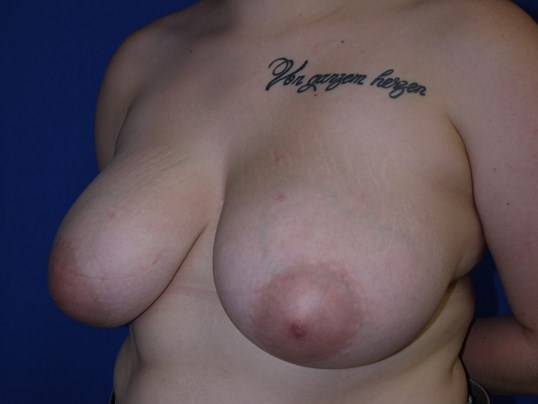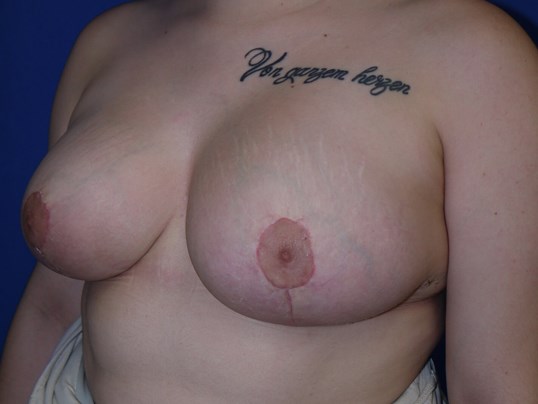 Notice the elevated nipples and smaller size. More
Right Side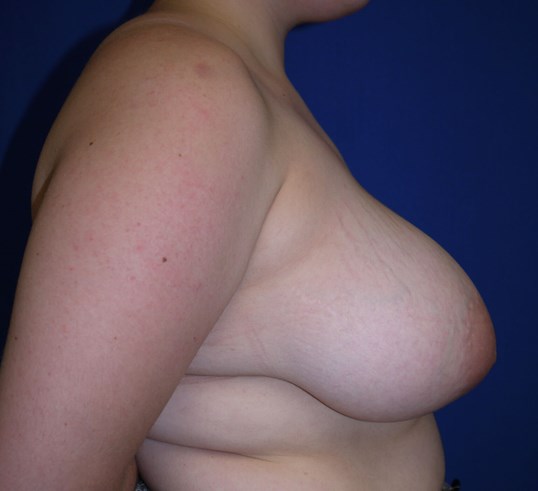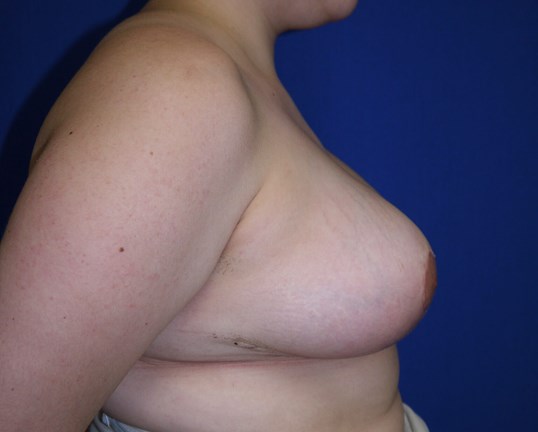 Notice the fullness that remains in her upper breast and the size reduction. More
Young female with 38GG breast
Singel female with large breast wishing to be smaller and have more normal sized breast.
Location