49 y/o female with 36 GGG breast*
Procedure Details
Mrs RT is a pleasant 49-year-old female with a history of macromastia, large breast for several years causing upper back, shoulder pain, intertrigo (rashes) and shoulder grooving. Patient wished to undergo a reduction mammoplasty.
More
Front view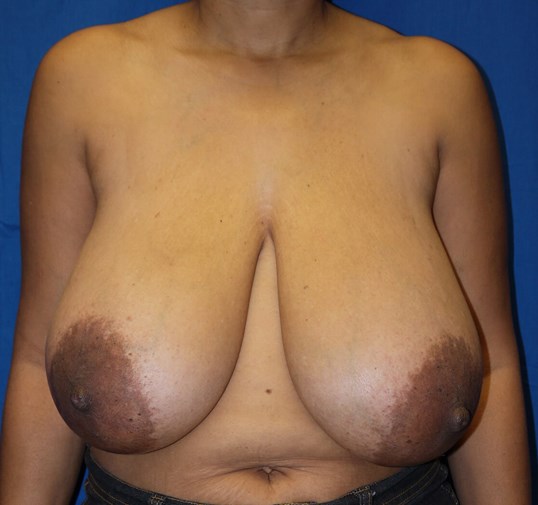 36 GGG to 36 DD with complete removal of her back, neck pain. notice her areola are smaller and that her breast at NOT at the belly button. More
Right Oblique View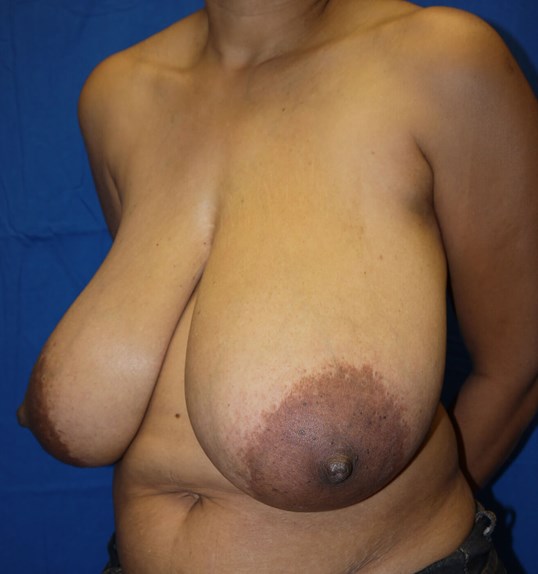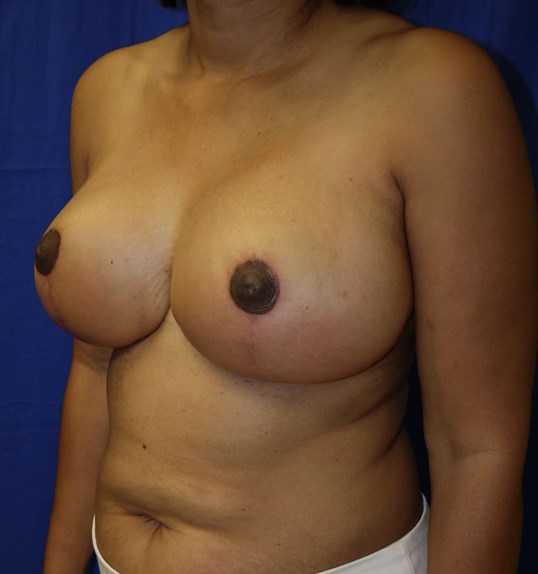 Notice her scar is fine and her nipples are small. More
Left Side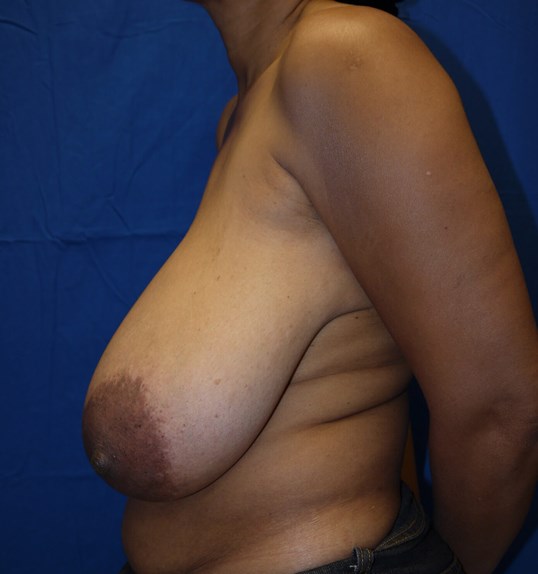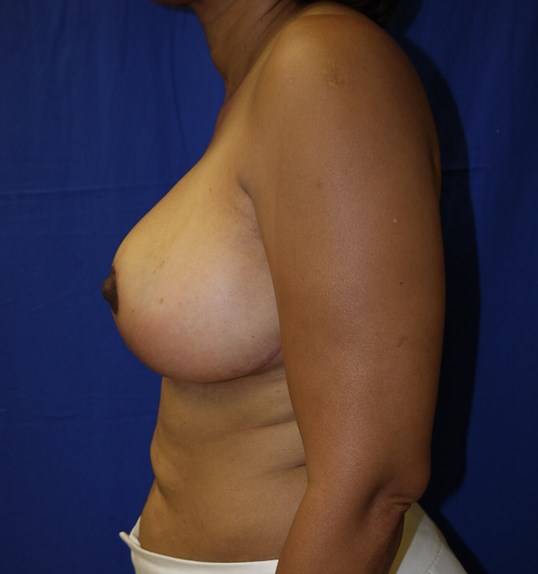 Notice that 90% of breast is off her stomach area. More
Right Oblique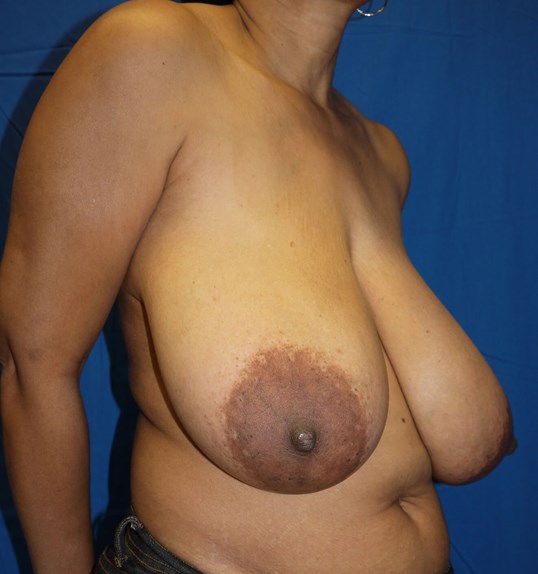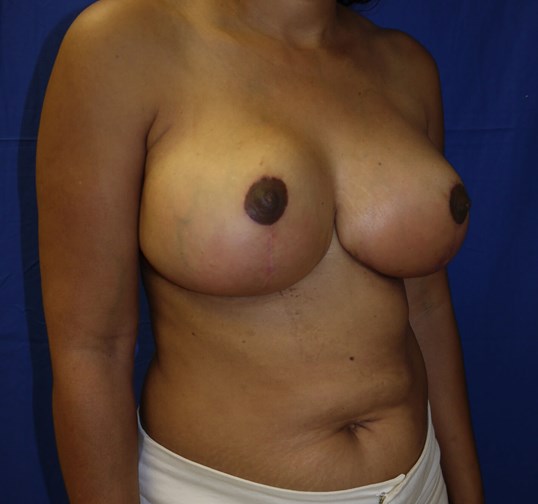 Right Side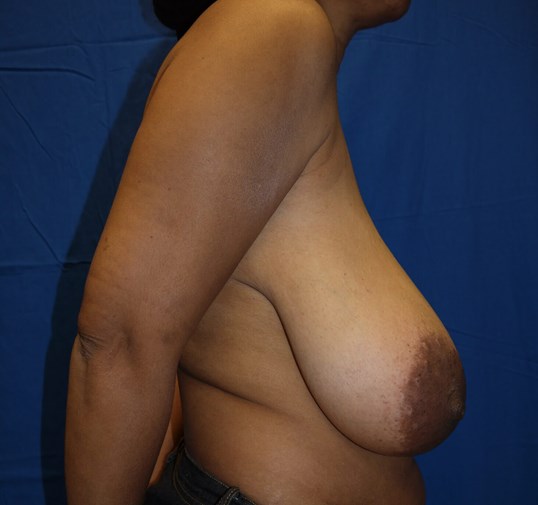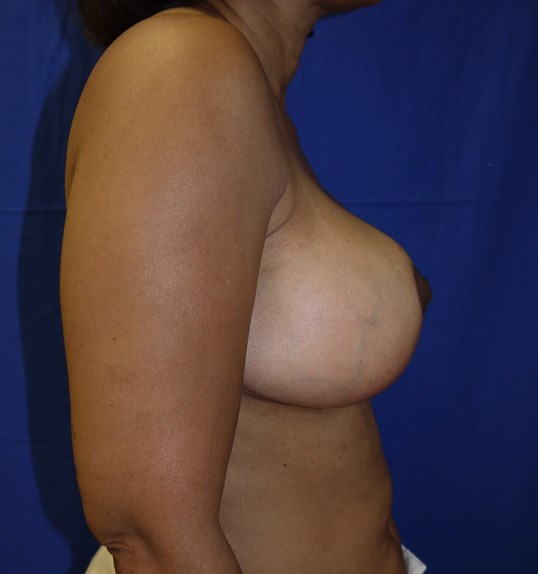 49 y/o female with back pain
Pain is now gone after the remvoal of over 3 pounds per side.
Location