Scottsdale, AZ breast reconstruction for breast cancer done in two stages*
Procedure Details
Patient received tissue expanders followed by an implant exchange with silicone implants. Pt also had a right sided donut mastopexy or breast lift. Pt will did not want nipple reconstruction.
More
Mastectomy breast recons in AZ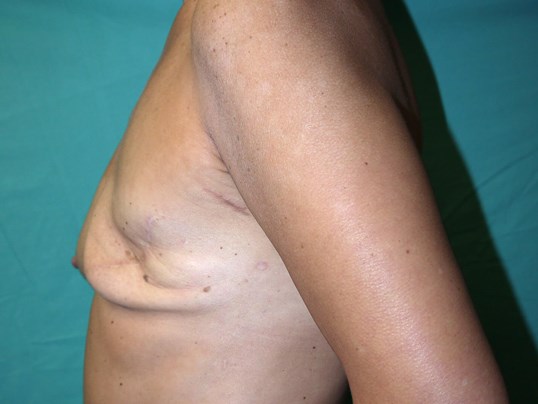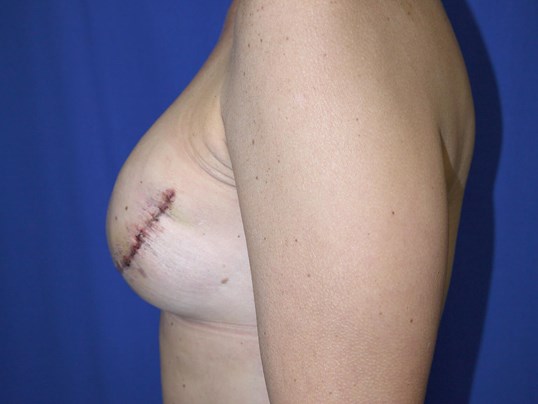 She got a tissue expander that was replaced with silicone implants through her old mastectomy scar. More
Scottsdale AZ breast recon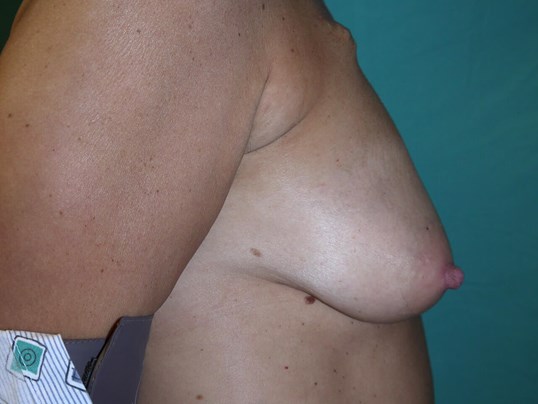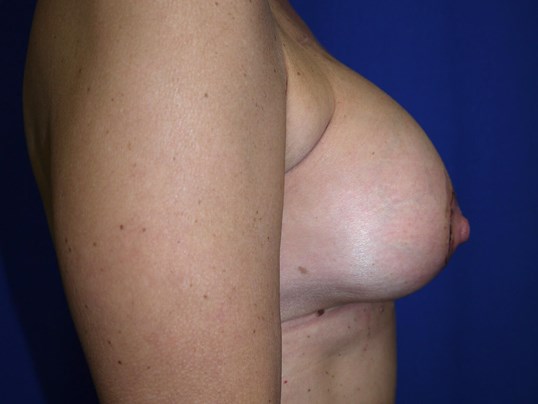 She got a silicone implant after tissue expanders removal and replacement with donut breast lift. More
Scottsdale breast recon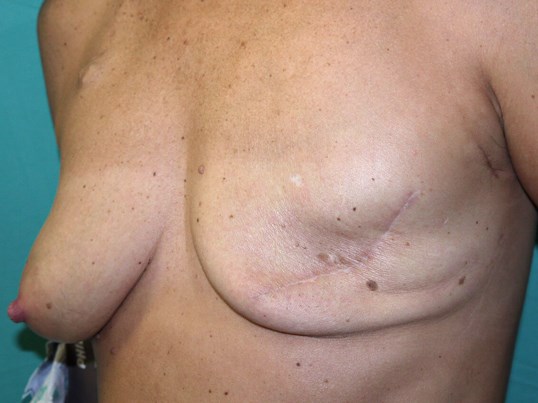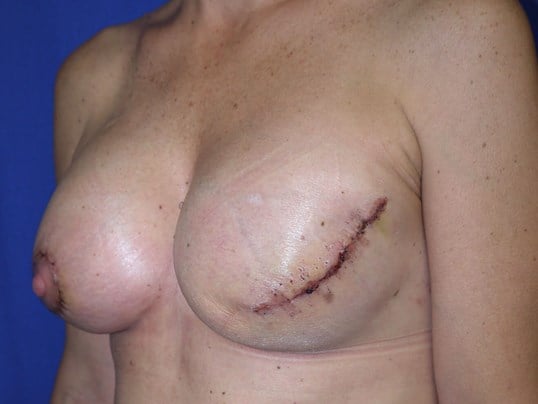 Notice her nice upper pole fullness. More
Right Oblique View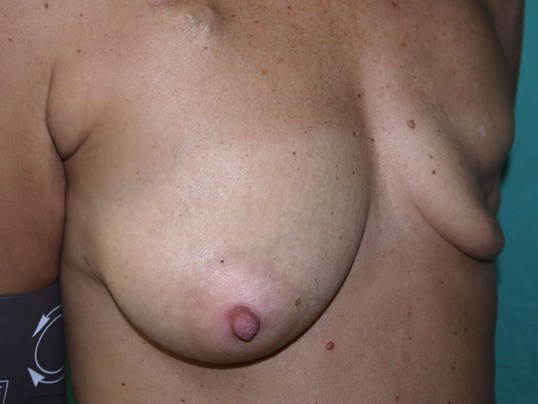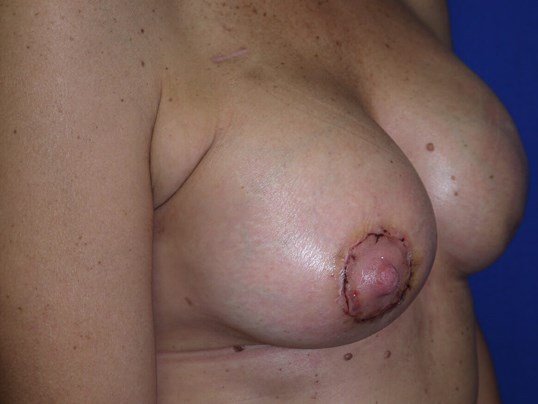 Port a catheter was removed and her tissue expander was removed and replaced with a silicone breast implant through a nipple incision and a small breast lift. More
Scottsdale, AZ breast recon
Mother with history of breast cancer in Scottsdale, AZ that received a breast reconstruction on both sides.
Location