22 y/o female with 36G breast*
Procedure Details
Young female with large breast wanting them to be smaller and fit her frame. She could not workout due to the heaviness of her breast.
More
Front View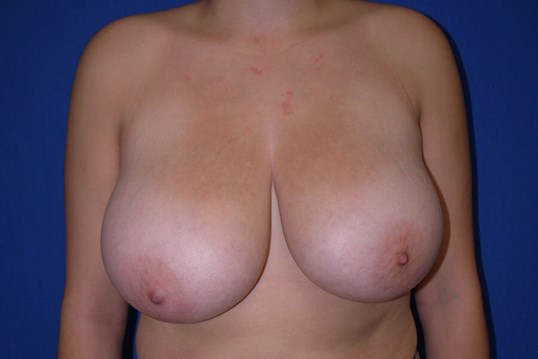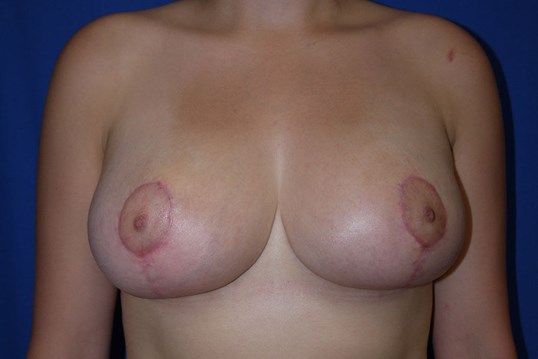 Notice her breast are lifted and smaller. More
Right Oblique View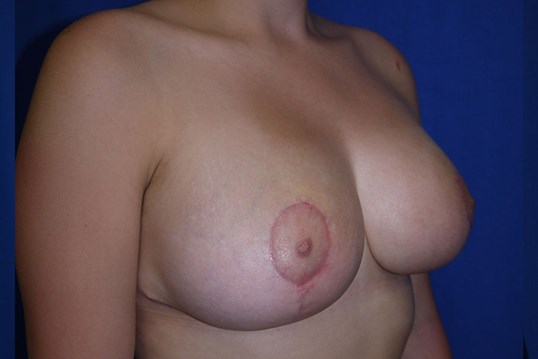 Notice the fullness looks like a small implant More
Right Side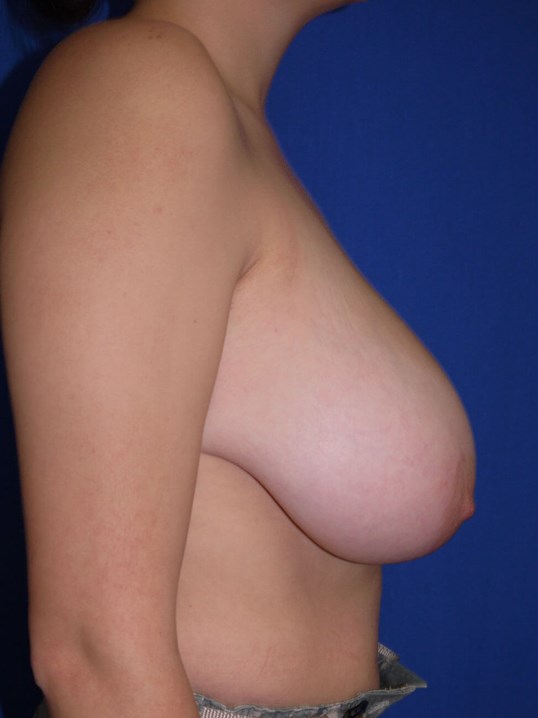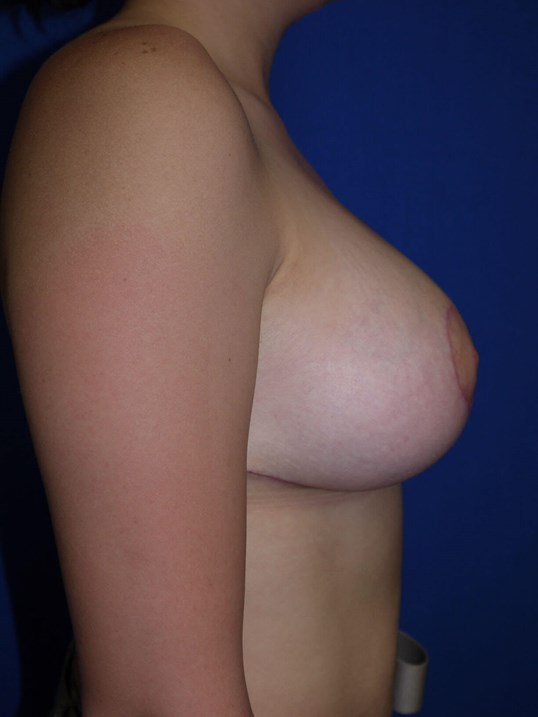 Nice fullness and perkiness. More
Left Oblique Side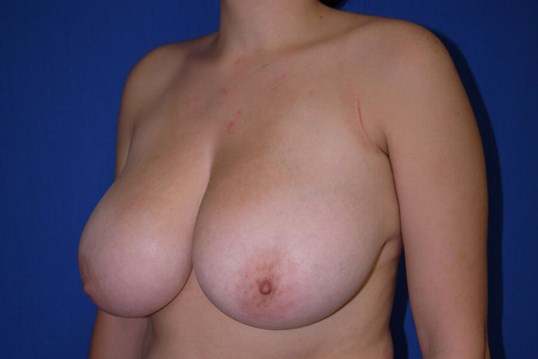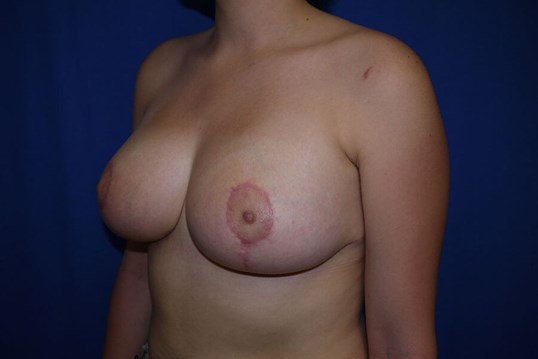 Left Side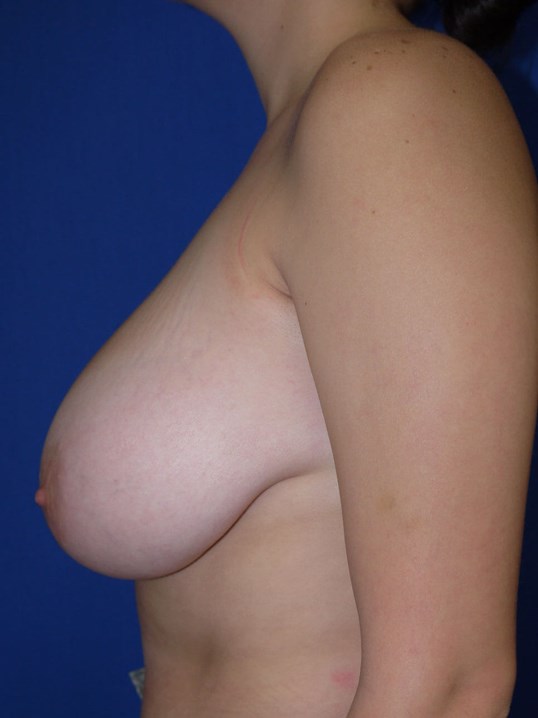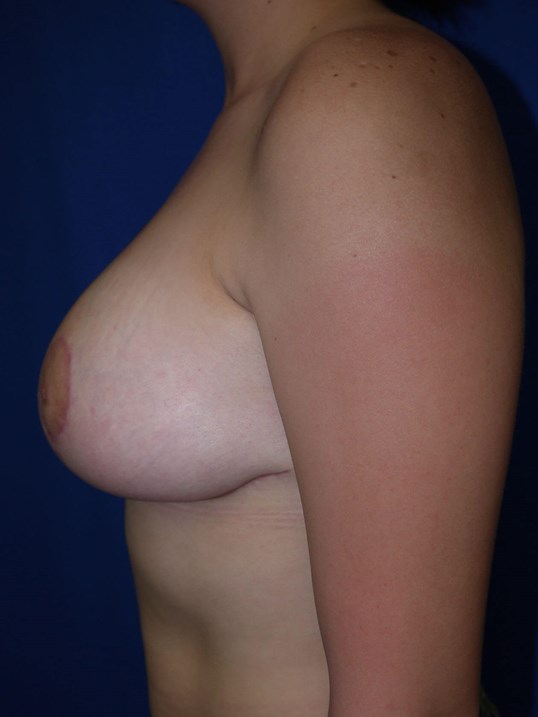 Lifted smaller breast More
Single female that wanted smaller breast!
Location