36 E large, pendulous breast since delivery that never decreased in Size.*
Procedure Details
Patient is a pleasant 48-year-old female with an extensive history of having large breasts. The patient reports that it is causing upper back, shoulder, and neck pain, occasional rashes, and it interferes with her ability to wear her clothes. The patient understood the risks, benefits, and alternatives of undergoing a breast reduction/lift. A total of 1 pound of breast tissue was removed per side.
More
Front View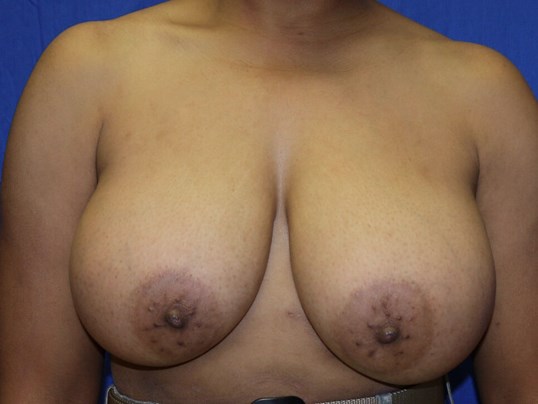 Her breast are lifted and more full on top. More
Right Oblique View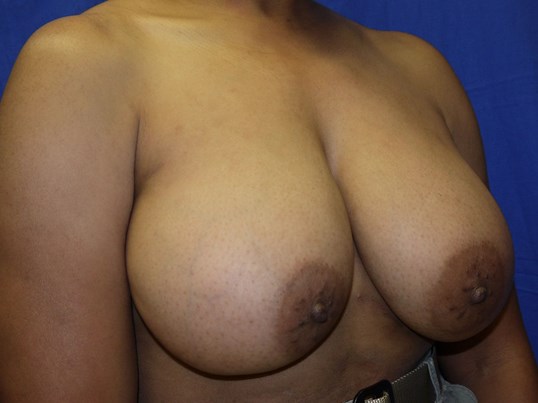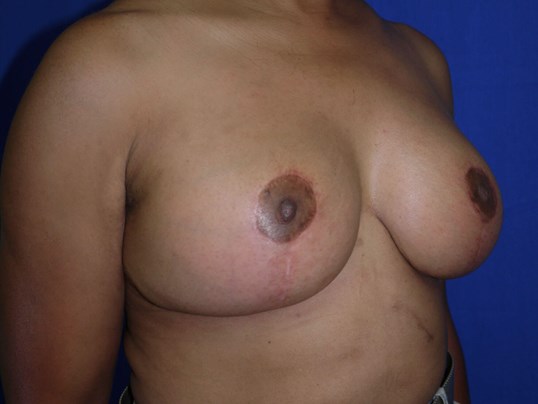 Smaller and perkier breast More
Right Side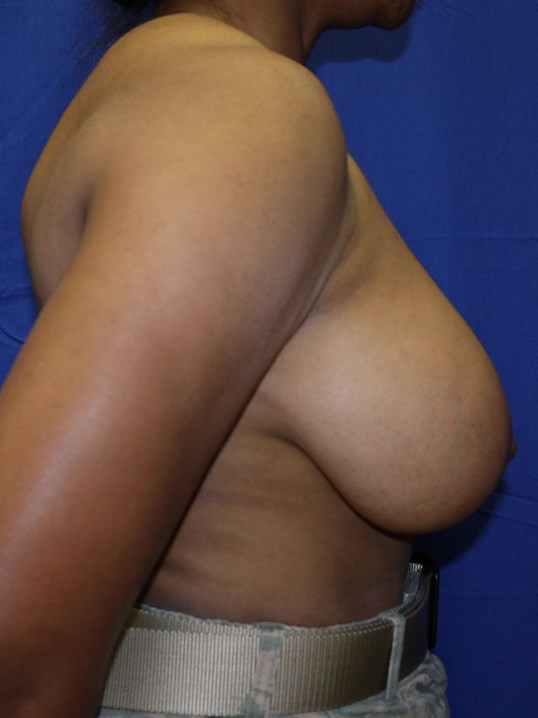 Notice her fullness is on top and not the bottom of her breast. More
Left Side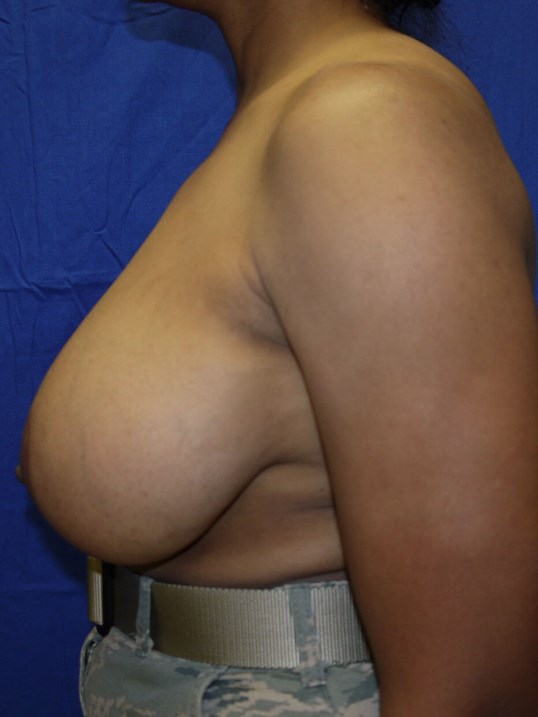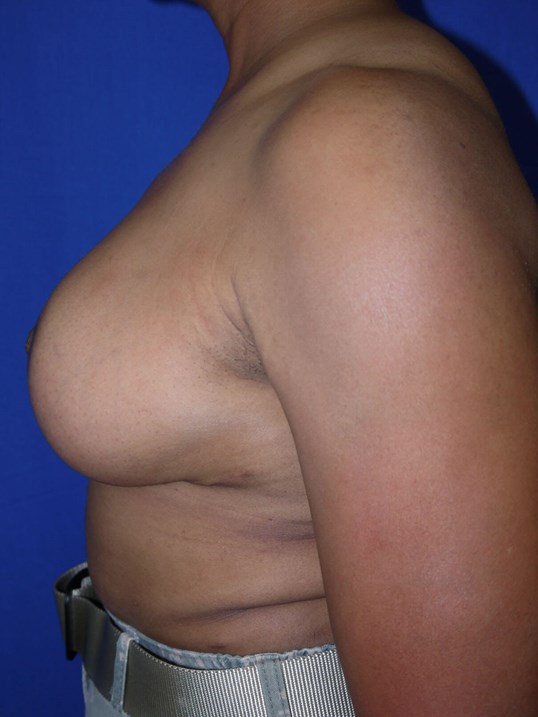 Notice her breast are on her chest and not stomach More
Left Oblique View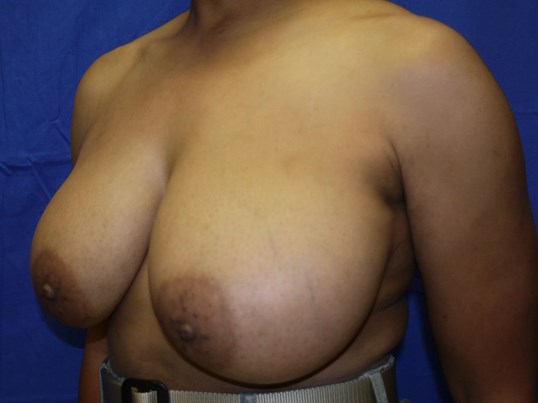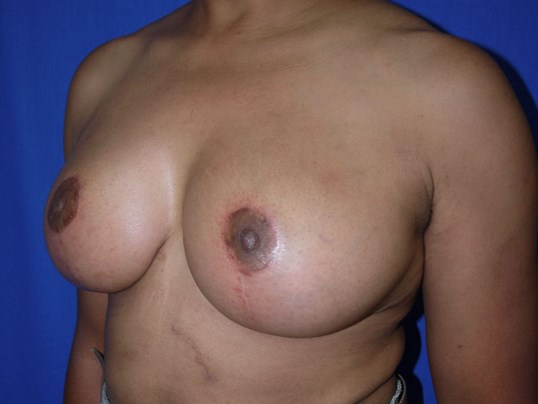 Notice smaller areola and lifted breast. More
36 E breast wanting to be a D
Mother with history of 36E breast just wanting to be a more normal 36D size.
Location