37 year old mother of two with deflated, sagging breast*
Procedure Details
EC is a healthy 37-year-old female with a history of weight loss and weight gain with the patient's weight being stable for approximately 1 year. Patient was for having rectus diastasic or relaxed abdominal muscles, which the patient preferred to have corrected through an abdominoplasty incision, as well as having breast ptosis and wishing to maintain her same breast size but just in a more youthful appearance. Patient understood risks, benefits, and alternatives to undergoing a mommy makeover with breast lift that would use her own tissue to act as an implant, and a tummy tuck.
More
Front View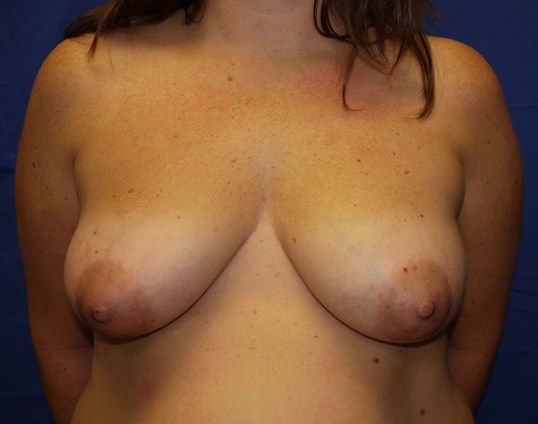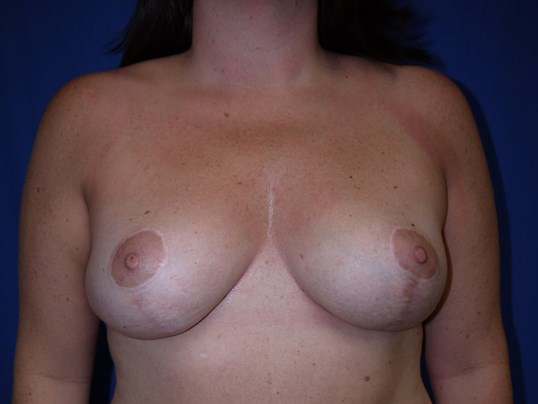 Notice the lifted nipples, decreased size, and more fullness. Also look at her moles near her left breast to see how much the breast tissue was lifted. This is a one year result. More
left oblique view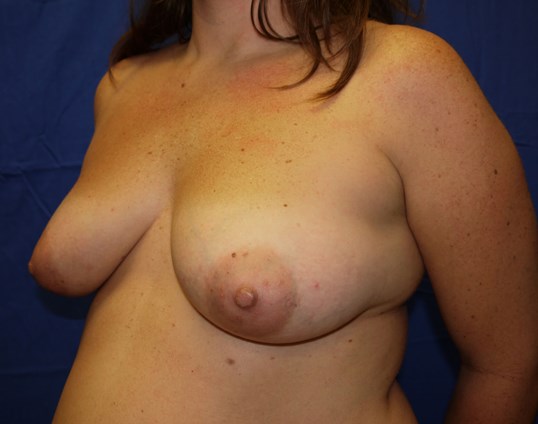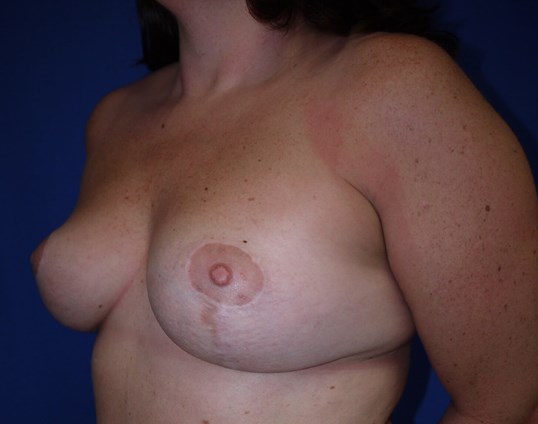 Notice that her nipple position is higher. More
Left side view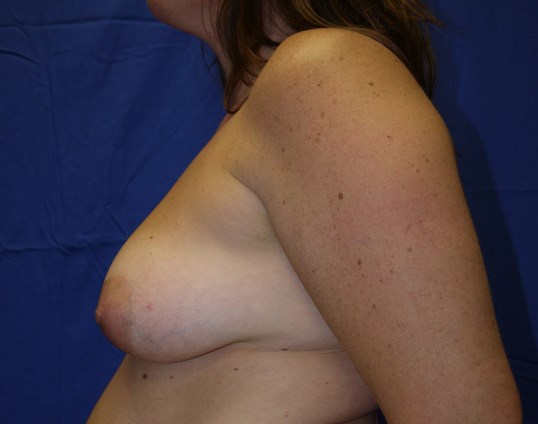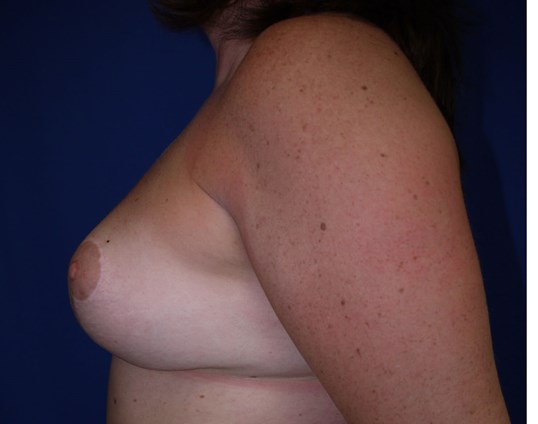 Notice the nipple position and fullness on top of her breast area. More
Right Oblique View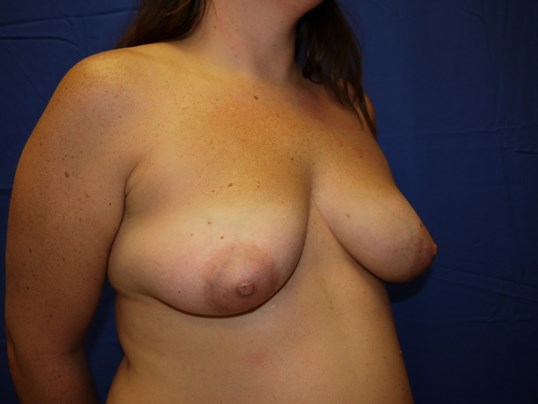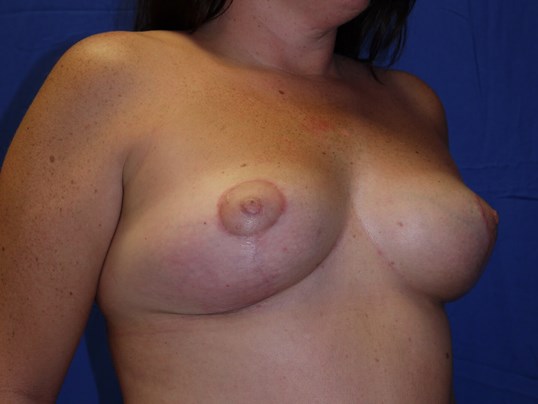 Notice that the scar is nearly gone and the areola's are smaller. More
Right Side View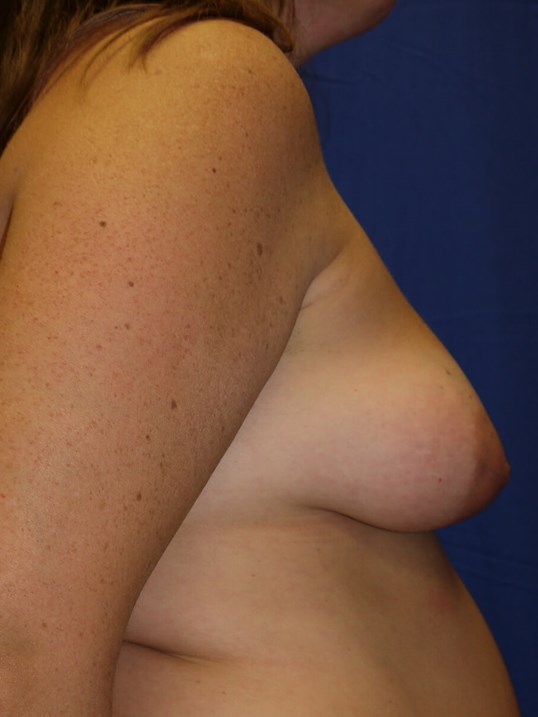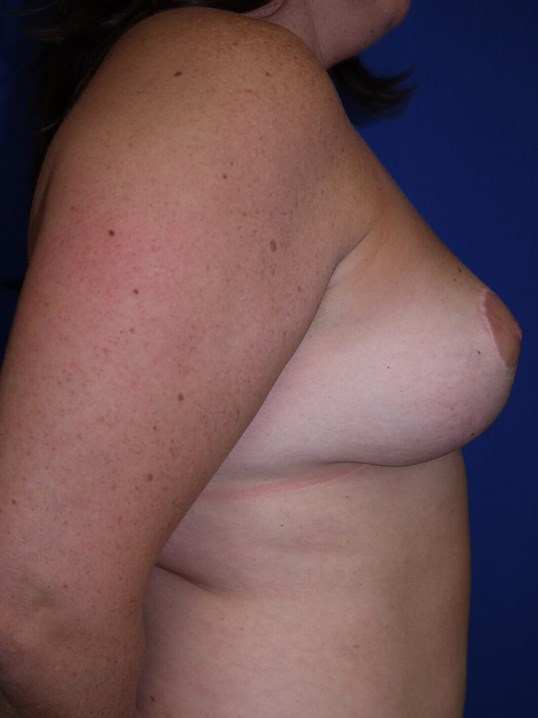 Notice that her breast are not sitting on her stomach and are more lifted. Her tummy tuck helped with that as well! More
Mother of 2 with saggy breast
Pt was a mother that did not have time to workout and wanted perky breast and a smaller abdominal area. She had a mommy makeover.
Location