Breast augmentation with silicone, scotsdale, az**
Procedure Details
This young, 27 year old Scottsdale female with small breast who wanted a 36D or 36DD breast augmentation with silicone implants under the muscle.
More
scottsdale Breast Augmentation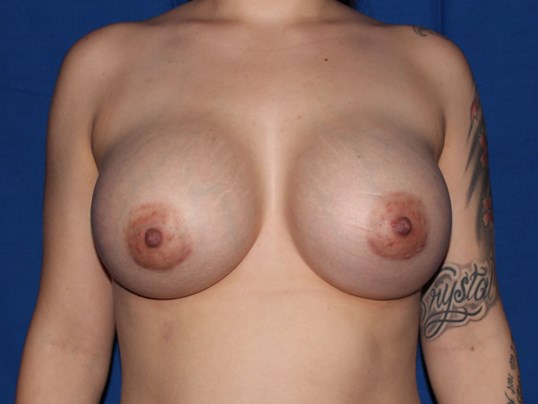 Notice the nice shape to her new boob job /breast augmentation done here in Scottsdale, AZ. More
Scottsdale BAM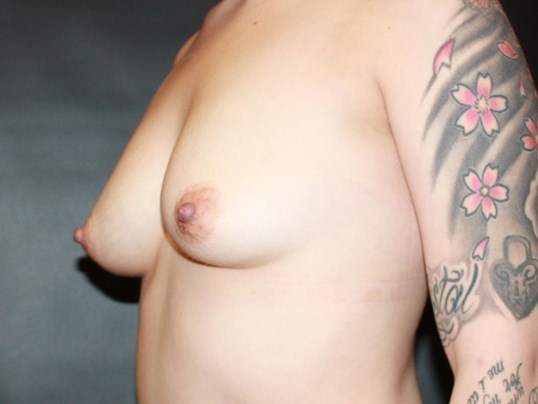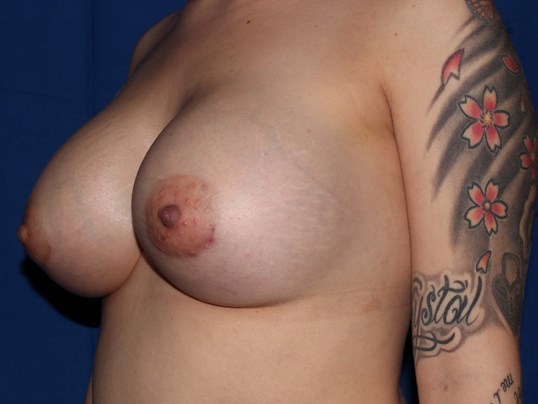 Nice upper pole fullness. More
Scottsdale Breast Augmentation
Location
*Individual results are not guaranteed and may vary from person to person. Images may contain models.