26 year old female with small breast her whole life.*
Procedure Details
Patient was a nice female with small B cup wanting to be a full D and possible a small DD. Pt did not want to look fake or over done but wanted to look better in clothes with minimal downtime as she needed to get back to work.
More
Right Oblique View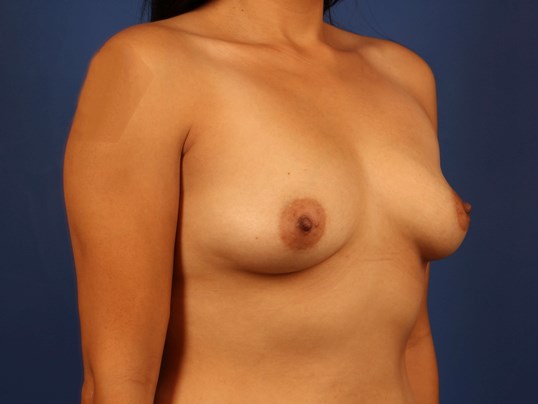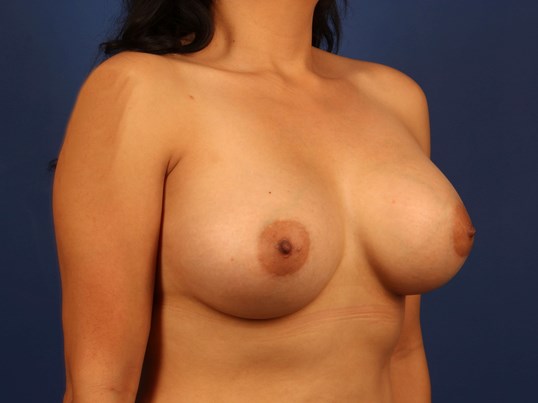 Left Oblique View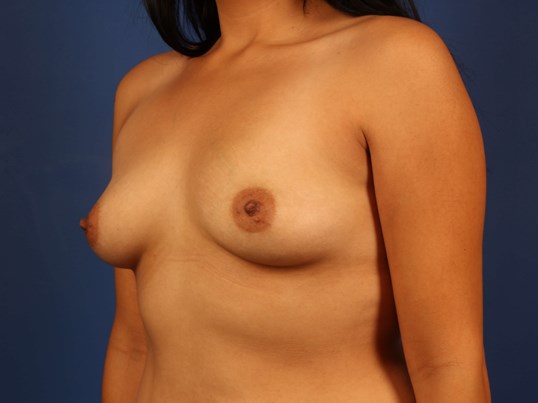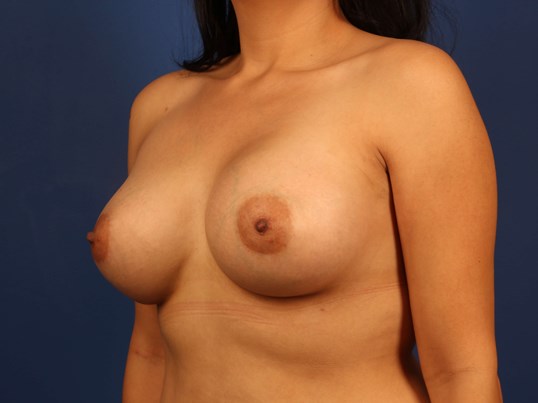 Right Side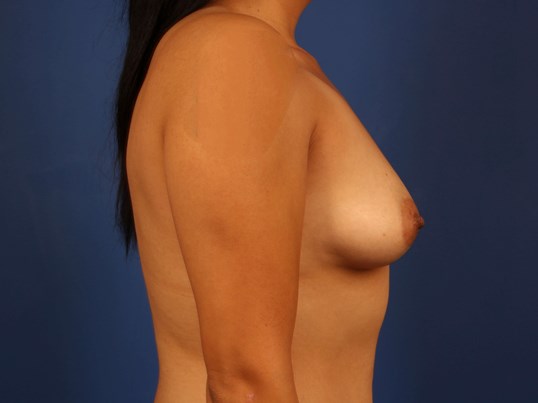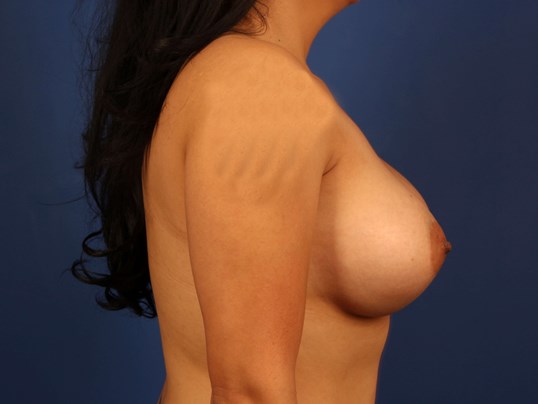 Front View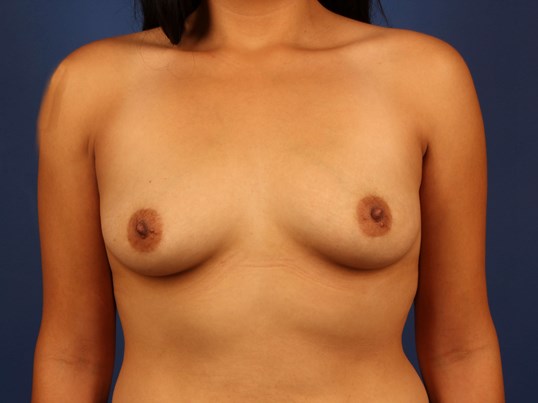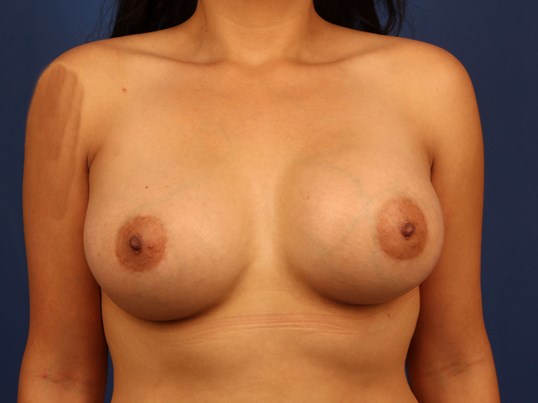 Single Female with small B cup
Female that wanted to be a full D/DD cup. Wanted fit in clothes better.
Location