34 year old female with two kids whos breast became deflated.*
Procedure Details
Mother of two with small breast after breastfeeding. Pt just wanted the breast that she had before breast feeding. Pt wanted a full C cup. She was a small B cup. She wanted to look completely natural.
More
Front View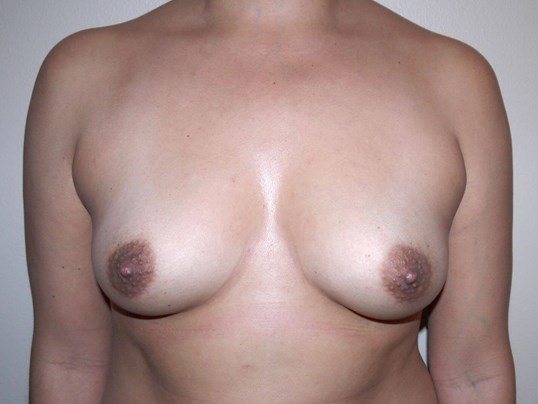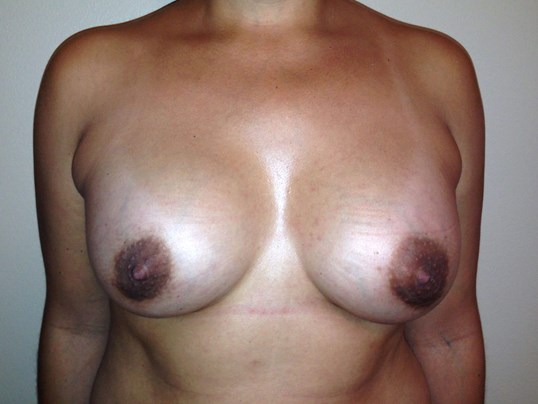 right Oblique View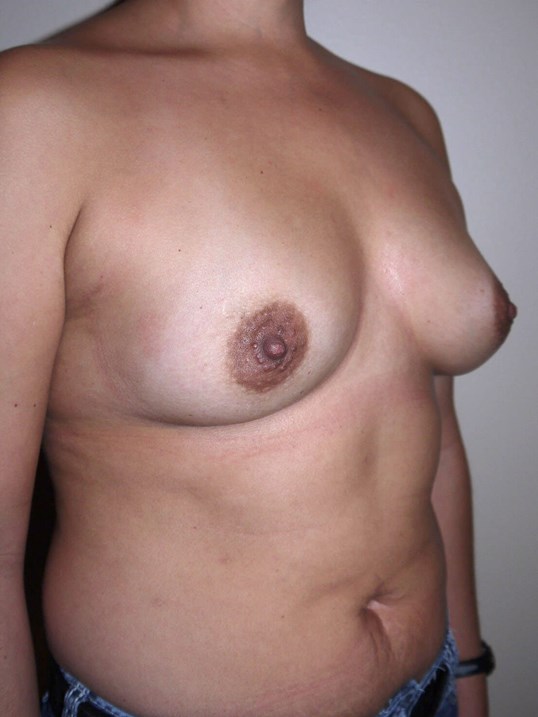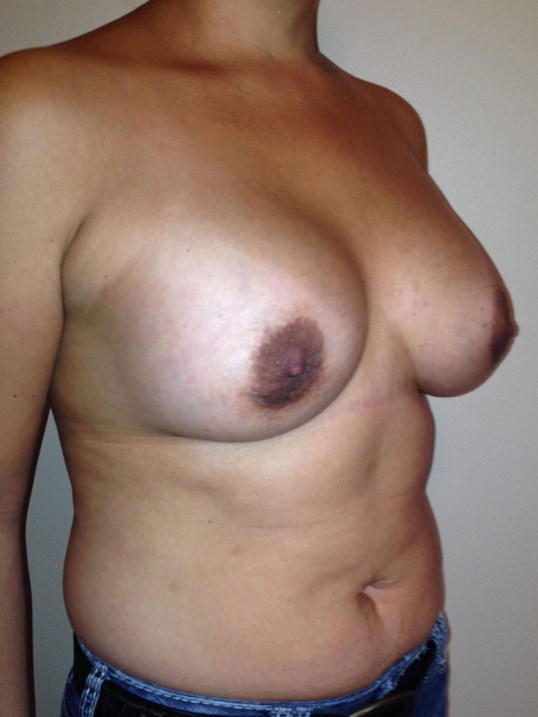 Right Side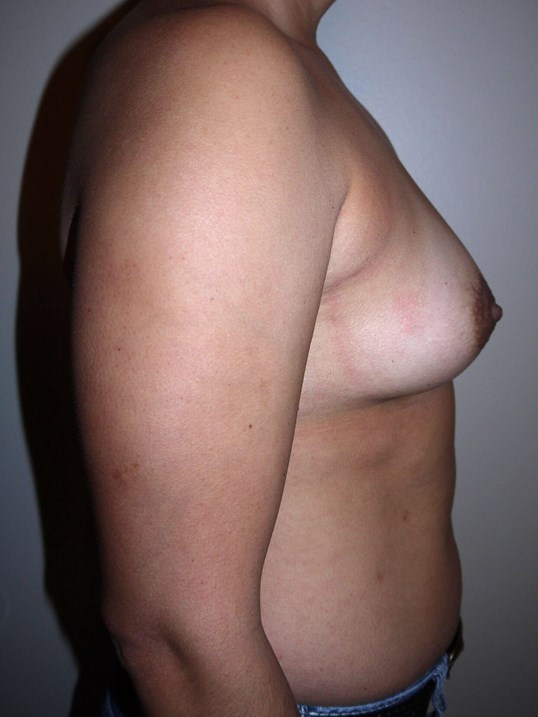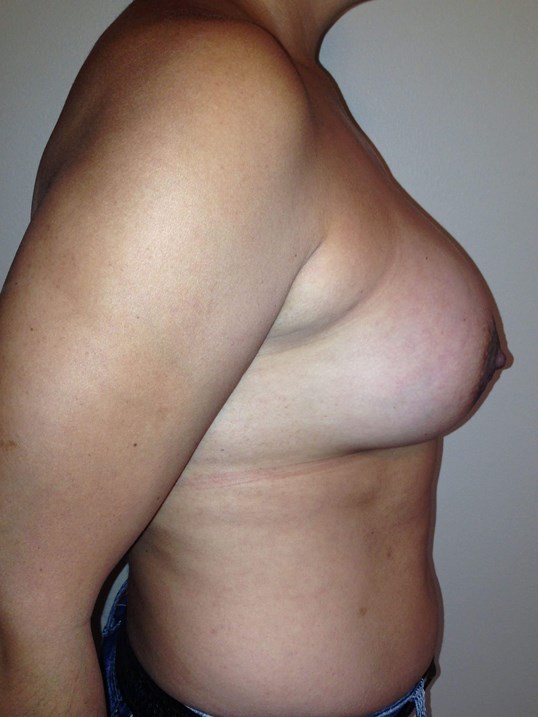 Left Oblique View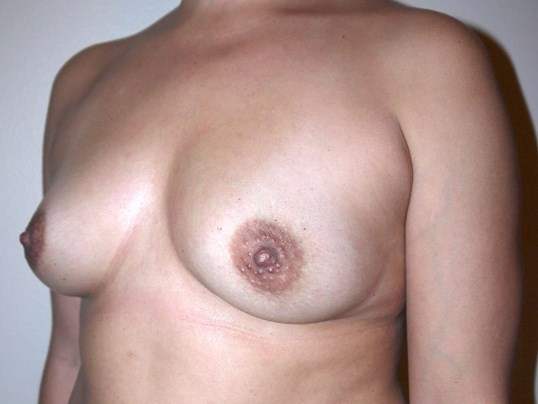 Left Side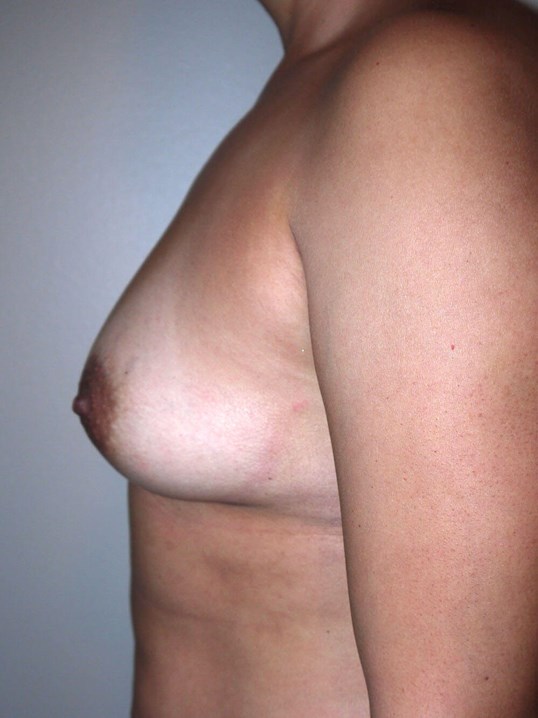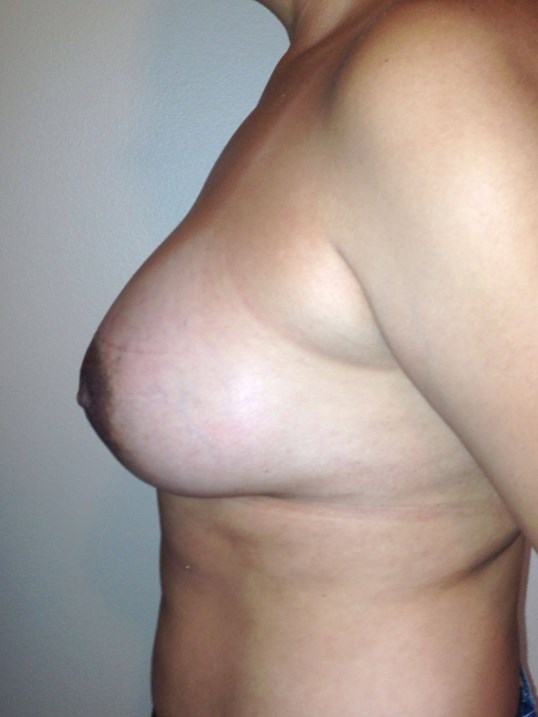 Mother with deflated breast
Small B cup wanting to be a Full C small D cup.
Location