27 year old female with small breast wanting a Full D cup*
Procedure Details
Single female with small breast wanting a bigger cup size done under local sedation instead of general anesthesia. The procedure was done in 30 minutes.
More
Front View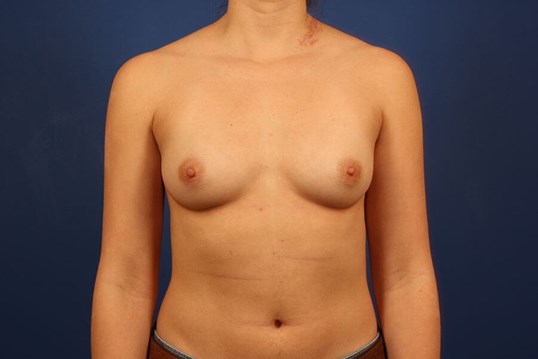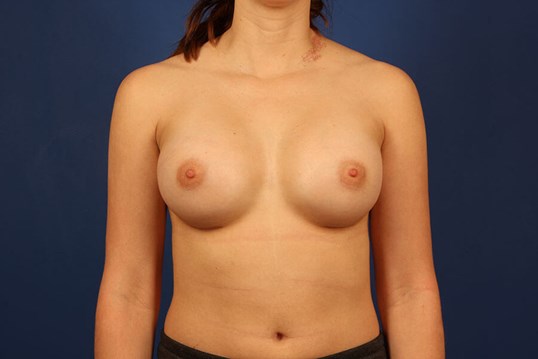 Notice the nice natural shape. More
Right Oblique View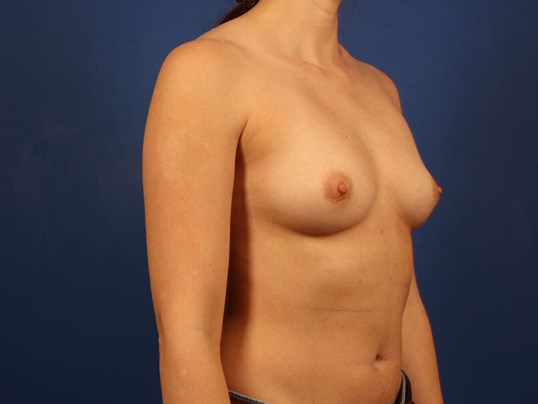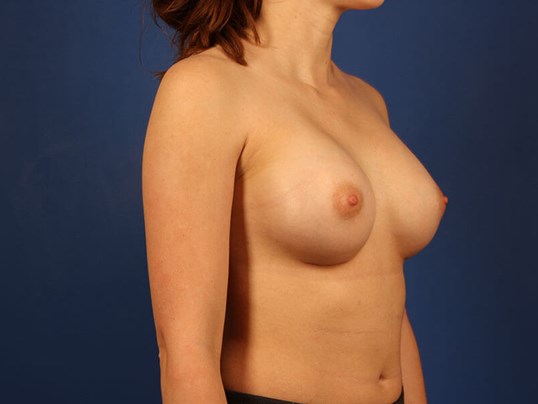 Notice her nice lower pole of her breast with nice slope. More
Right View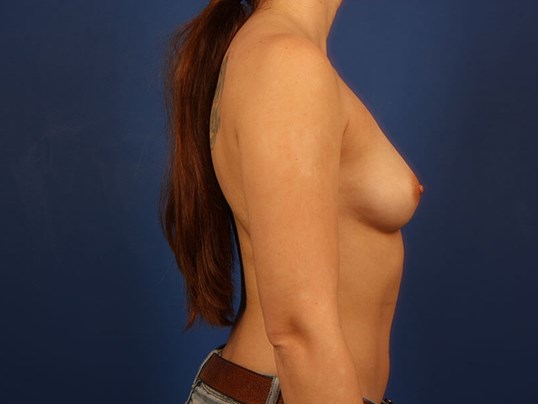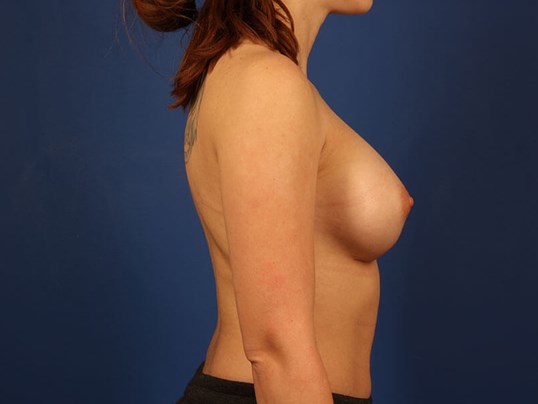 Notice natural appearance of her breast slope. More
Left Oblique View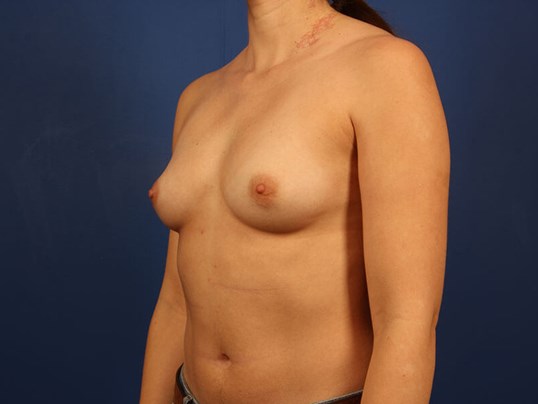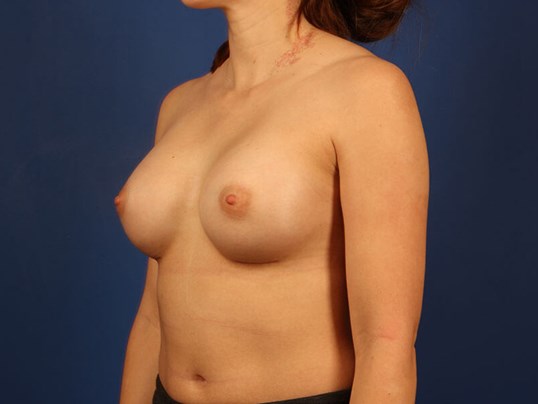 great shape. no visible scars More
Left View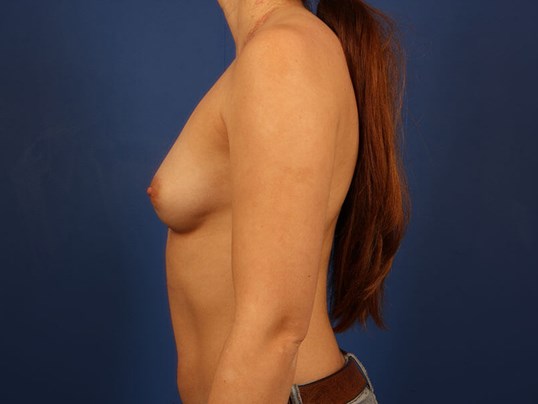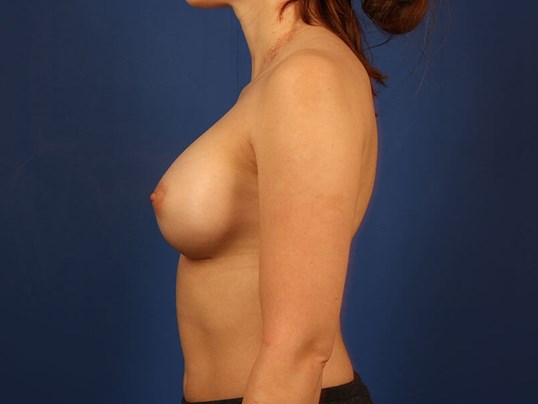 Great natural shape and the scar is under the breast. More
Female with small B cup wishing to have larger breast while maintating natural shape.
Location