Breast Augmentation to correct inverted nipples, Scottsdale, AZ*
Procedure Details
24 year old female wanting her breast fixed before her wedding and wanted her inverted nipples corrected before the big day.
More
Front View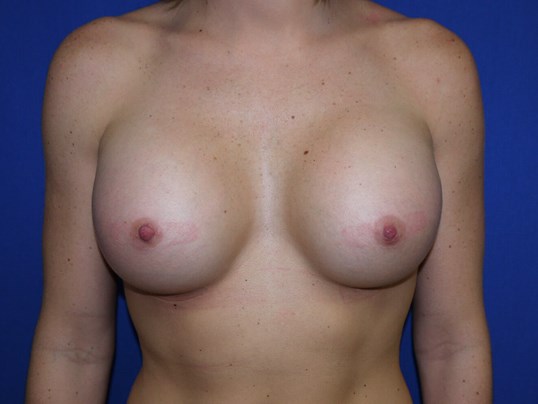 Notice she has a more round fuller look and her inverted/ sunk nipples are fixed. More
Right Side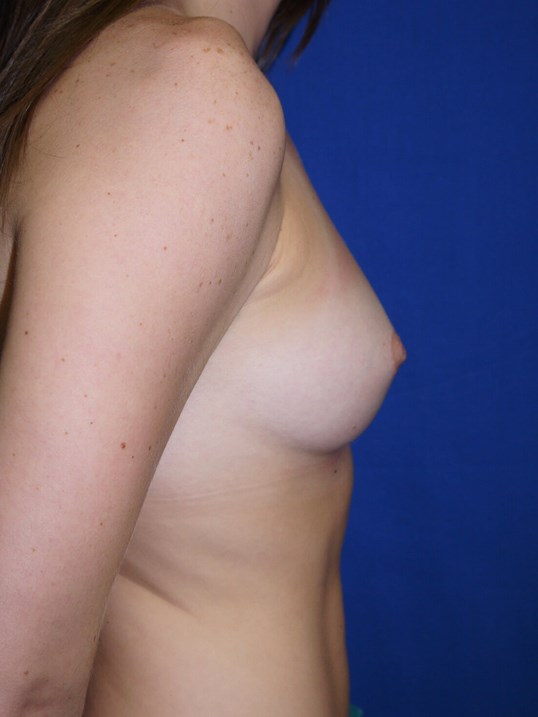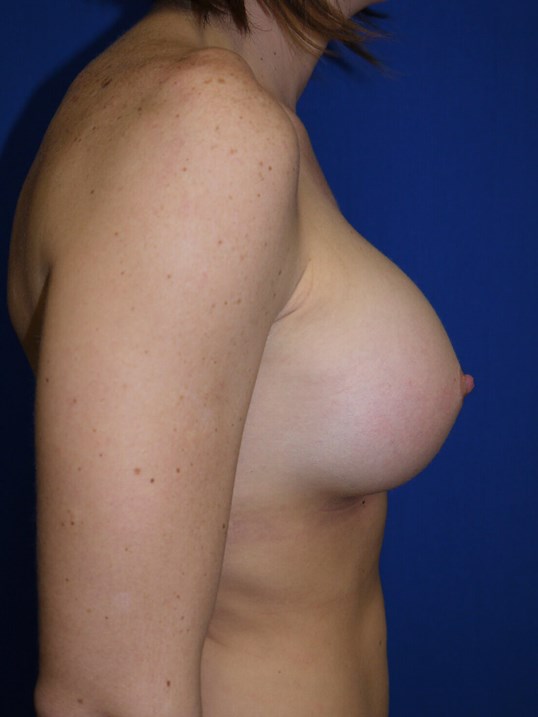 Notice the increased upper pole fullness More
Right Oblique View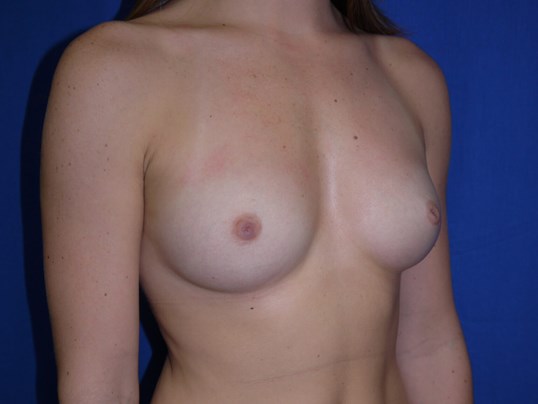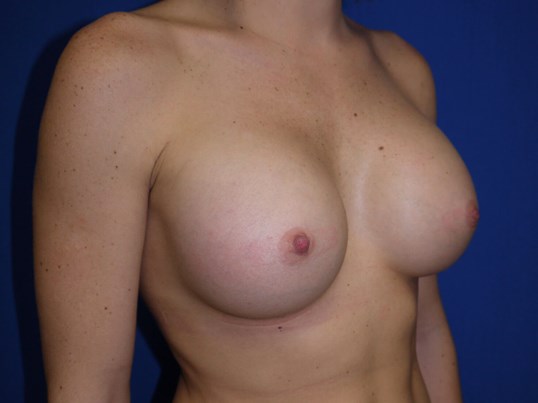 Notice the fullness to her breast and the nipples are corrected. More
Young female with inverted nipple and small breast wanting a full D cup with 400cc high profile implants.
Location