Mother of two with small breast and abdominal bulge.*
Procedure Details
Patient is a 44-year-old female with a history of having small breasts her whole life along with having a C-section which developed necrotizing fasciitis which required subsequent OR debridement along with V.A.C. placement and subsequent loss of anterior abdominal fascia or muscle covering leading to large abdominal bulge. The patient presented to my clinic with complaint of being unable to do sit-ups and wished to have her breasts addressed at the same time.
More
Front View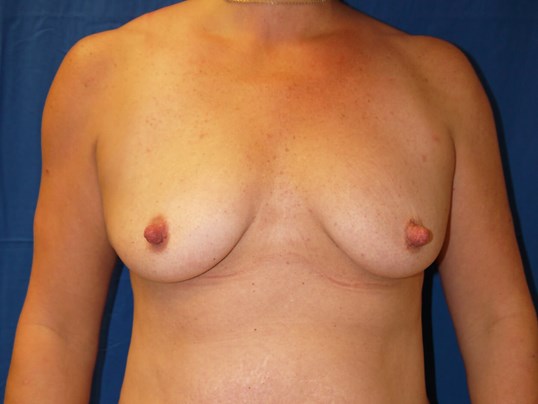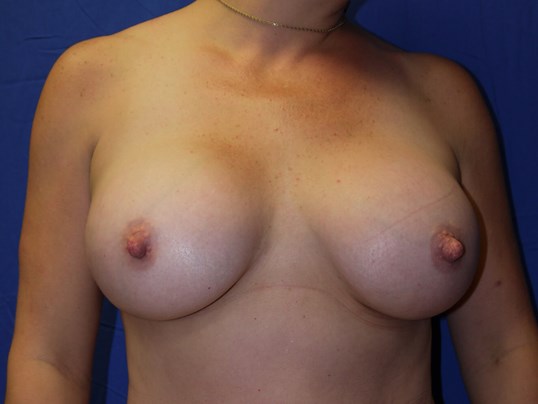 Notice the fullness. She had the largest size available. More
Right Oblique View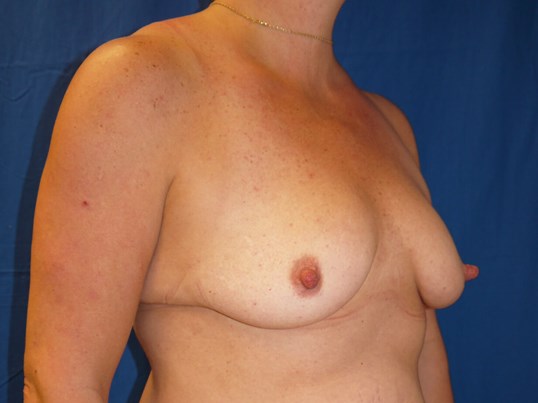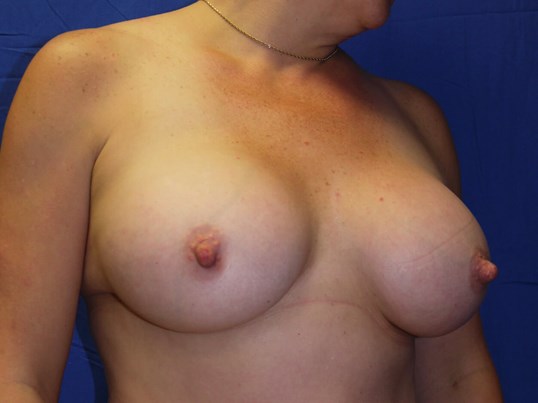 Notice the complete shape of her breast and more round appearance. More
Right View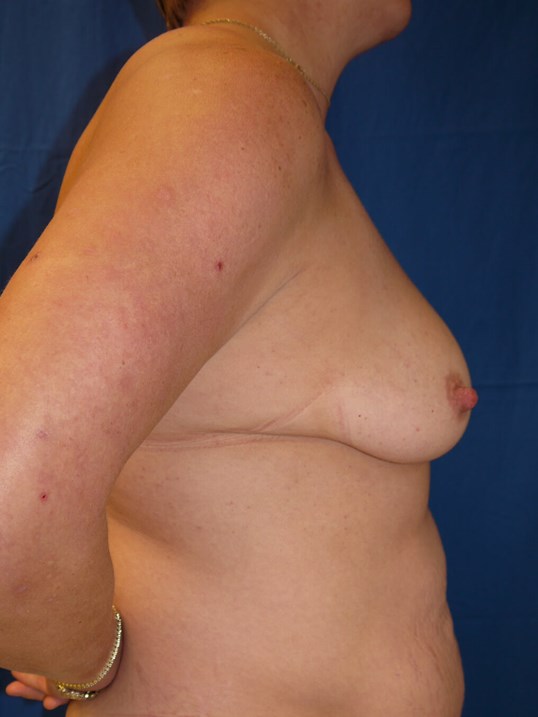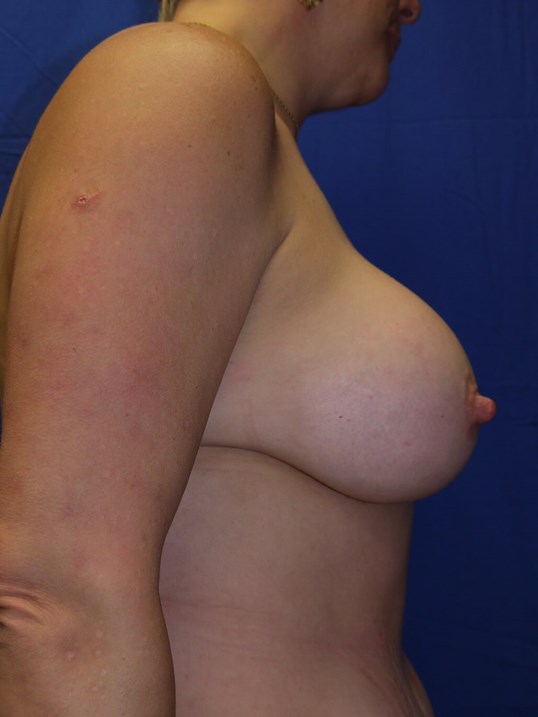 Notice her increased size and round shape. More
Left Oblique View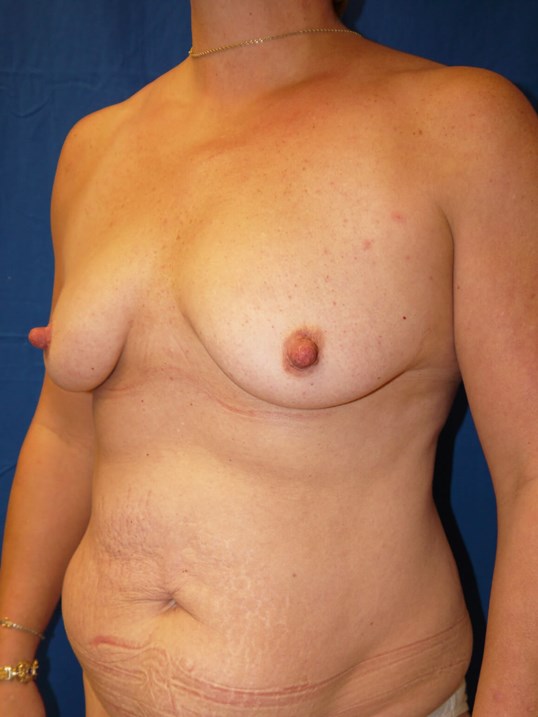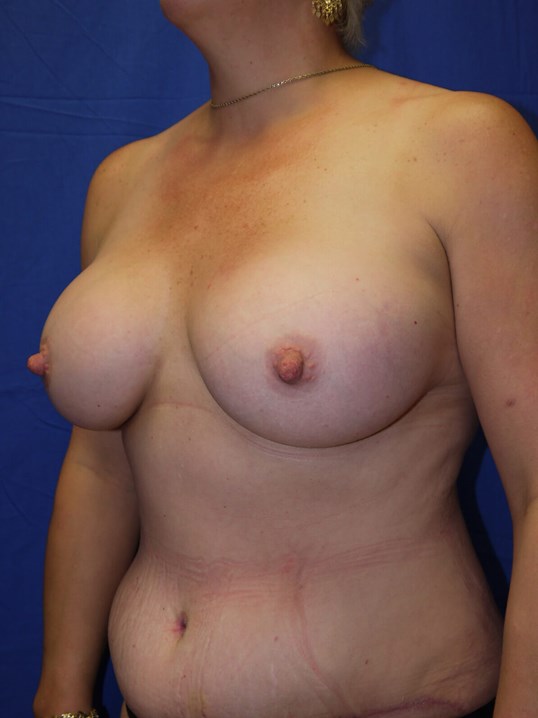 More Projection and elevated nipples More
Left View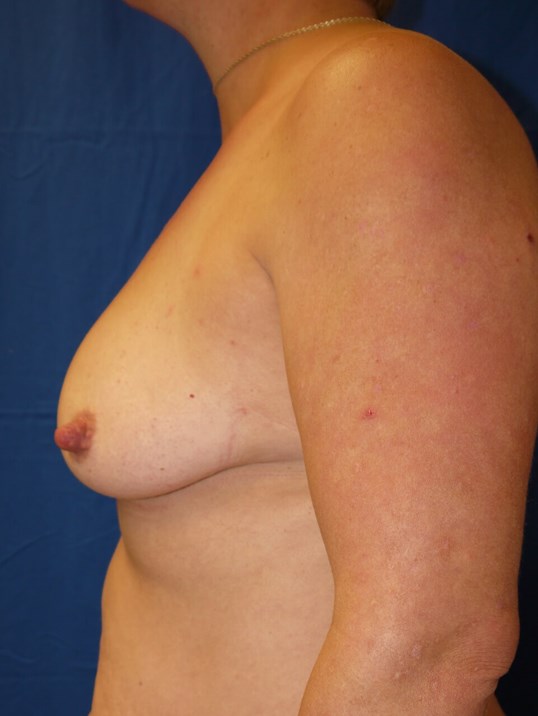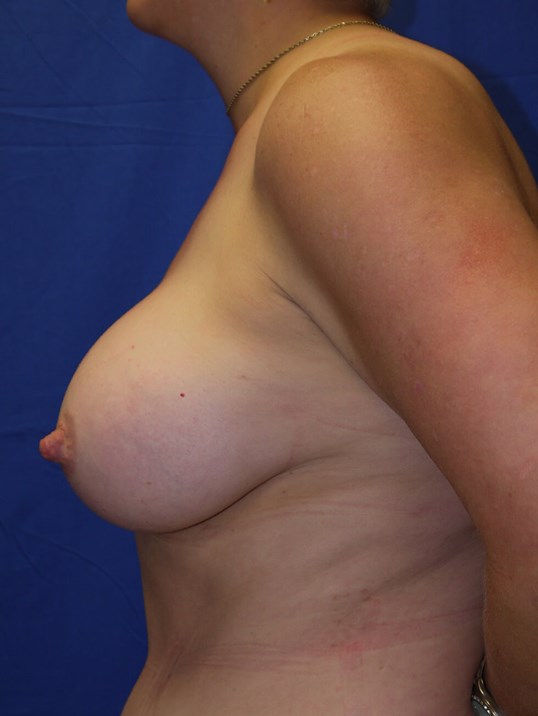 Notice the fullness of her breast. More
Mother of 2 with small breast
44 year old female with medical history of bad infection in stomach area and small breast wanting the largest size available since she was a tall woman with lots of muscle.
Location