54 year old Scottsdale, AZ female with small breast after Lumpectomies*
Procedure Details
Patient is a pleasant female with asymmetric breast that were "off" after breast biopsies. Patient wanted a fuller look and more symmetry with shaped natrelle implants. She also wanted a better cleavage and more younger perky looking breast.
More
Breast Augmentation Results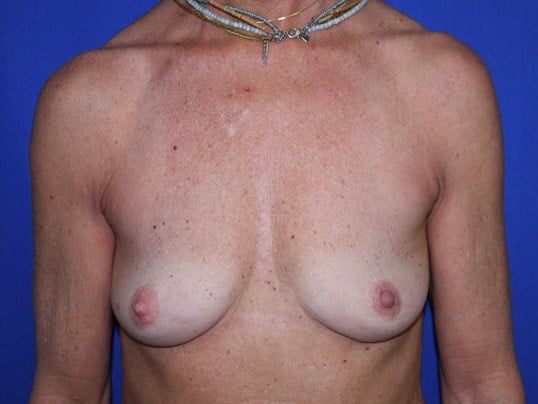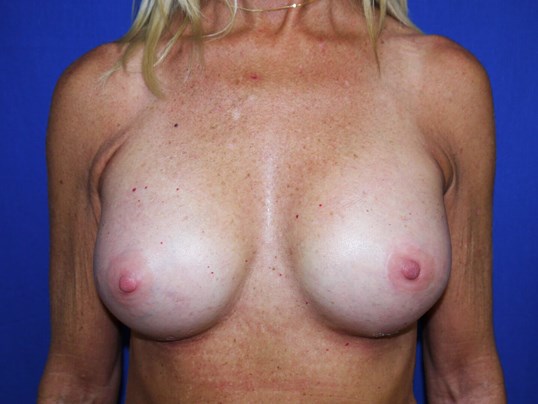 Notice her breast shaped has changed for the better with more cleavage. More
Left Oblique View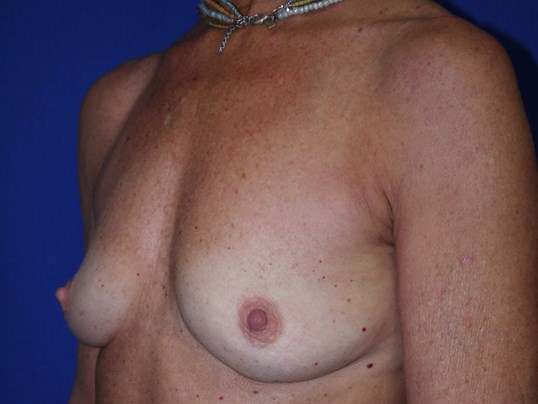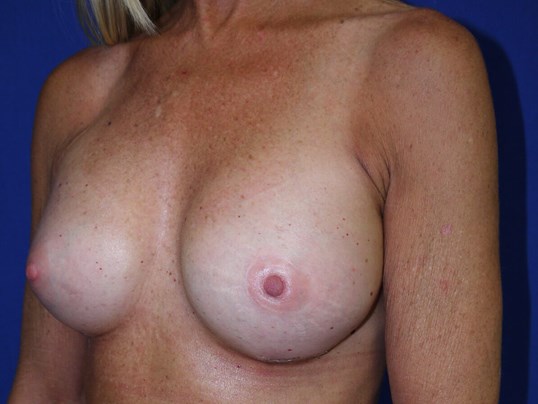 Notice the natural shape and increased projection that fits her frame. More
Left View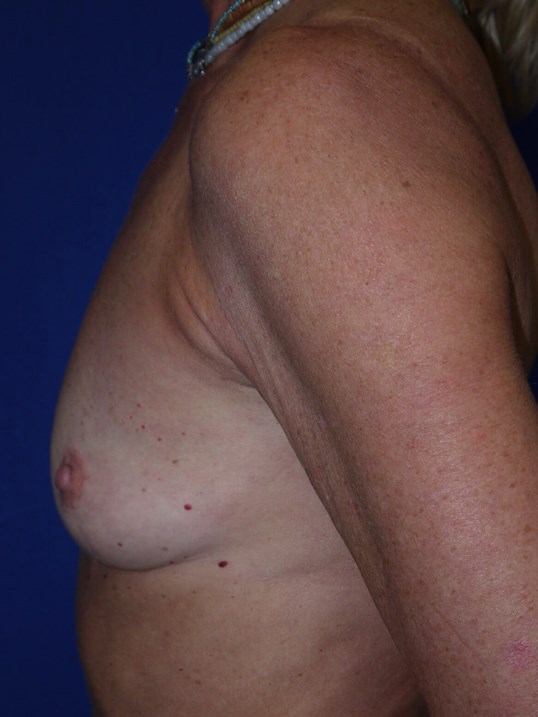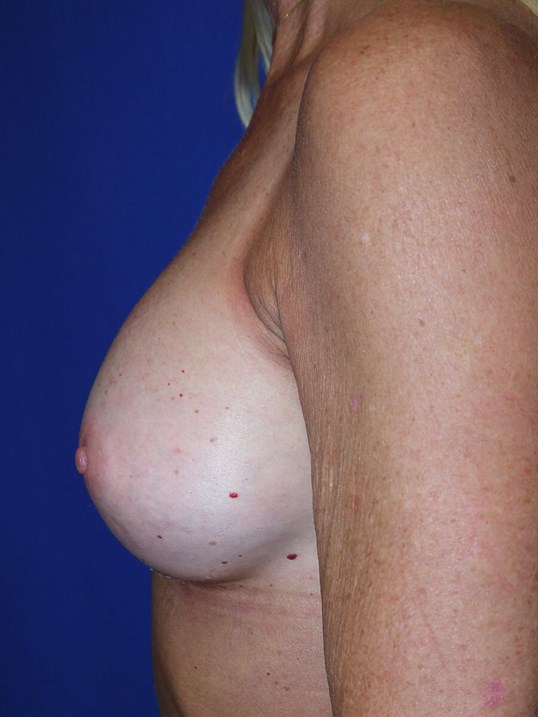 Notice her natural slope and increased projection to her breast. More
Right Oblique View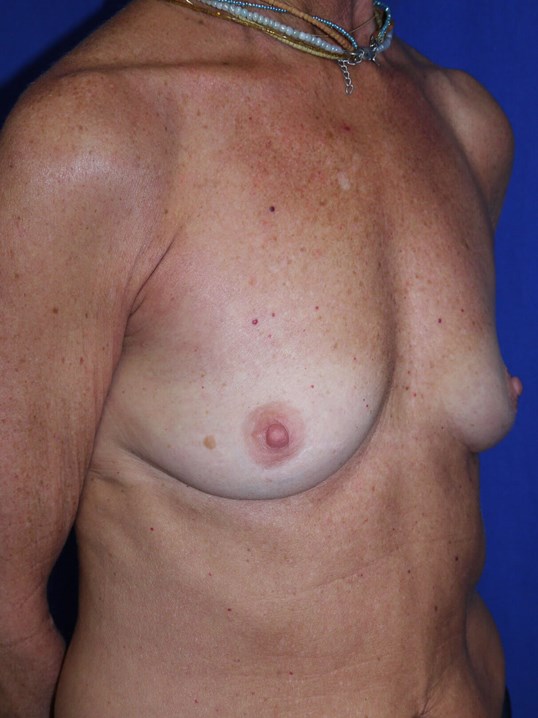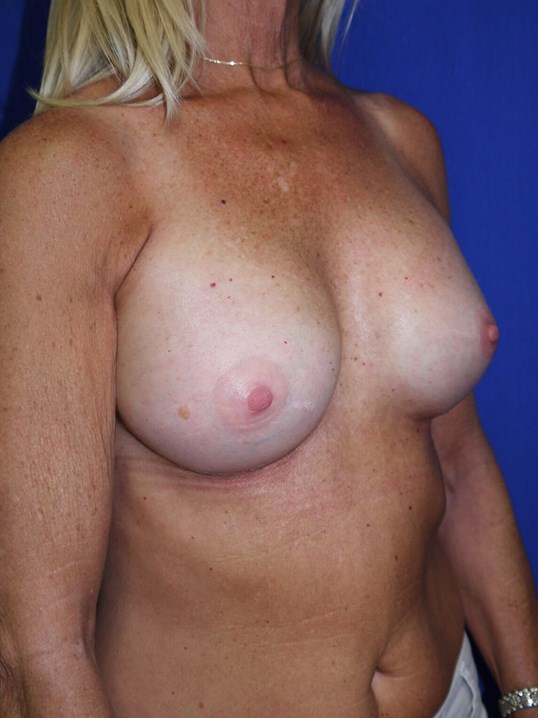 Notice natural slope. More
Right Side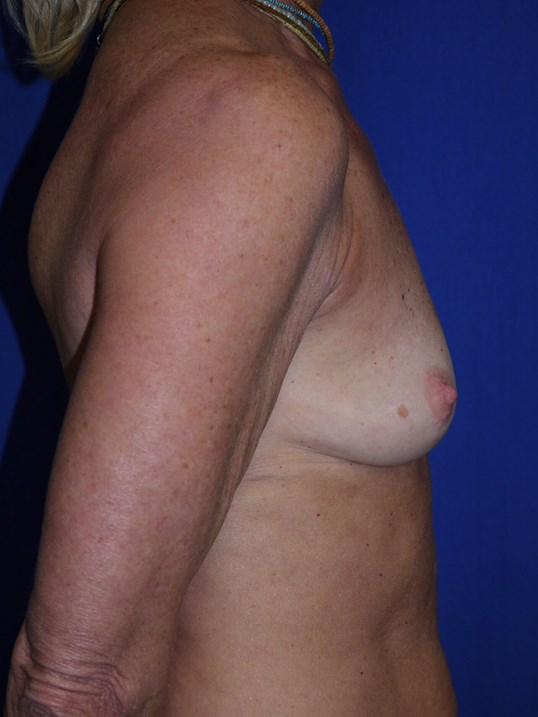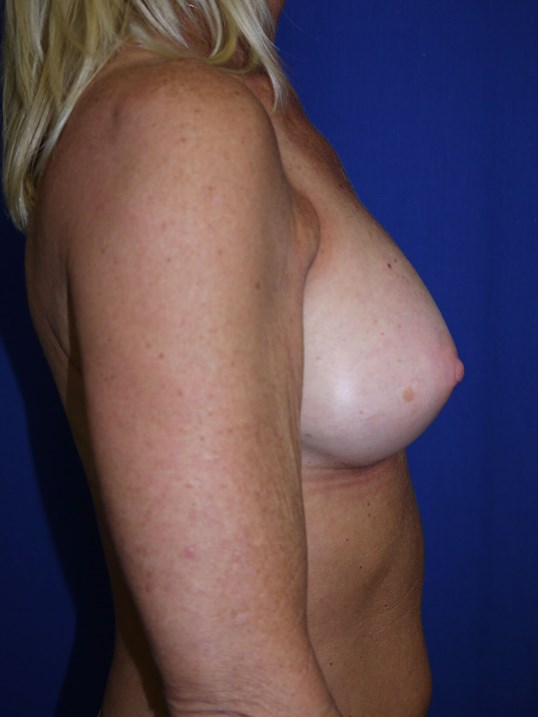 Notice the increased projection but natural shape. More
Breast lumpectomy deformities
54 year old female with history of breast lumpectomies that left her breast flat and deflated.
Location