Mother with breast lumps*
Procedure Details
Mother of two with history of having lumpectomies for fibrous lesions that left her breast smaller than after breast feeding. Pt just wanted larger breast that looked natural.
More
Front View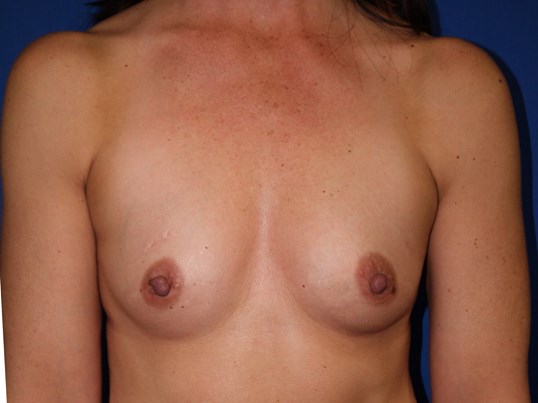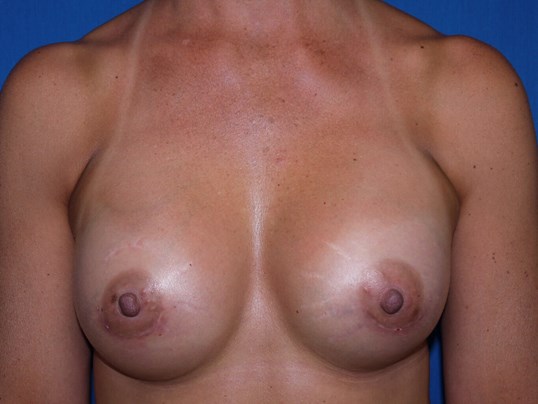 Notice the improved cleavage More
Right Oblique View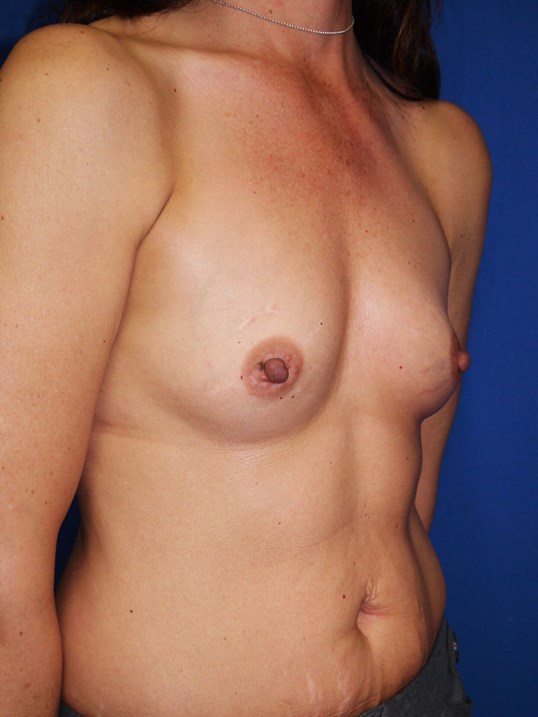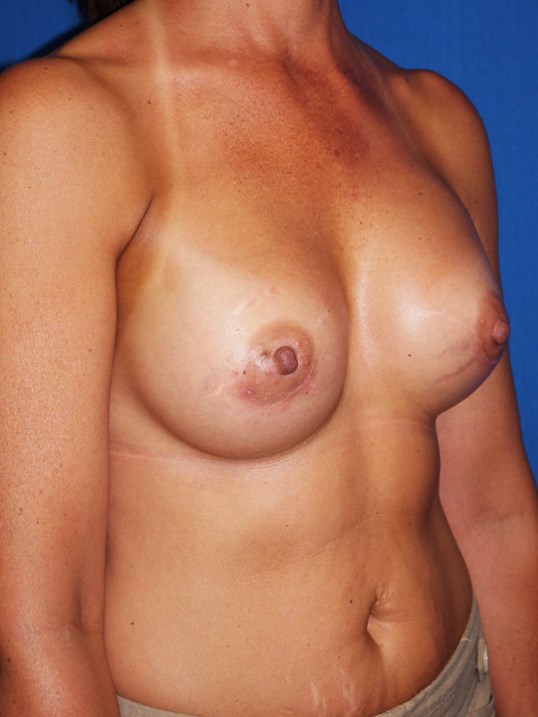 Notice the more natural look to her breast. More
Right Side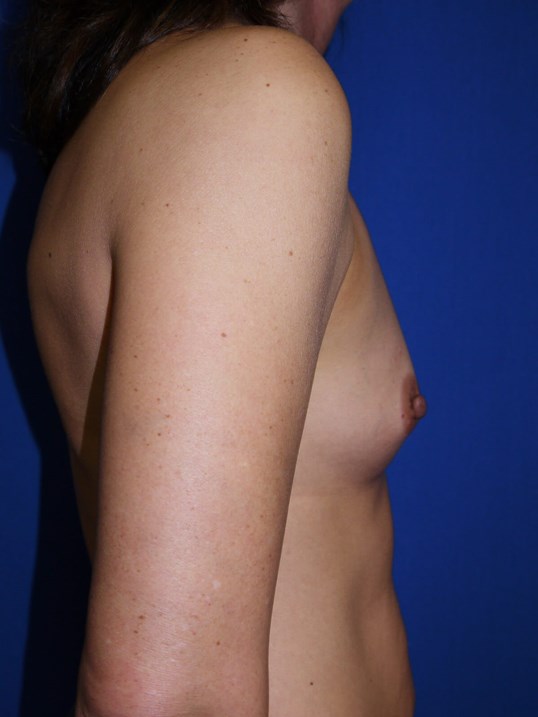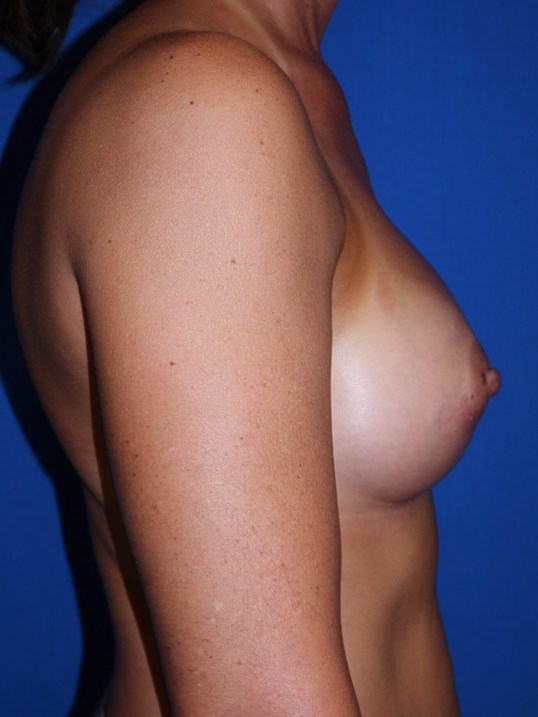 Notice the increased fullness but still a natural look. More
Left Oblique View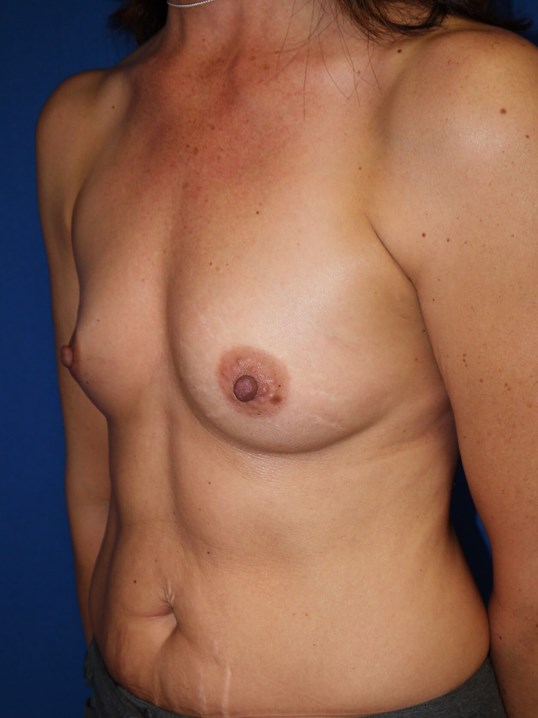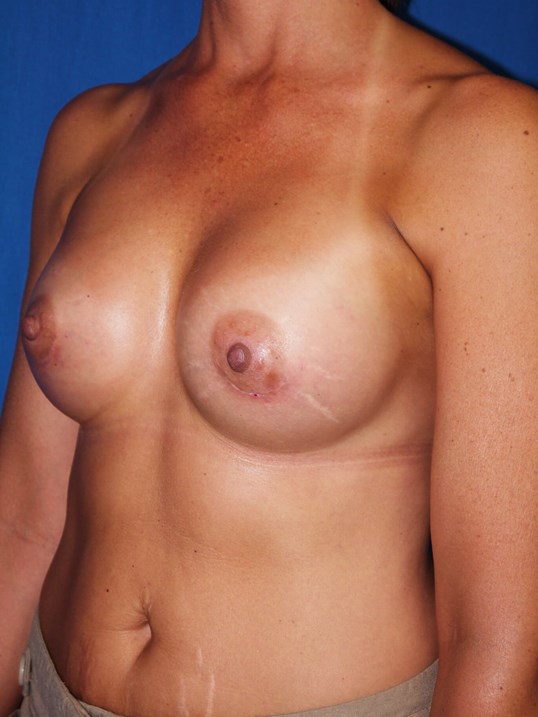 Good shape and natural look More
Left Side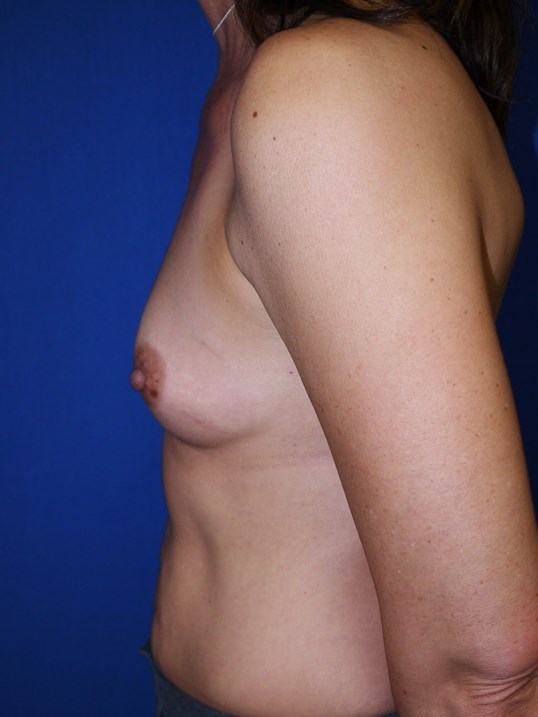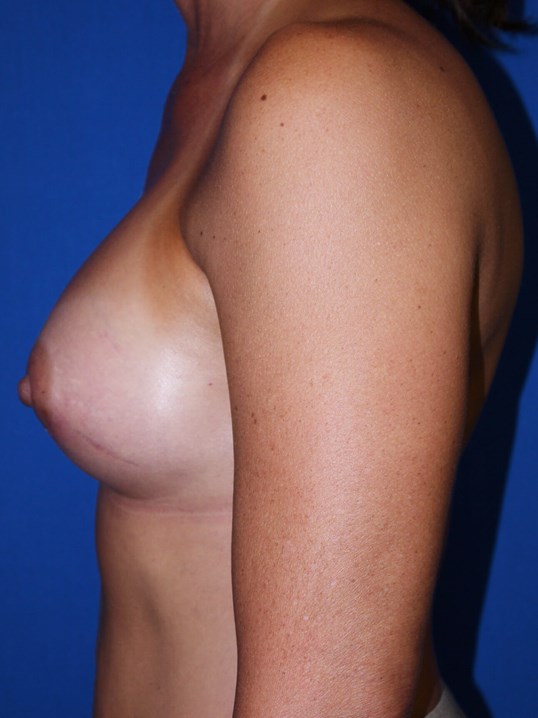 Notice the natural slope to her breast. More
Active Mom with small breast
Cross-fit active mom that wanted to corrected her deflated breast after multiple lumpectomies with silicone implants.
Location