Mother of 1 who did not breast feed but with small breast*
Procedure Details
Patient was a nice female with one child who stated that her breast did not enlarge much and could not breast feed but now wanted fuller and more round breast.
More
Front View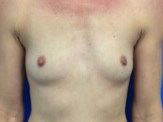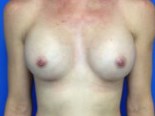 Good size for her frame. 360cc's under the muscle. More
Right Oblique View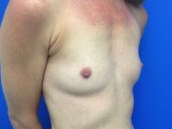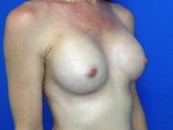 Now she has perky breast More
Right Side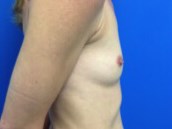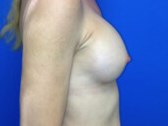 Notice her flat chest is not full. More
left oblique view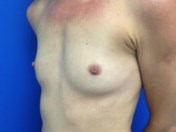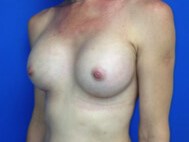 Notice her good round shape. More
Left Side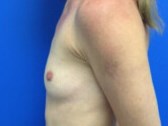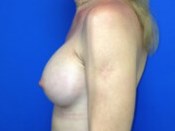 Nice roundness and no side boob. More
Arms Up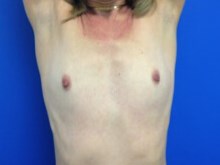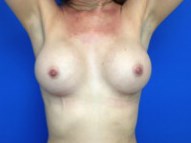 Mother of one who could not breast feed and was done having children but wanted fuller and rounder breast.
Location