Mother with sagging breast*
Procedure Details
Patient was a pleasant lady with deflated breast that wanted more upper pole fullness with no scarring under her breast since she wore a high bikini top. Patient wanted the scar around the nipple.
More
Front View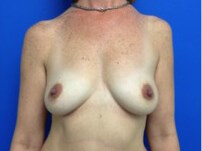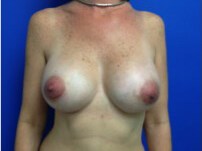 Notice the fullness of her breast and improved cleavage. More
Right Oblique View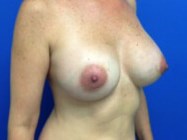 Notice her well hidden areola scars and increased push up bra look. More
Right View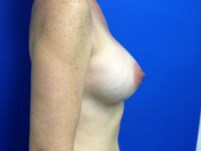 Nearly perfect shape. More
Left Oblique View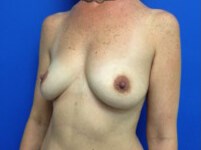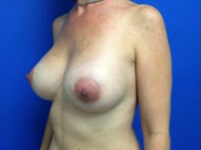 Good size increase of her breast. More
Left View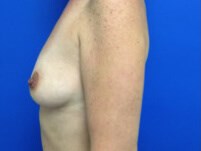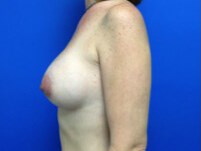 Nice fullness to her breast now. More
Arms Up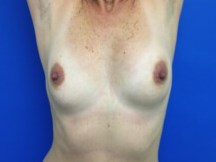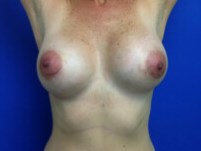 Mother with deflated breast
Pleasant mom that felt it was her time to fix and fill her breast with saline implants.
Location