Mother of 4 in need of makeover in her breast and stomach area*
Procedure Details
SM is a pleasant mother of four with a special needs child that wanted a makeover to help her function better due to her small frame and lost muscle strength after her four children. She needed a quick recovery to get back to being a full time mother!
More
Front View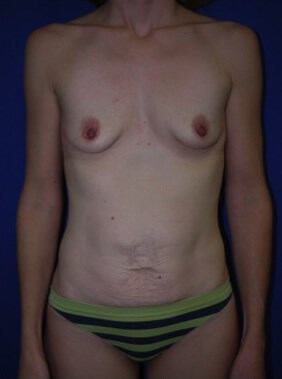 Notice her more fined abdominal area after her loose skin has been removed and natural shape of her breast. More
Right Oblique View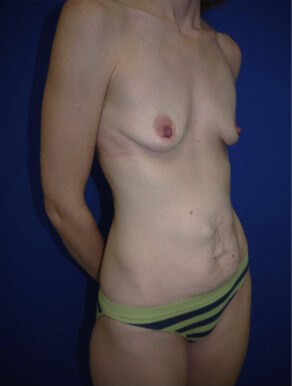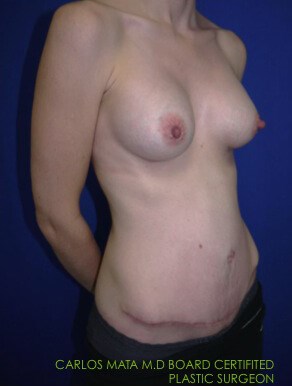 Notice her extra skin is gone and her breast shape slopes naturally. More
Right Side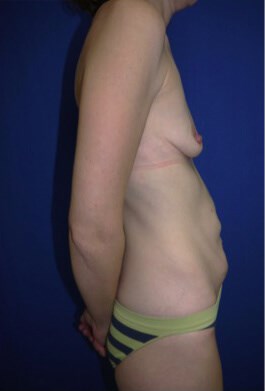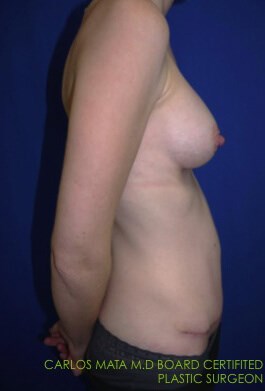 Notice her deflated breast are full and natural looking with no loose abdominal skin More
Left Side View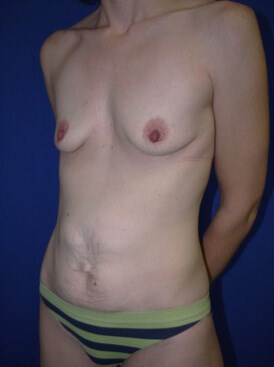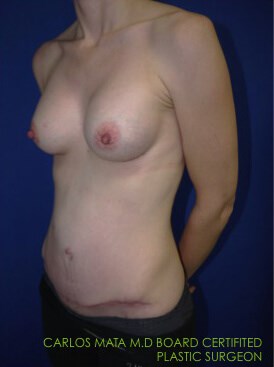 Notice her natural breast shape and lack of loose skin around her belly button. More
Divers View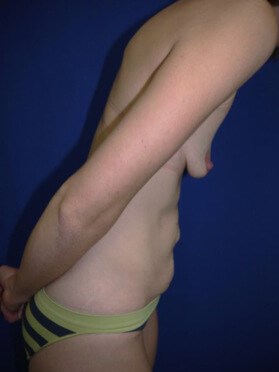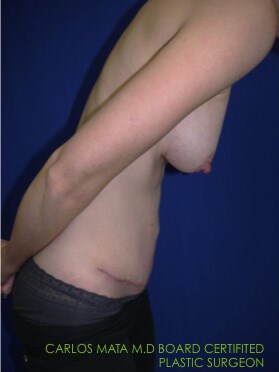 Again notice her breast shape and no loose skin of her tummy area. More
Mother of 4 with loose skin
Mother of four with sagging breast, loose skin and weak muscle core strength from rectus diastasis.
Location