22 year old female wanting to have better breast shape and a larger size*
Procedure Details
Patient was a small 36 B cup and wanted to be a 36DD. Pt wanted saline implants and had sufficient breast tissue to camouflage the implants. Pt had a dual plane II technique to cover the implants with muscle and her own breast tissue. She only wanted an incision around the breast.
More
Front View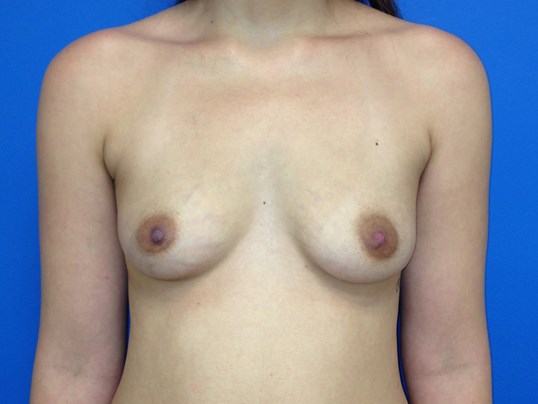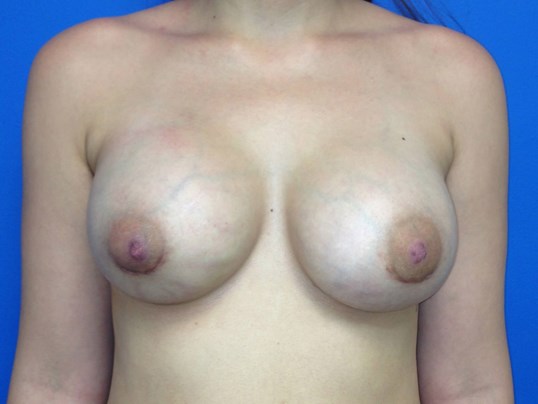 Notice that better upper pole fullness and the slight asymmetry still remains. More
right oblique view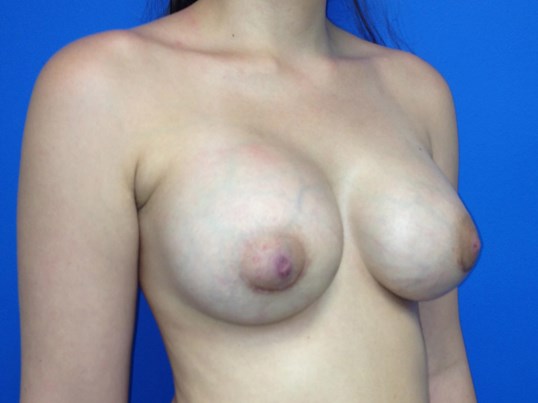 Notice the rounder appearance to her breast with early healing scar of an around the nipple incision. More
right lateral view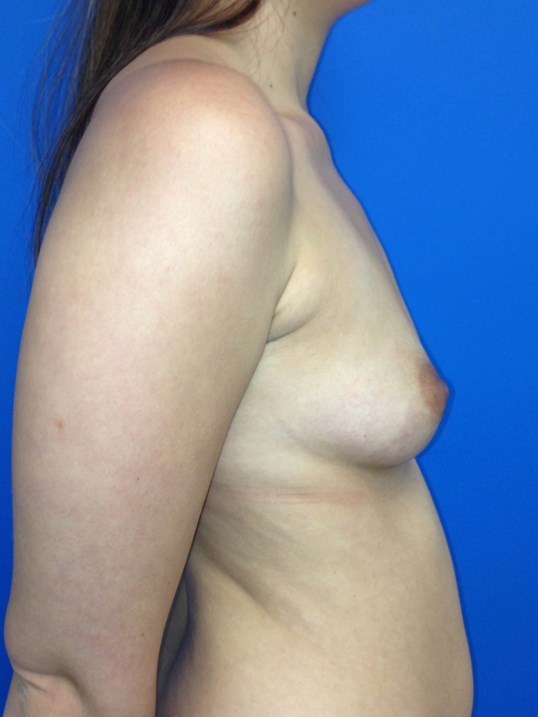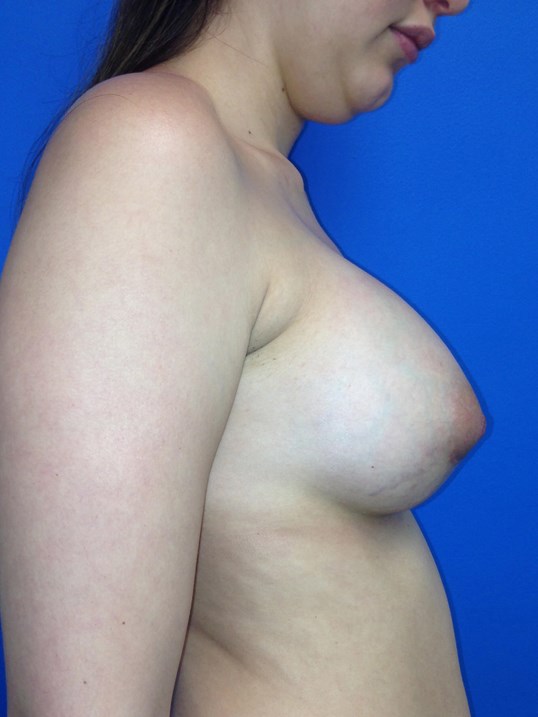 Notice the larger upper part of her breast. The scar is still flat and will stretch that is around her nipple. More
left oblique view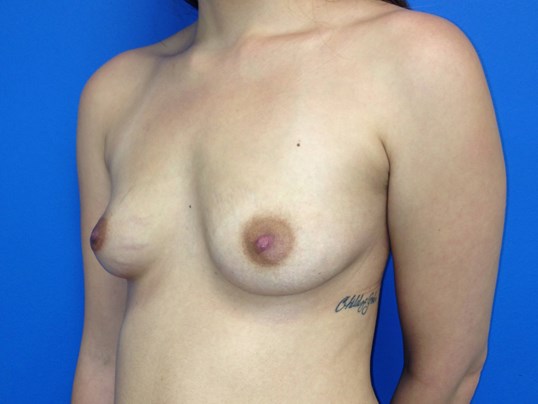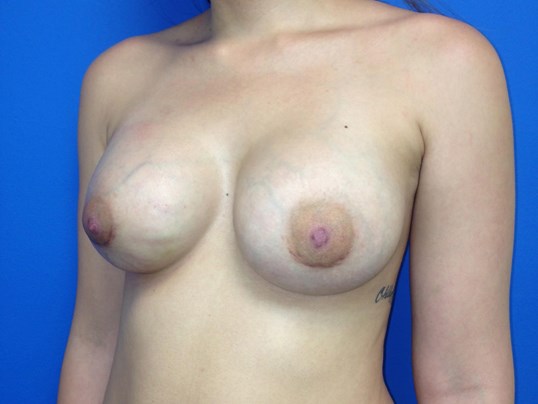 Notice the well healing nipple areola scar. Good symmetry. More
left lateral view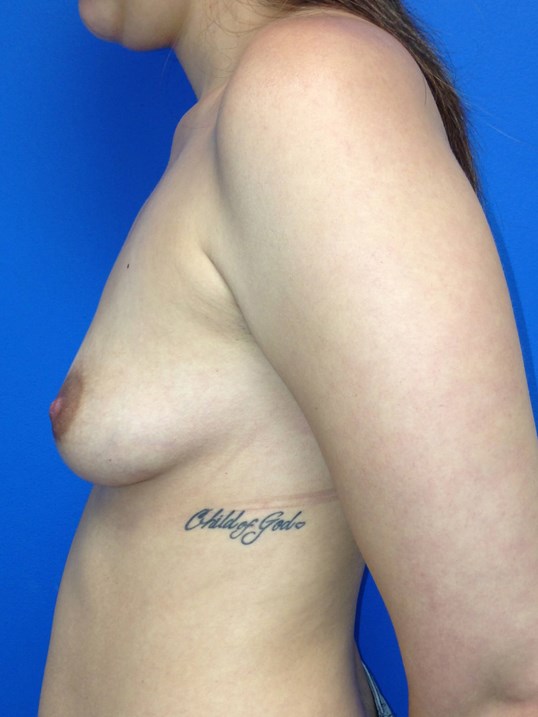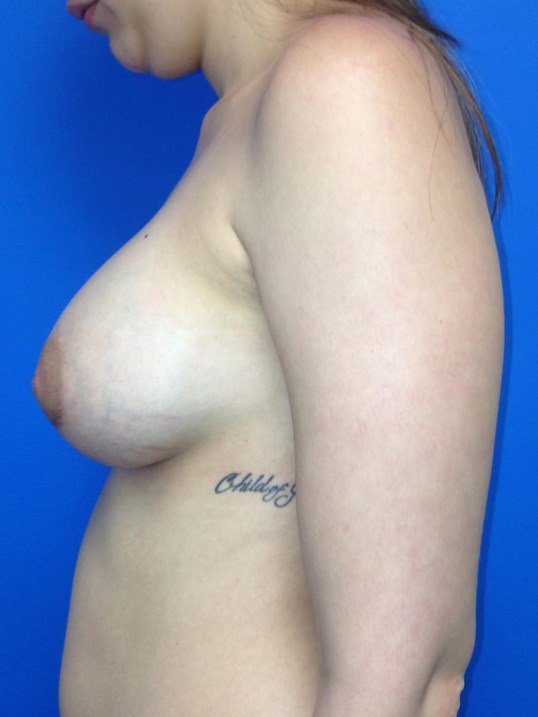 Notice the upper breast fullness and the relaxed nipple scar on this side. More
22 yr old with small breast
Pt wanted to be a full D/DD cup with more upper show, a push up bra look!
Location