40 year old mother than nursed for two years*
Procedure Details
Mother of two kids that nursed her kids for two years who had deflated breast. Patient wanted to have fuller breast while being cost conscious. Pt wanted more fullness on top while having minimal scarring. Pt wanted to go from a B cup to a DD cup.
More
Front View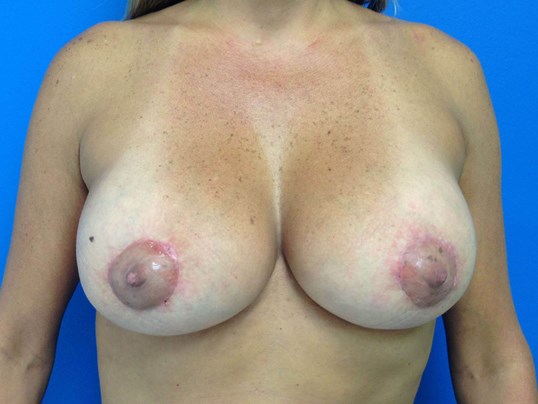 Left Oblique View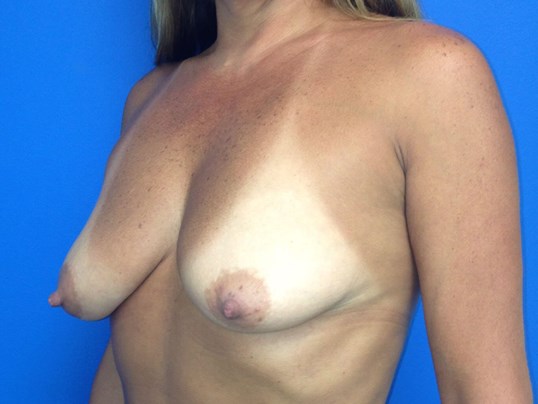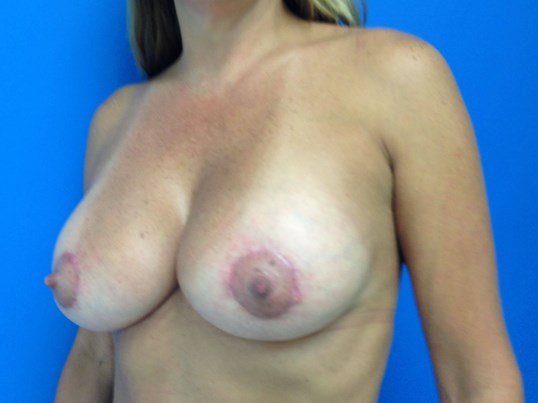 Left Side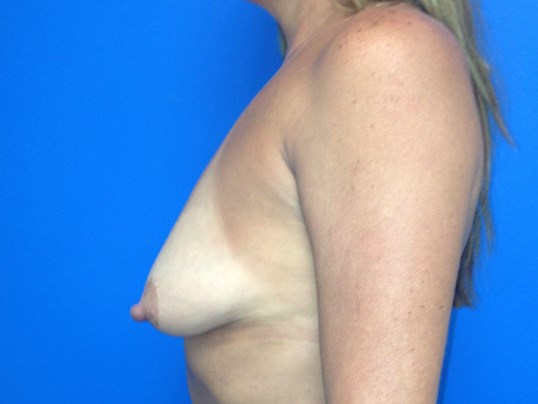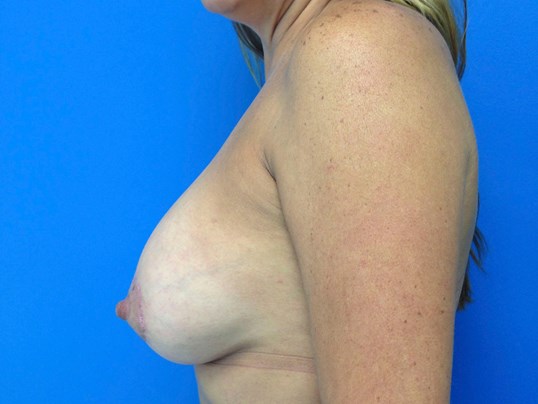 Right Oblique View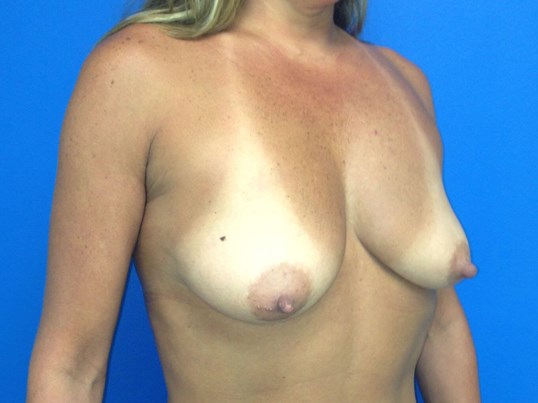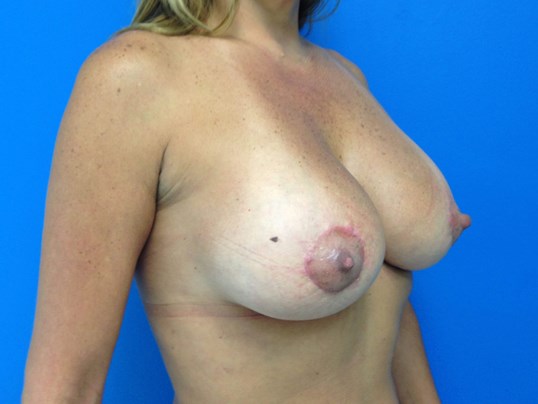 Right Side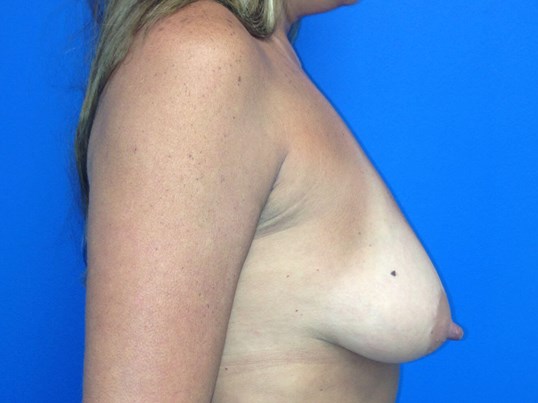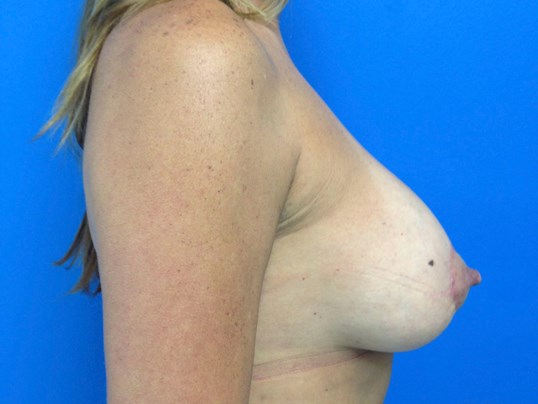 Mother of two with flat breast
Mother who had flat breast after breast feeding for over two years. Patient wanted a fuller look!
Location