32 year old mother than wanted bigger breast and a small lift*
Procedure Details
Mother of two with deflated breast. Pt wanted more upper pole fullness and wanted minimal scarring. Pt also wanted saline implants for cost effectiveness.
More
Right Oblique View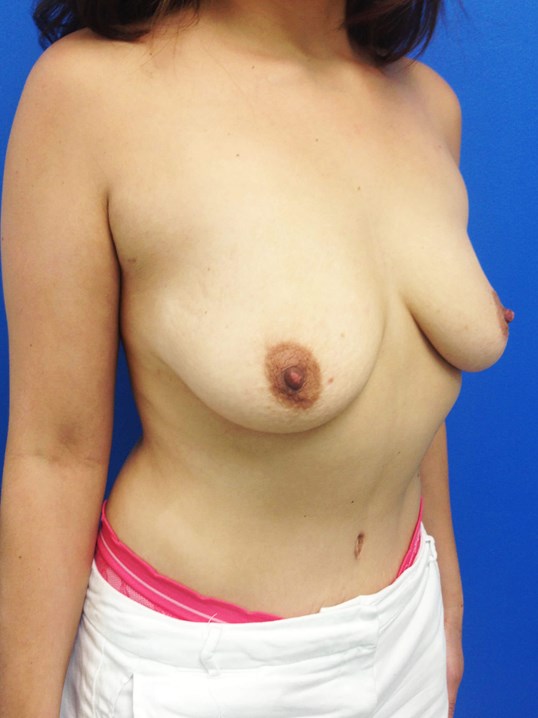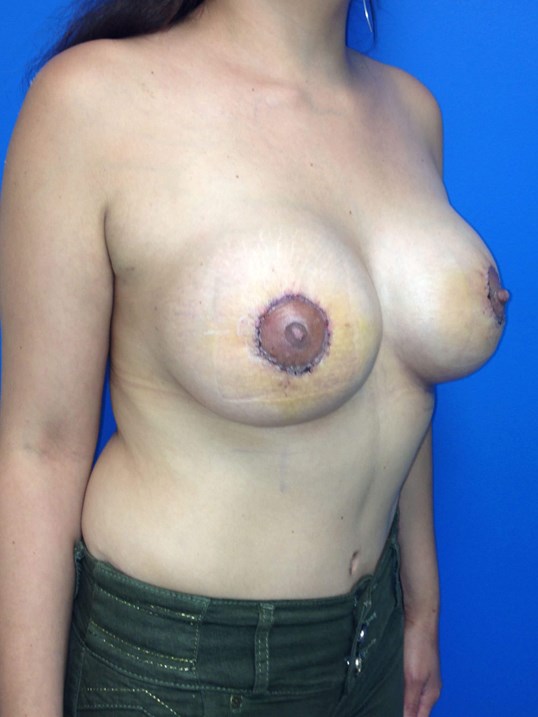 Right Side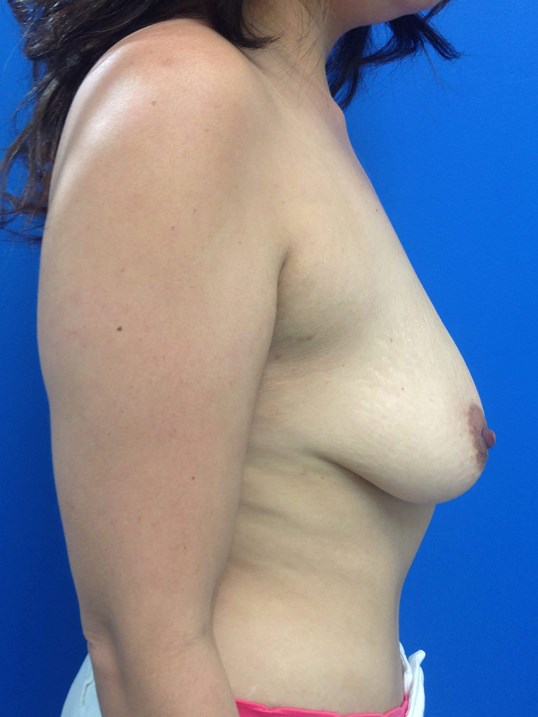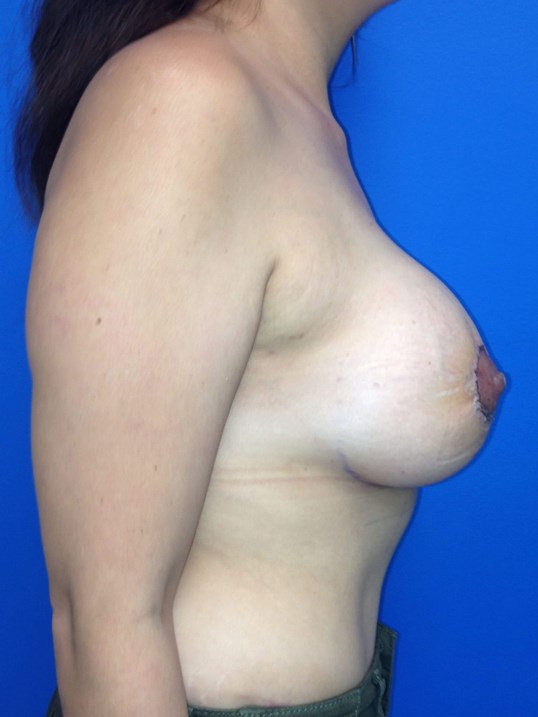 Left Oblique View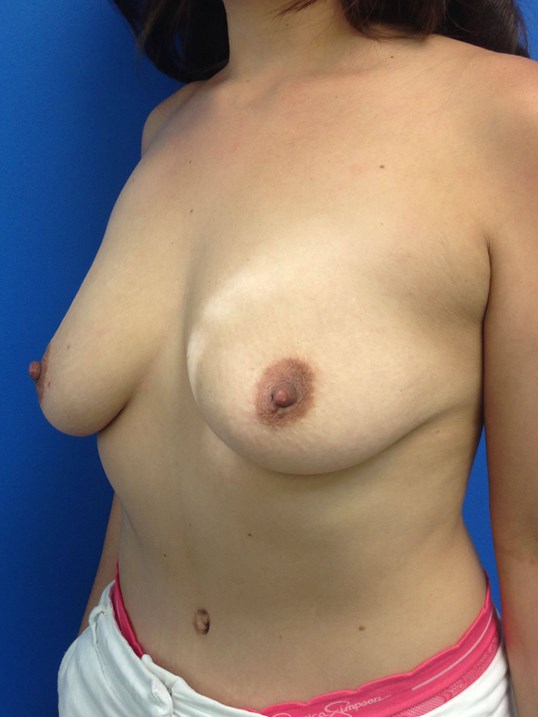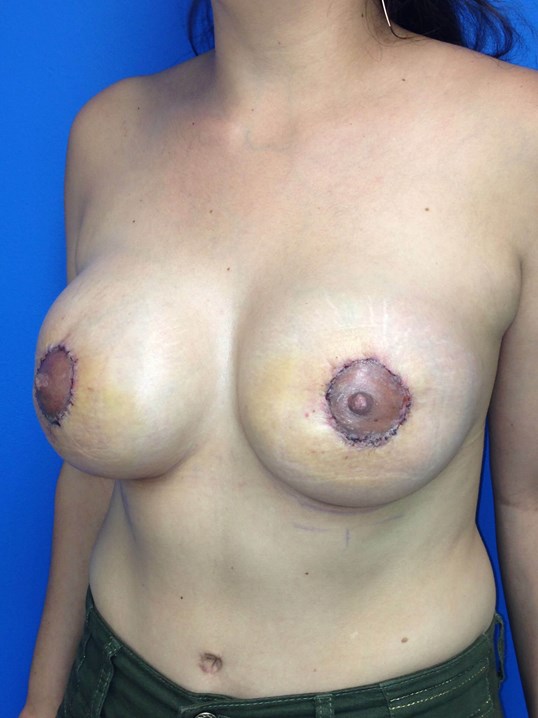 Left Side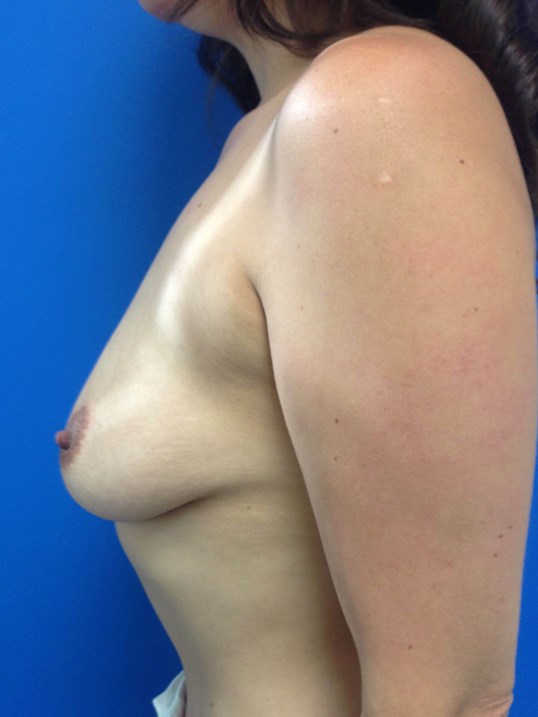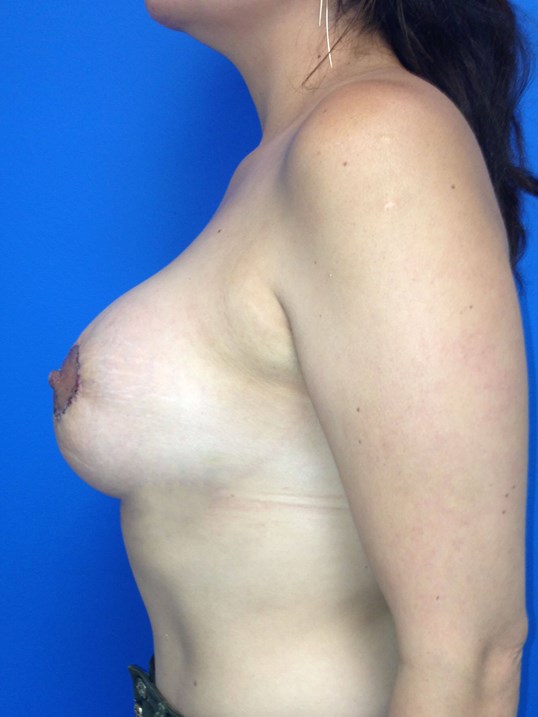 Front View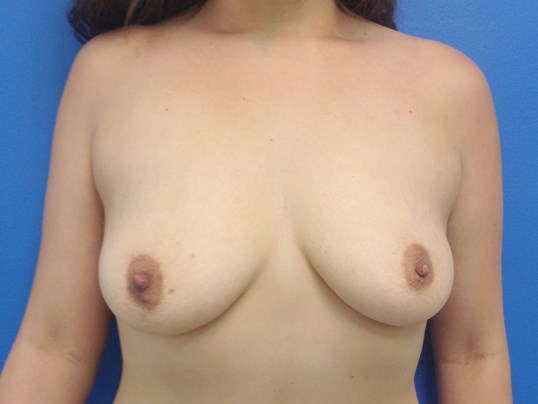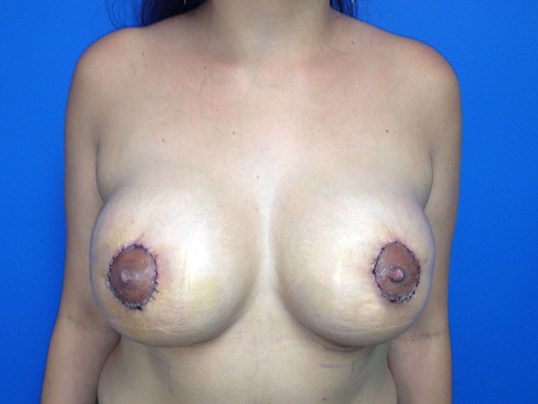 Mother with deflated breast
Mother that wanted a more full look, a push up bra look without the push-up bra. Pt did not a full scar to get the breast lifted. the would only accept a donut lift or benelli lift.
Location