Florida Mother with droopy, deflated breast*
Procedure Details
24 year old mother with deflated breast. Pt was not done having children but wanted to feel like she did before she had a child. She was a 34D and was not a 34C with a push up bra. Pt wanted 500cc silicone implants that looked full and lifted under the muscle.
More
Front View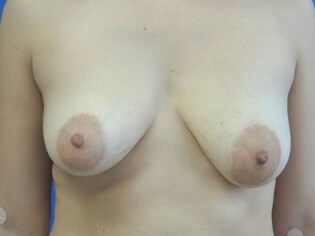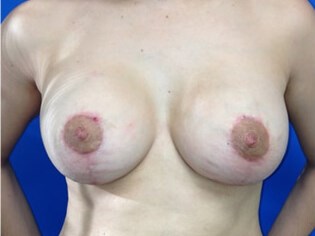 Notice her new round breast and smaller areola. More
Right Oblique View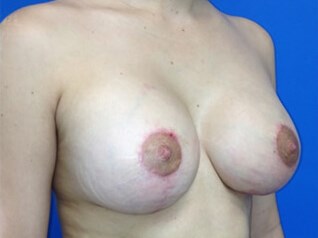 Notice the upper pole fullness of her breast on both sides and the lifted areolas. More
Right Side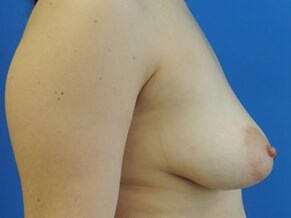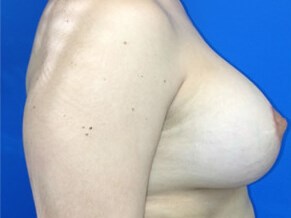 Notice the push up bra look with out the push-up bra. More
Left Oblique View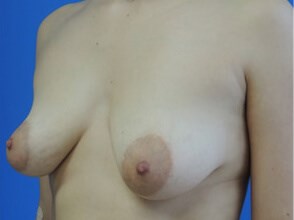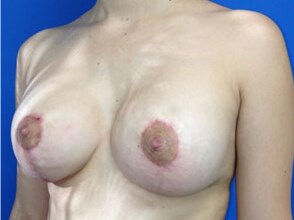 Notice how her breast are now round and full. More
Left Side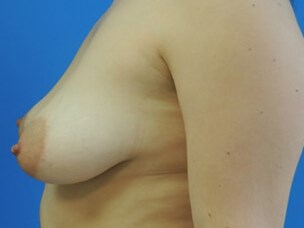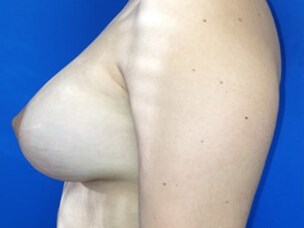 The breast shape is now round and not sloped or deflated. More
Florida mother with sad breast
Fort Lauderdale mother with deflated breast and enlarged areola wishing to have perky, younger looking breast while maintaing a fuller look.
Location