45 y/o female with breast asymmetries after 15 year old implants*
Procedure Details
Patient was a mother or two with asymmetric breast after breast augmentation and a breast biopsy. Pt now poor scarring and funny shaped breast. Pt wanted to have a fuller look with minimal scarring.
More
Front View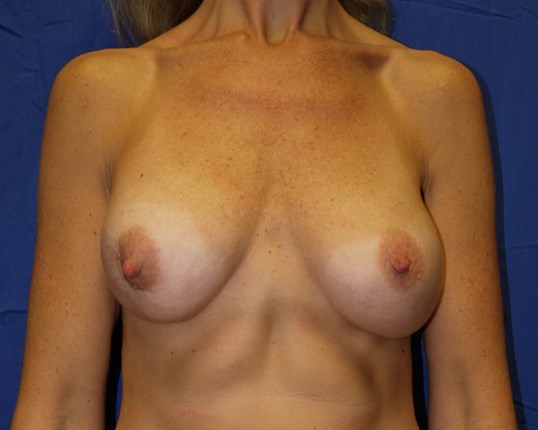 Notice more upper pole fullness and less sagging or droopy breast with a more symmetrical round look. More
left oblique view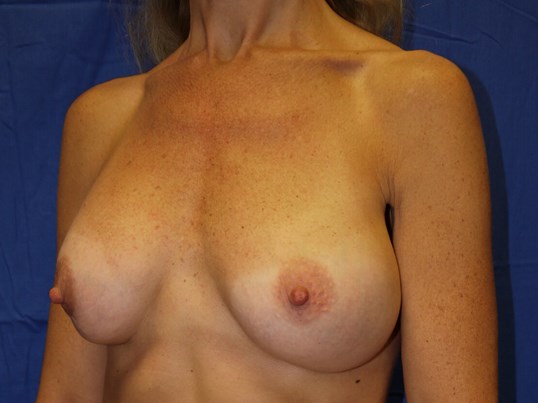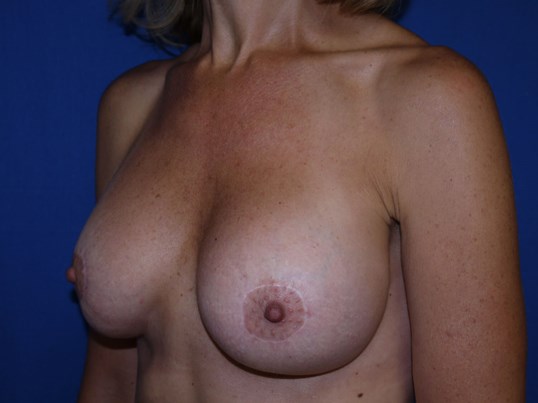 Notice more roundness of the left breast with more medial fullness and less sagging or ptosis. More
left lateral view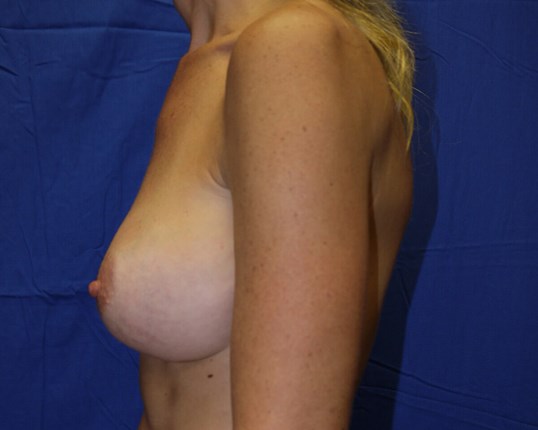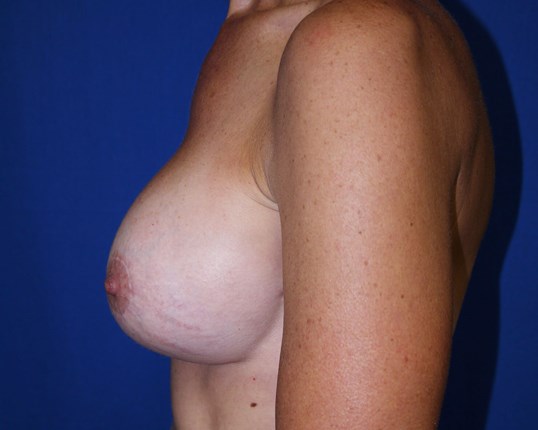 Notice the upsized breast from 275cc's to 375cc's high profile. More
right oblique view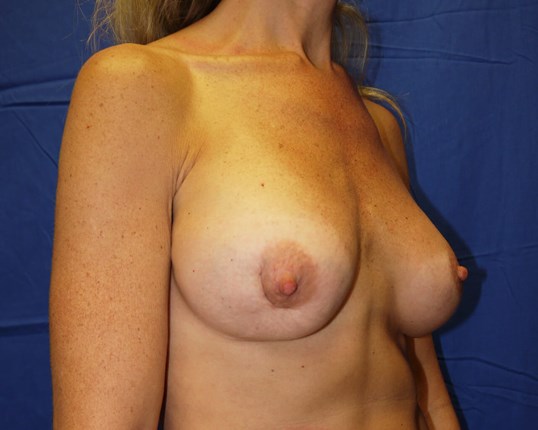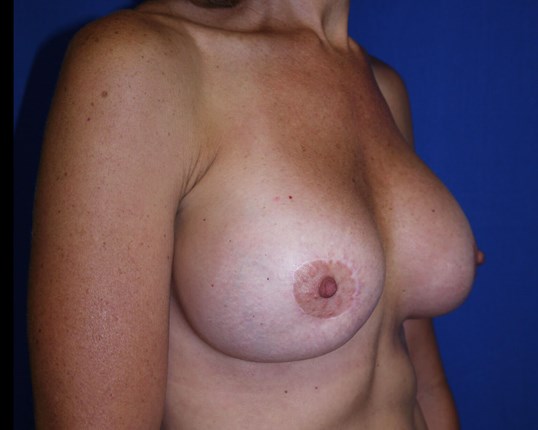 Notice the improved right breast scar, and increase upper pole fullness of the left side. More
Patient was a mother of two with asymmetric breast just wanting a more youthful appearance.
Location