25 year old mother with one tummy tuck with bad outcome*
Procedure Details
Mother of one with bad tummy tuck that left a bad scar. Pt wanted no loose skin, a flatter stomach.
More
Front View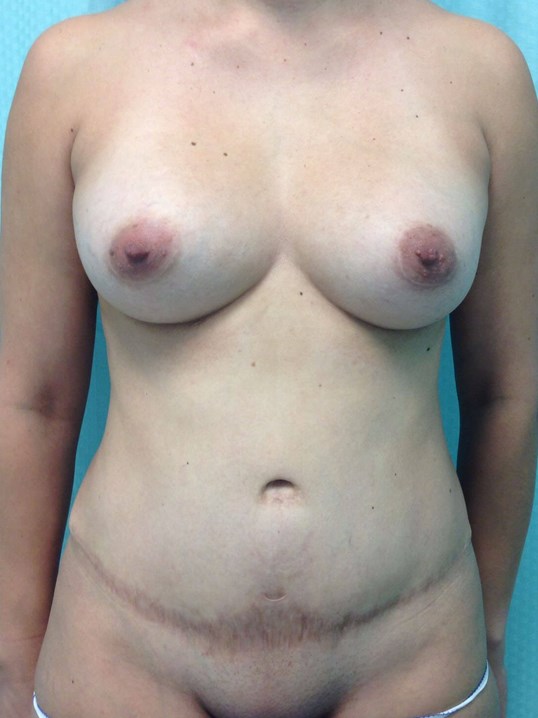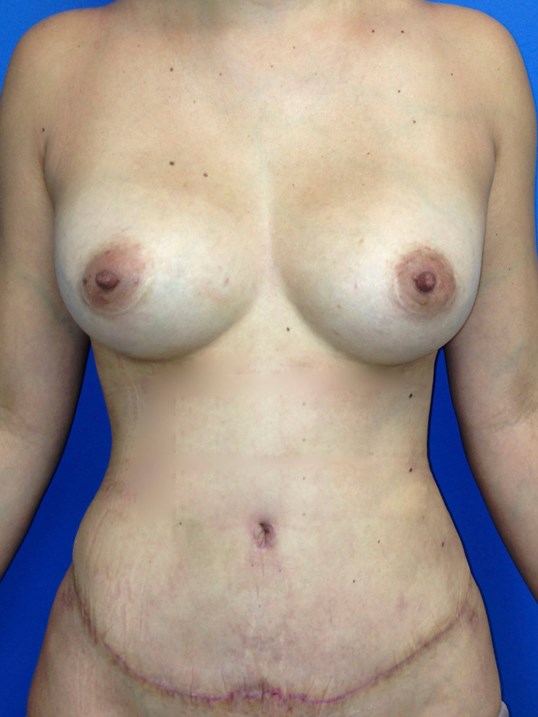 Notice her better shape and lower scar. More
Left Oblique View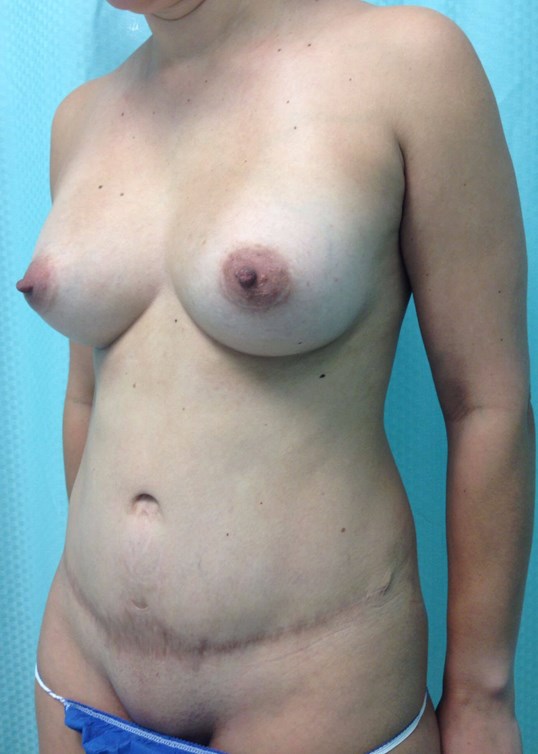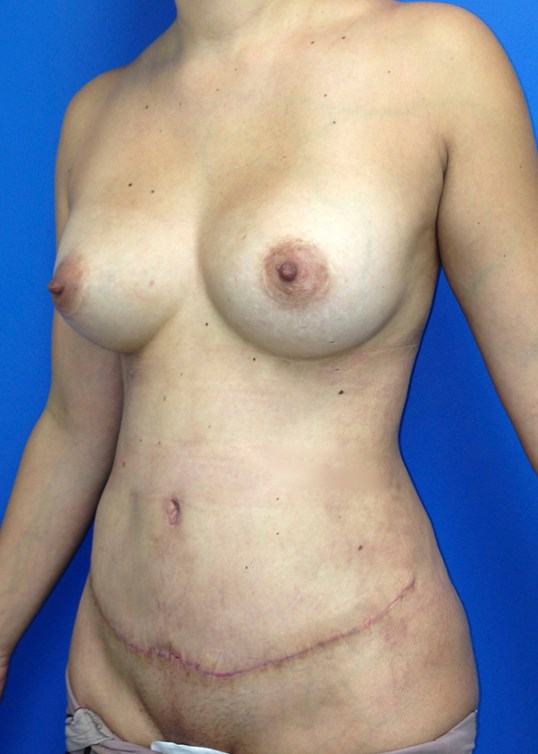 Left Side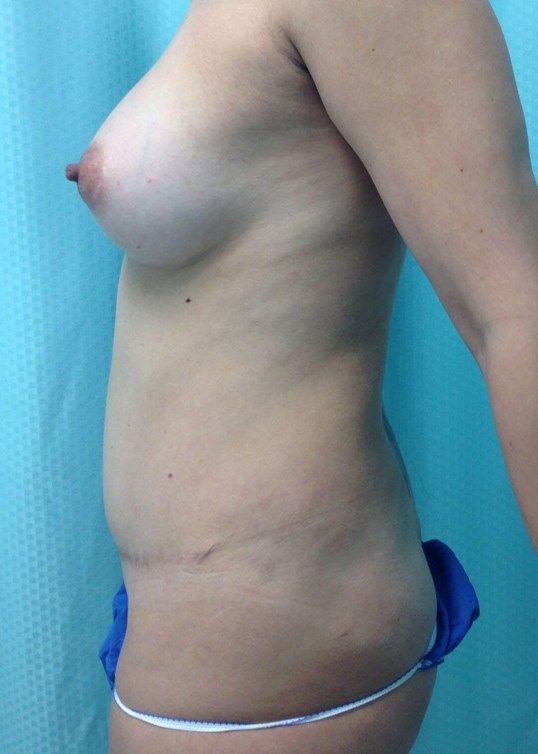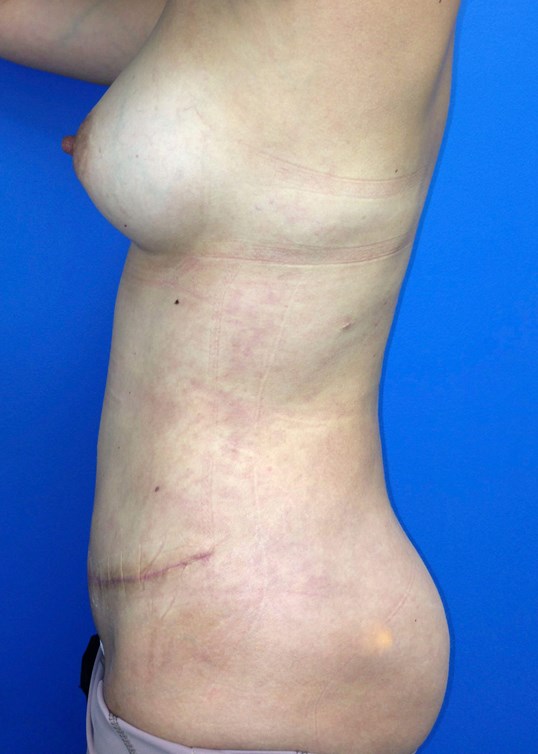 Notice her curves from the liposculpting, the flatter stomach area. More
Back View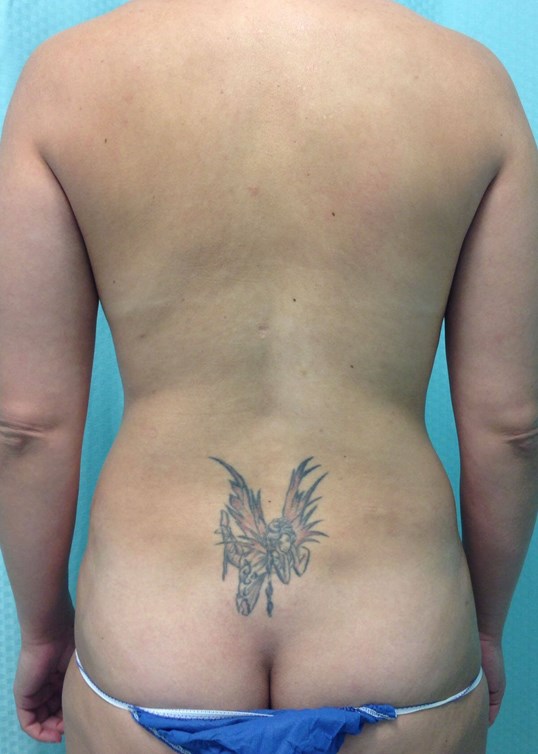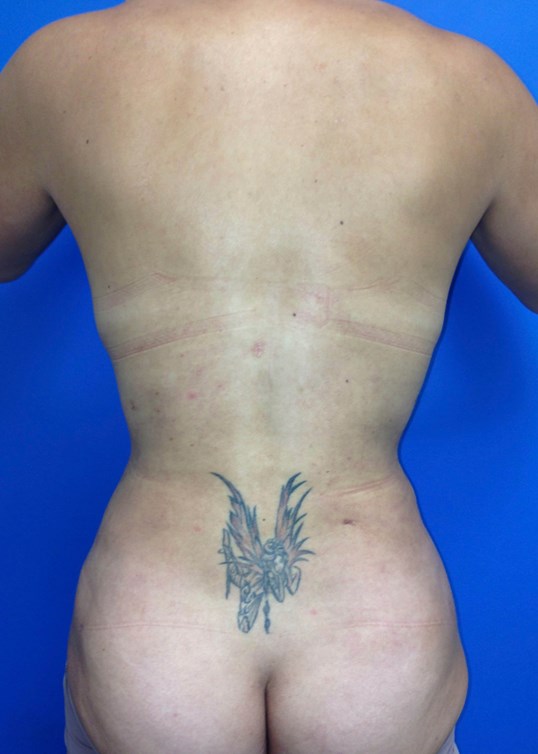 Notice her curves now. More
Right Oblique View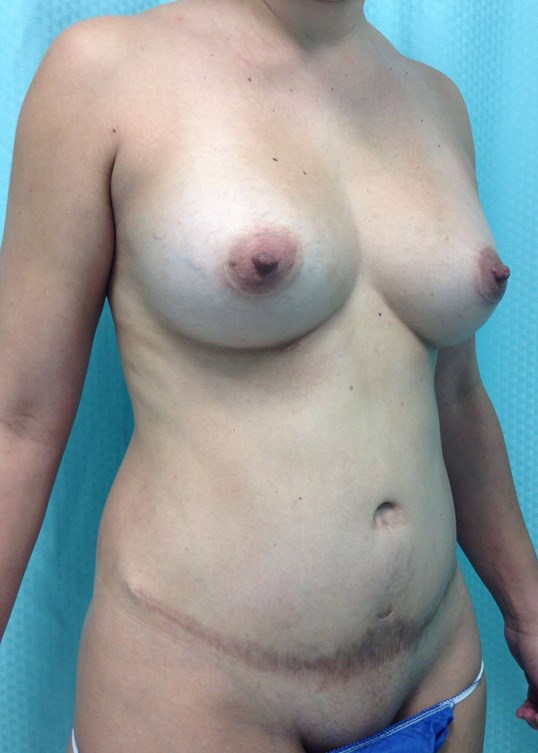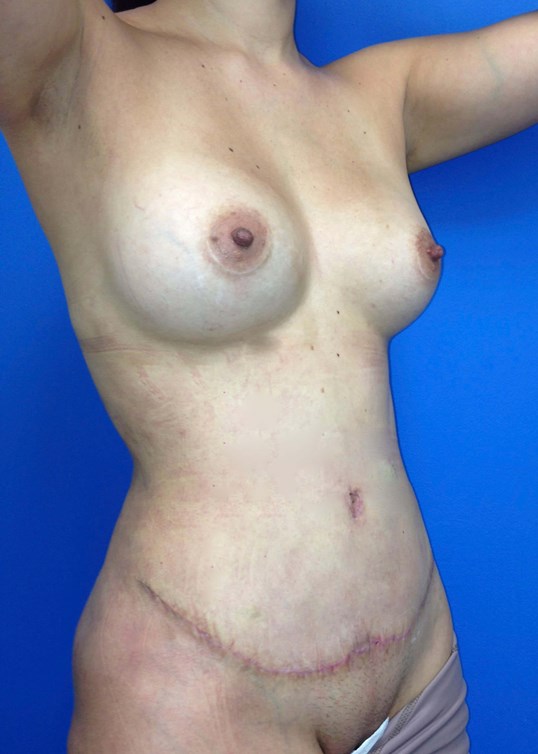 Notice her small waist and low scar despite having previous tummy tuck with liposuction. More
Mother with bad scar that did not heal well. Pt with pierced belly button scar not hidden well. Pt wanted to redo her tummy tuck but have liposuction.
Location