Scottsdale mother of one with 80 lb weight loss*
Procedure Details
Mother with loose skin. Pt wanted to be as small as possible and was not concerned with her scar.
More
Front View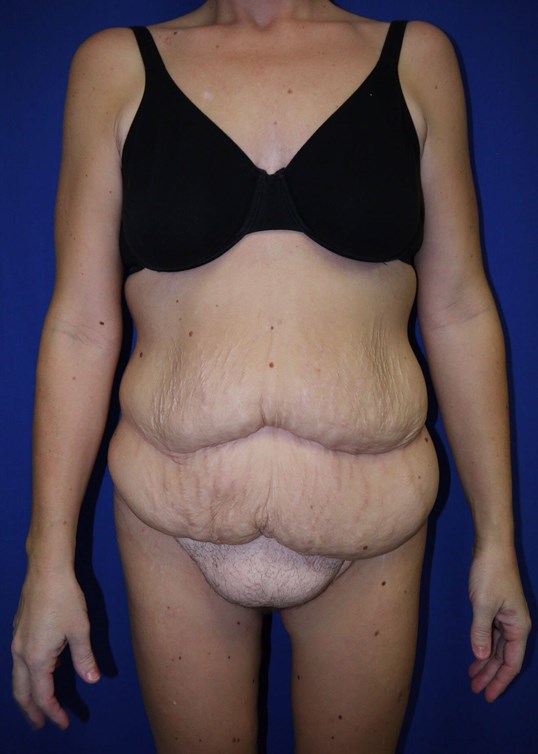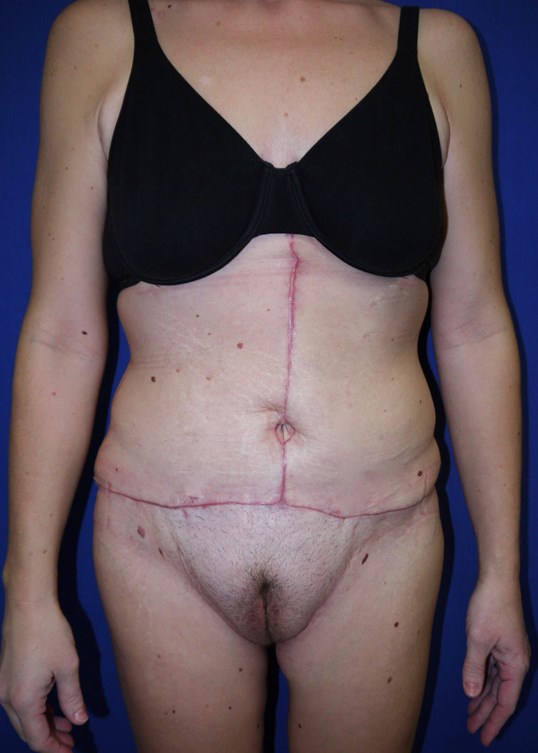 Left Oblique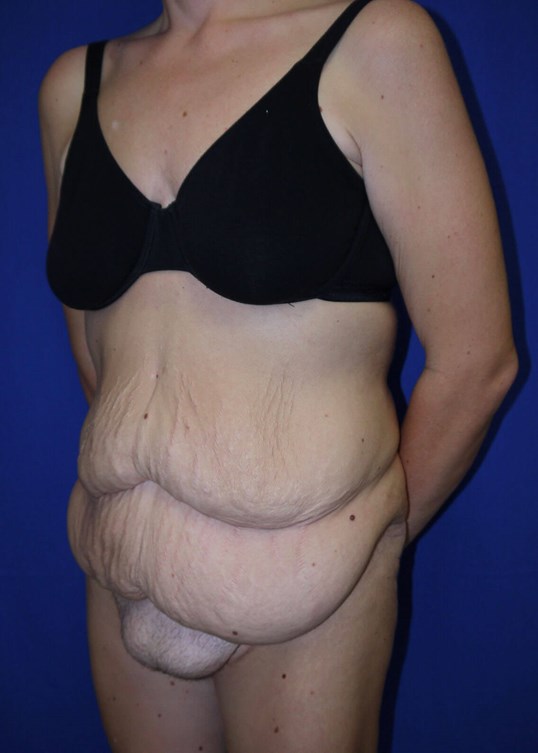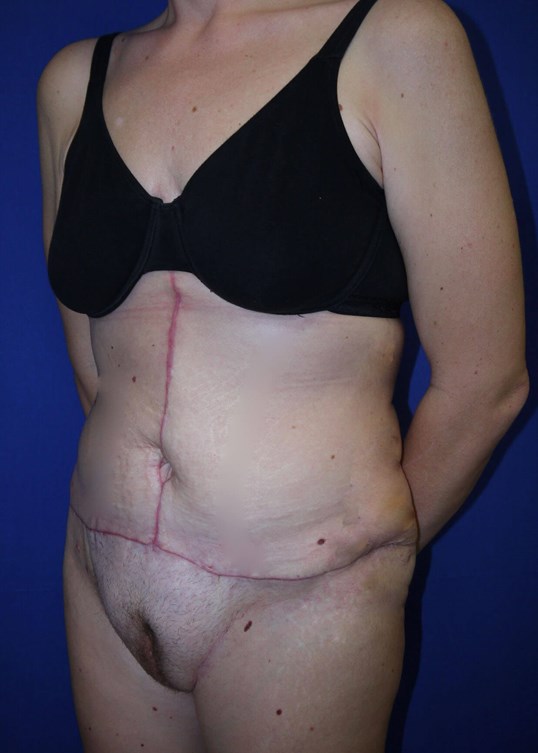 Notice her tire roll is gone and her waist is smaller. More
Left Side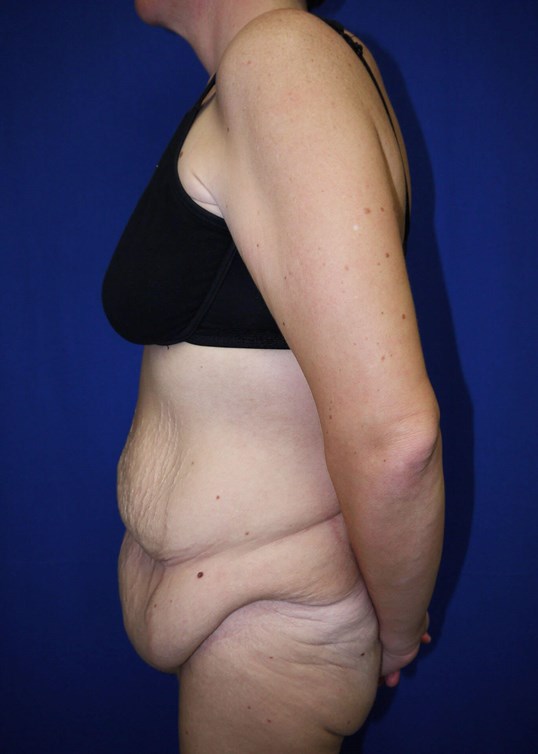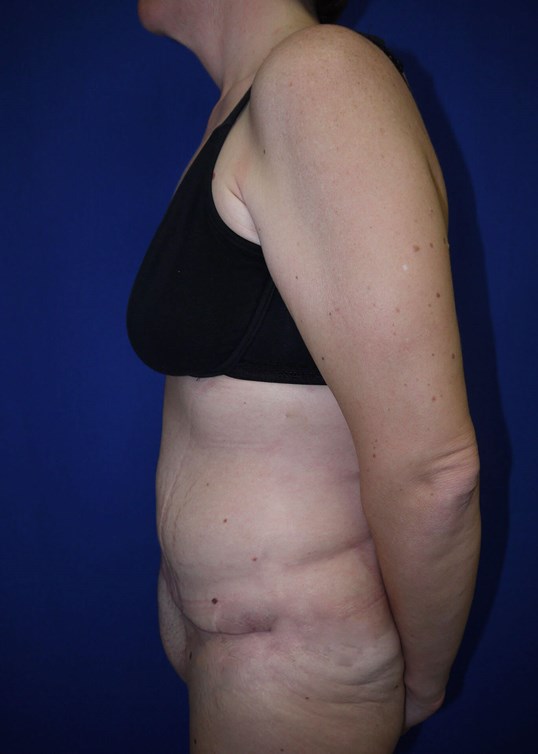 Her stomach skin is now gone. More
Right Side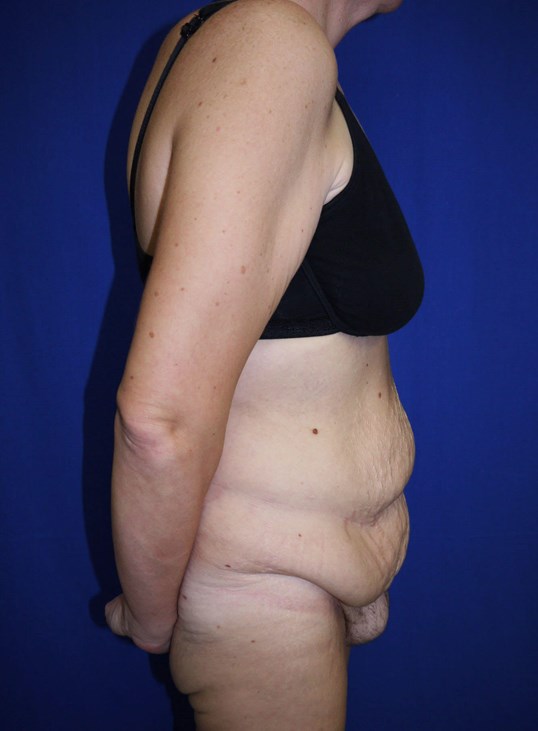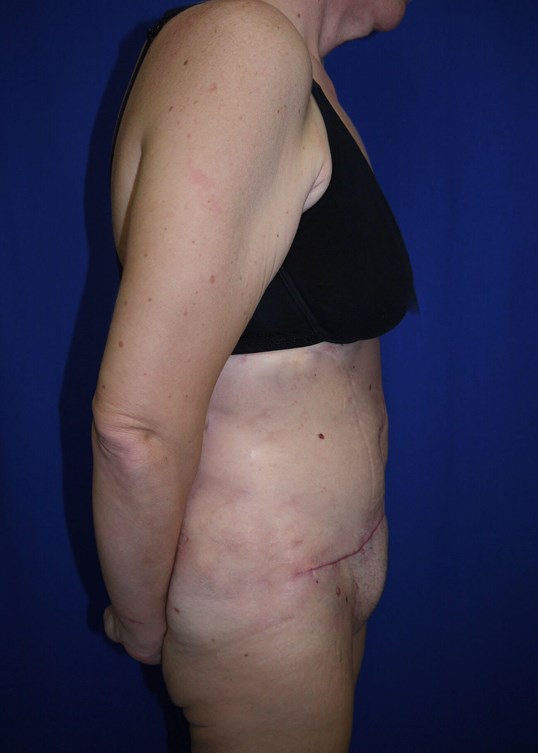 Flat stomach, no extra mons. More
Divers View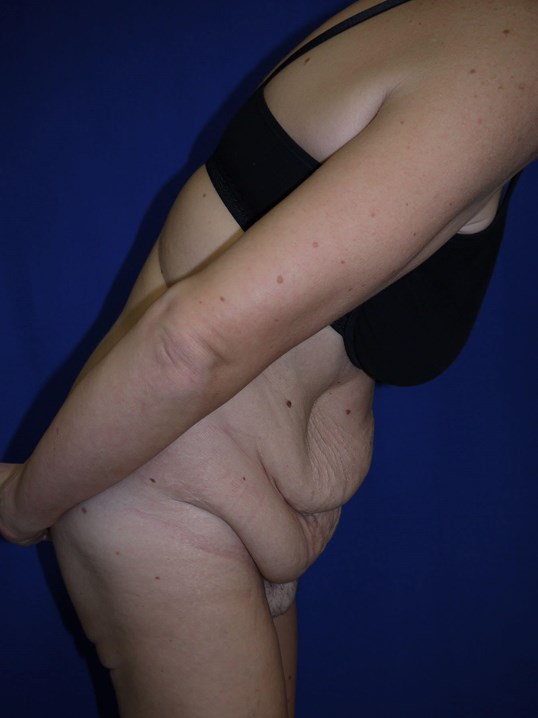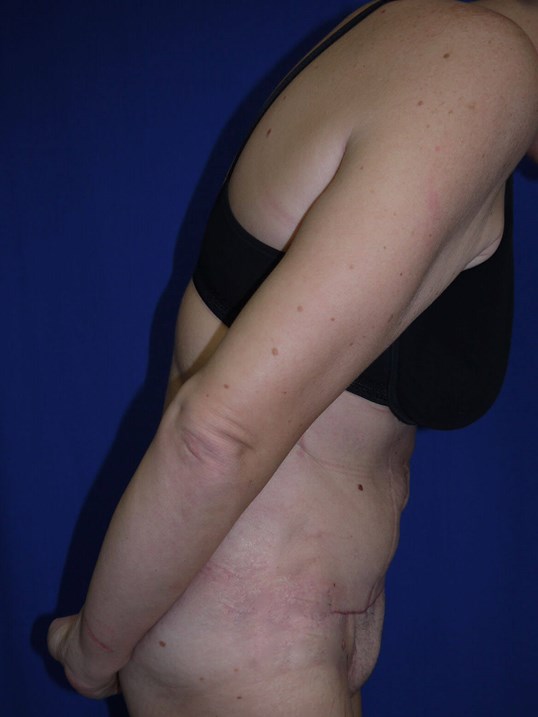 Scottsdale mother with lots of loose skin that wanted as much skin as possible removed.
Location