47 year old after 50 lb weight loss*
Procedure Details
Pt had lab band as weight loss tretment. Pt lost 50 lbs and now had loose skin. Pt wanted the most amount of skin removal and was not concerned about her scar. Patient did not have liposuction.
More
Front View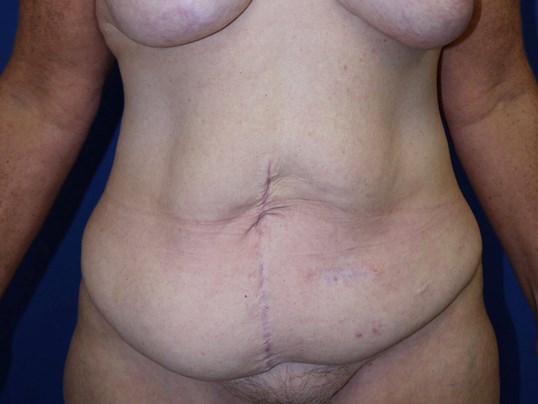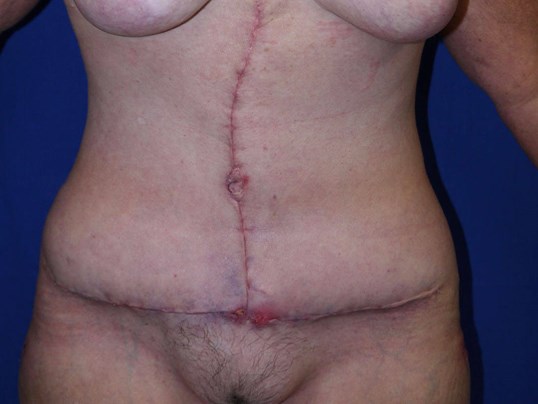 Extra skin is gone. Scar at 2 months. Her waist is smaller. More
Left Oblique View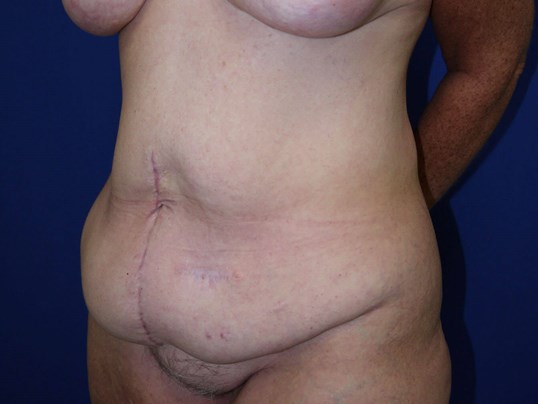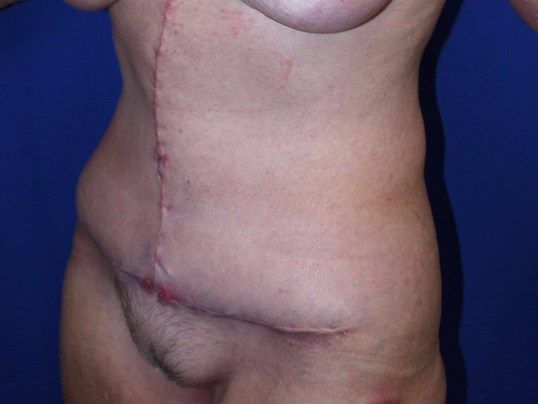 Notice that there is no skin hanging. More
Right Side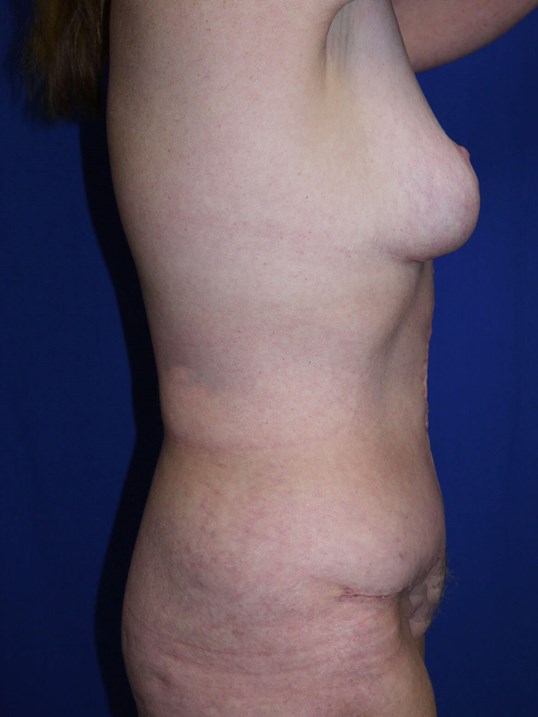 No extra skin even though her arms are up in the final photo. More
Left Side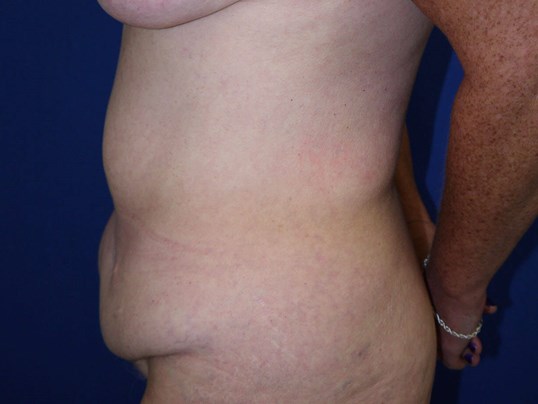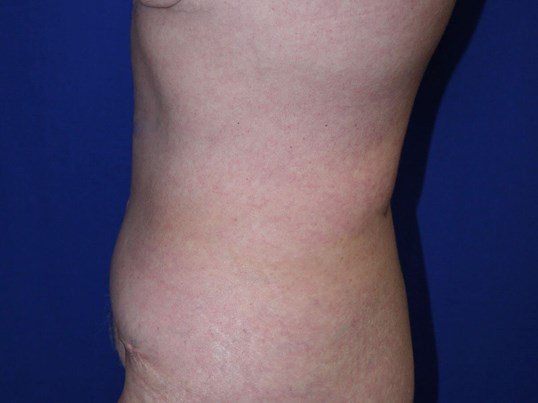 Loose skin after lap band
Pleasant mother after lap band surgery with over 50 pound weight loss with loose skin.
Location