42 year old female with loose skin after massive weight loss*
Procedure Details
Patient lost 87 pounds with diet and exercise and had loose skin. Pt wanted the extra skin removed and was not concerned about her scar.
More
Front View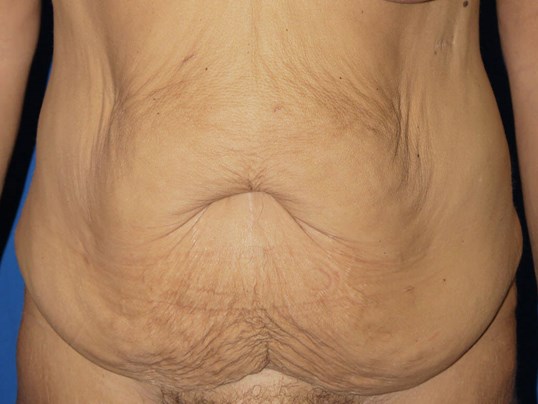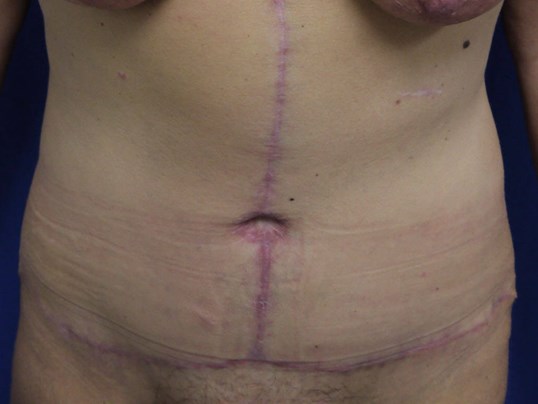 The loose skin is gone. More
Right Oblique View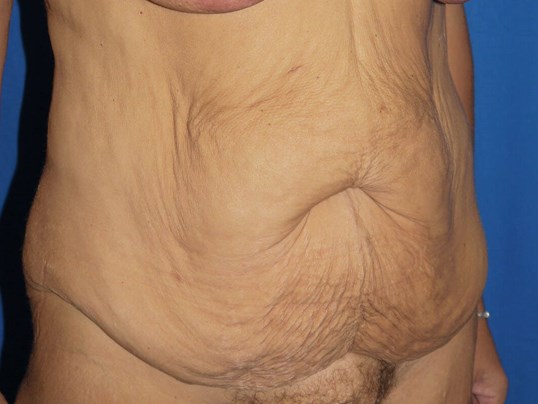 Stretch marks are less and her clothes feel tighter. More
Right Side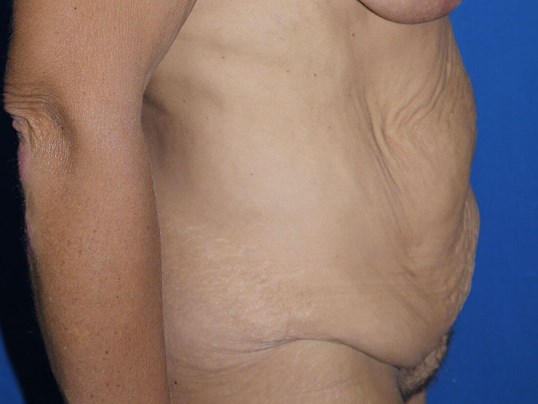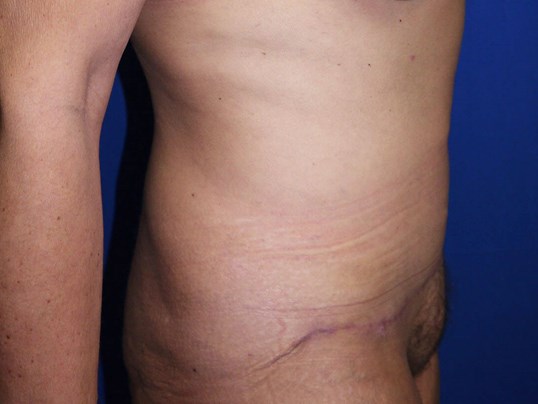 Her back is now smaller and her skin is tighter. More
Left Oblique View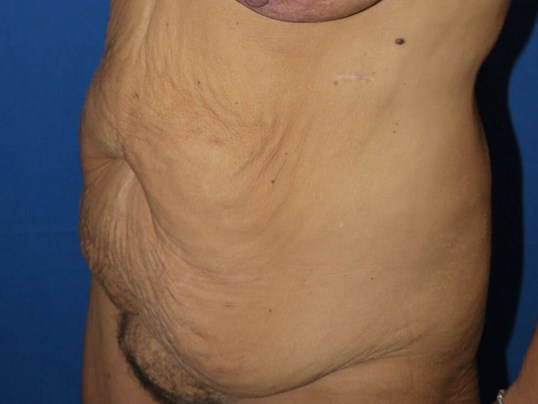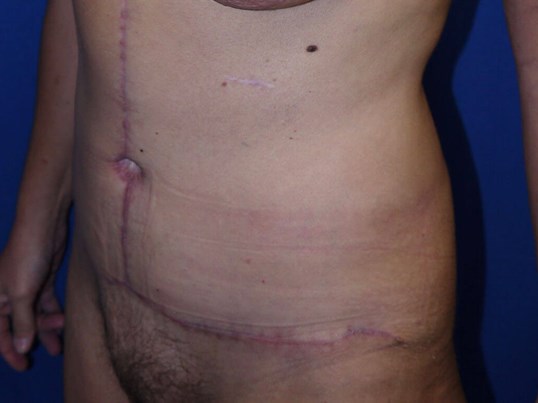 Notice her mole moved that is under her breast on the left side. More
Left Side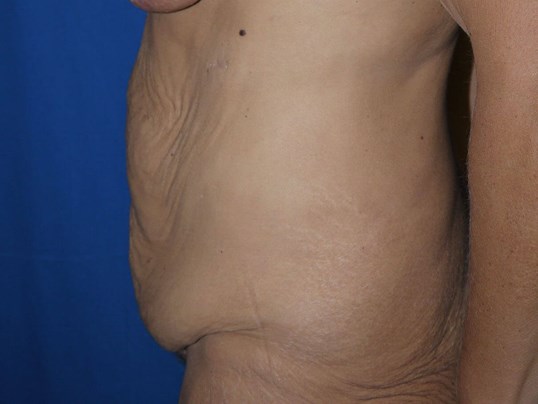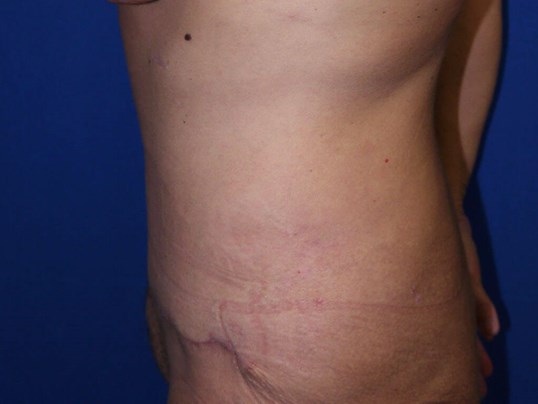 Notice that there is no loose skin. More
Divers View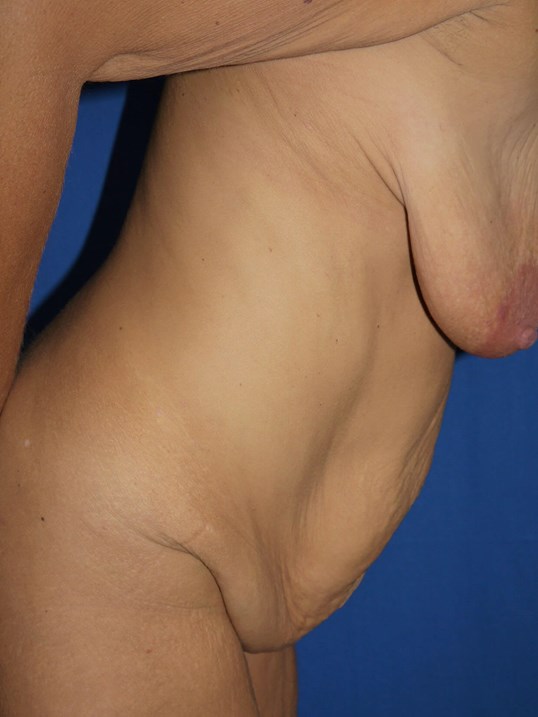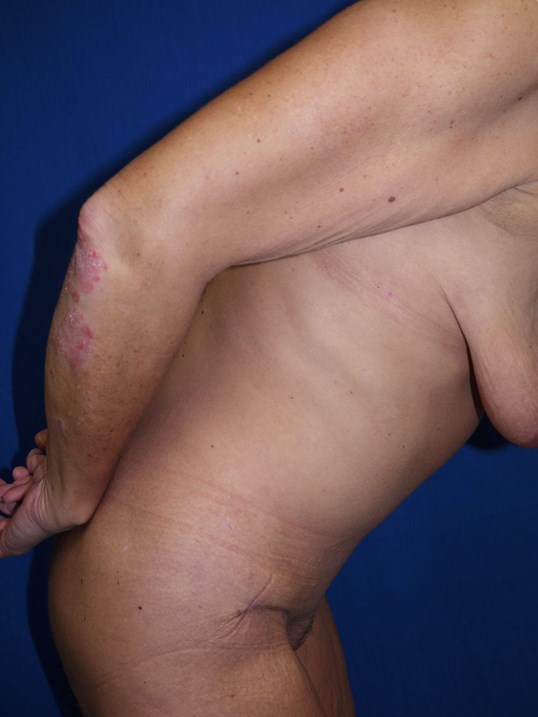 No loose skin even when leaning forward More
Massive weight loss with skin
Mom with massive weight loss and loose skin. Pt wanted all the skin removed.
Location