47 year old mother with loose skin in her stomach and breast*
Procedure Details
Mother of two with loose sagging breast skin and stomach. Pt could not get rid of it despite diet and exercise.
More
Front View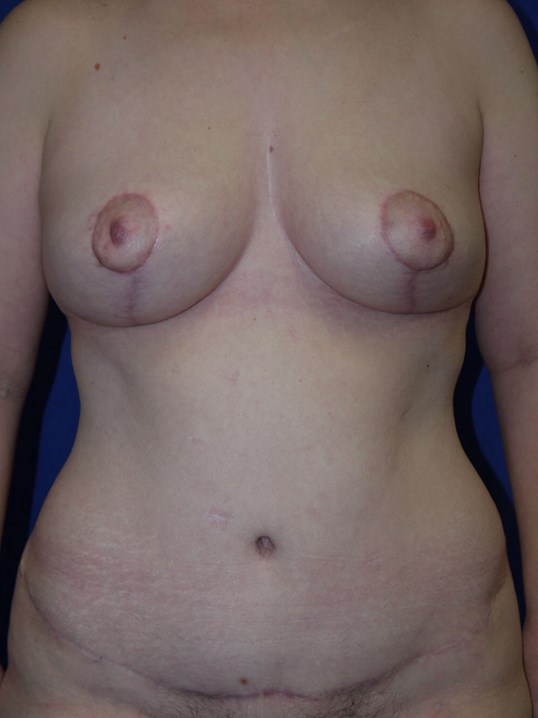 Notice her breast are lifted and her scar has nearly faded from her tummy tuck. Notice her mole is now at the bottom of her stomach. More
Left Oblique View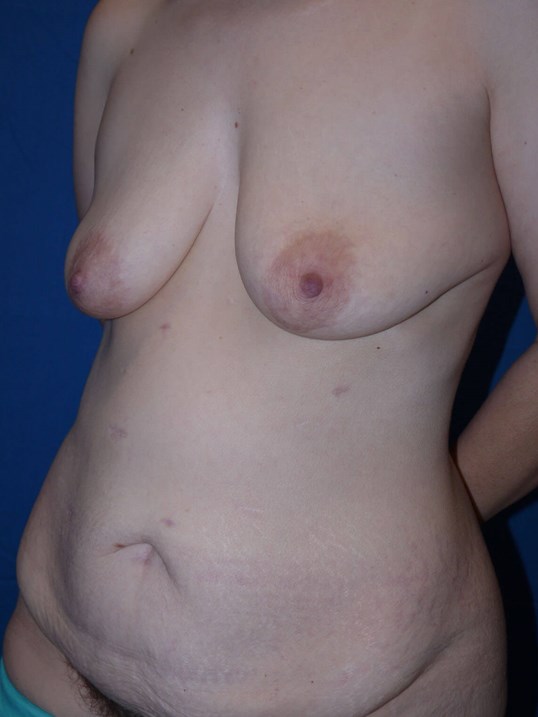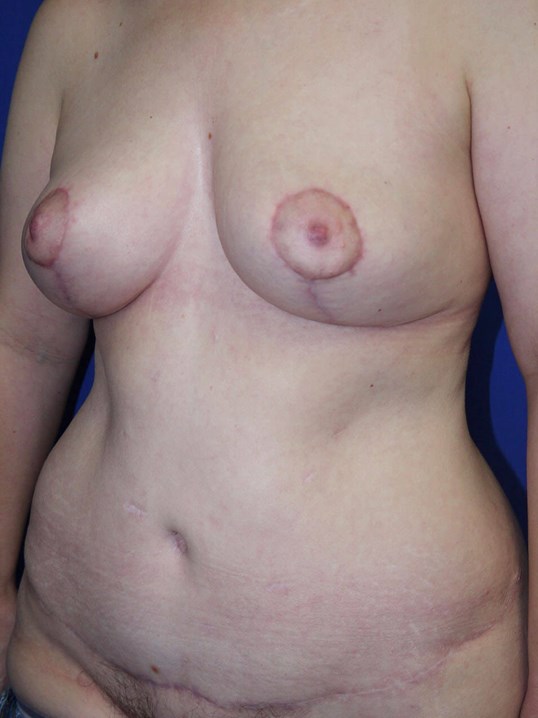 Notice how lifted her breast are with a nice fine scar. More
Left Side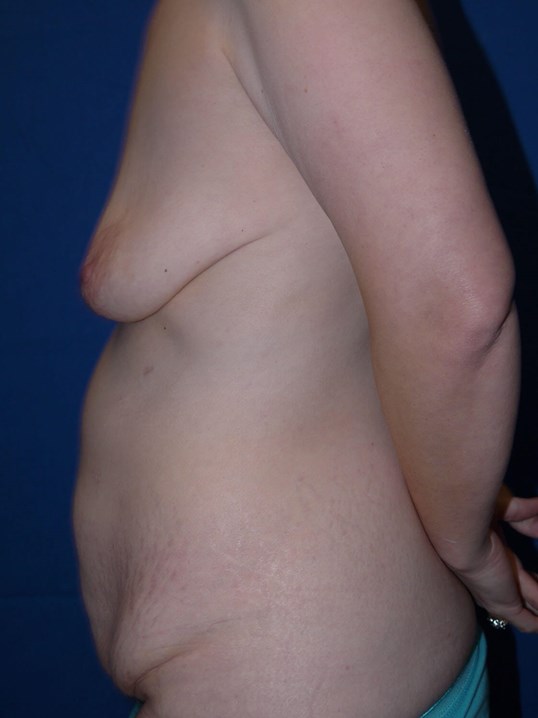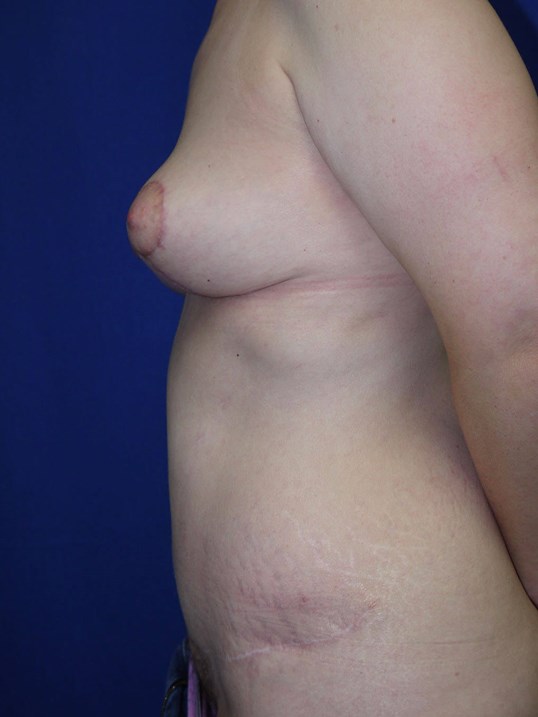 Nice fullness without implants and a flatter stomach More
Right Oblique View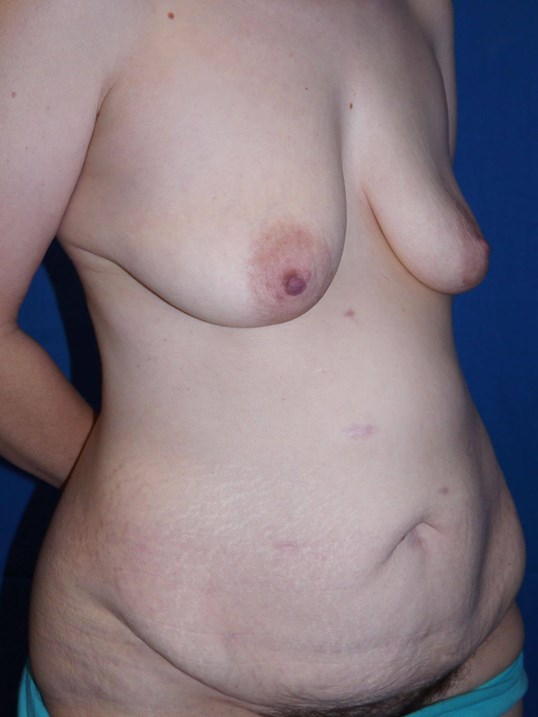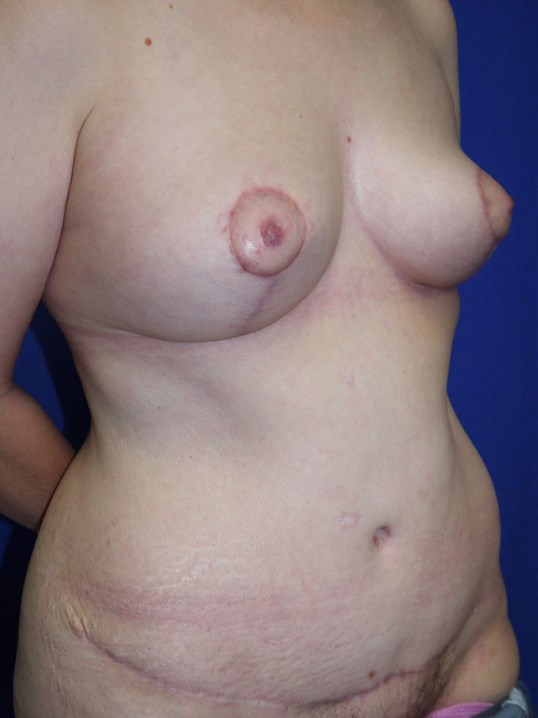 More lifted breast and flatter stomach More
Right Side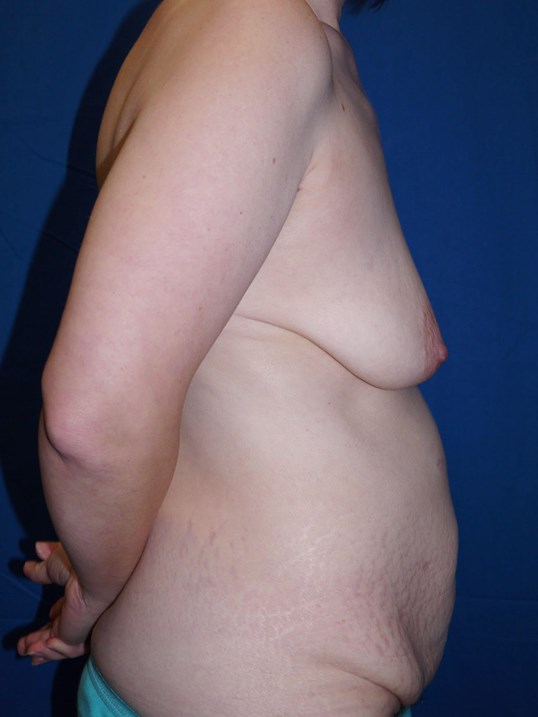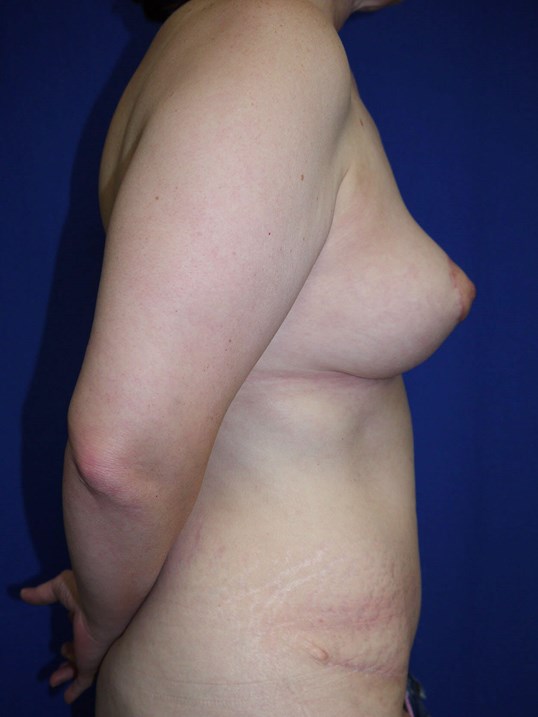 Her stomach is fall and her breast are lifted and full! More
Divers View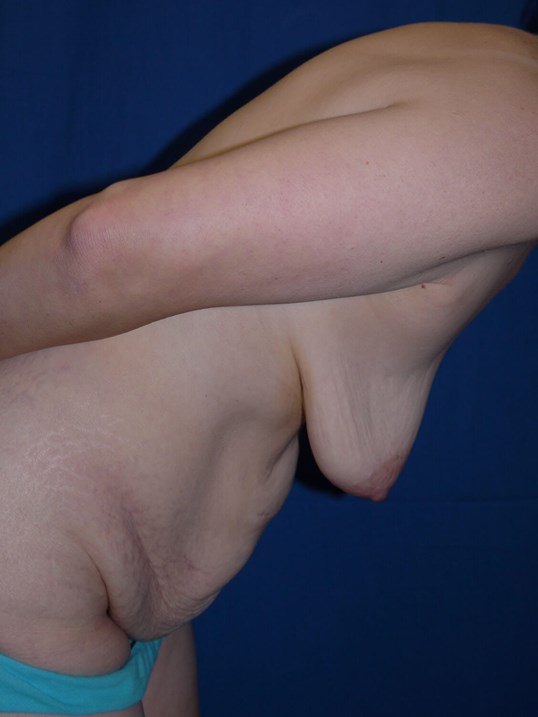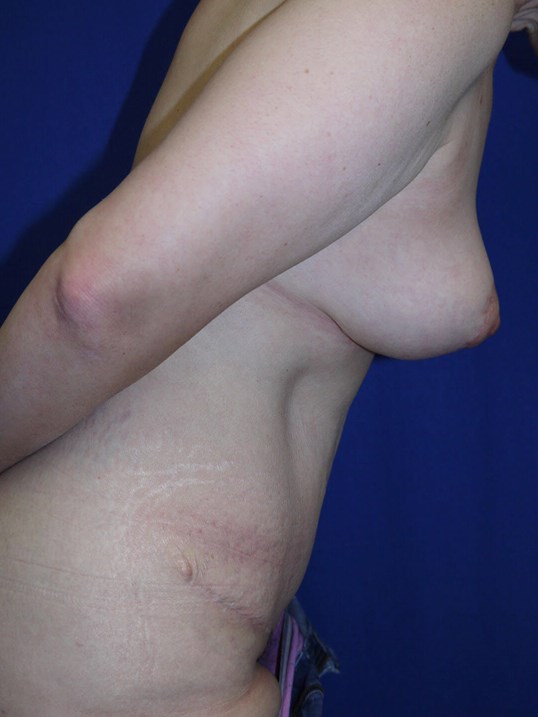 Loose skin is gone and her breast are full and not sagging. More
47 y/o mother changed by baby
Mother of two whos' body changed after having babies. Her breast became more droopy and her stomach sagged. She had rashes on occasion from her breast and stomach extra skin.
Location