Mother of two with small breast and loose skin in abdomen*
Procedure Details
39 year old mother that wanted to look smaller and have her body that she had before children underwent a mommy makeover with Allergan Silicone Implants placed under the muscle with 500cc and a no drain tummy tuck with full torso liposuction and a Brazilian Butt Lift with 600cc of fat per side.
More
Front View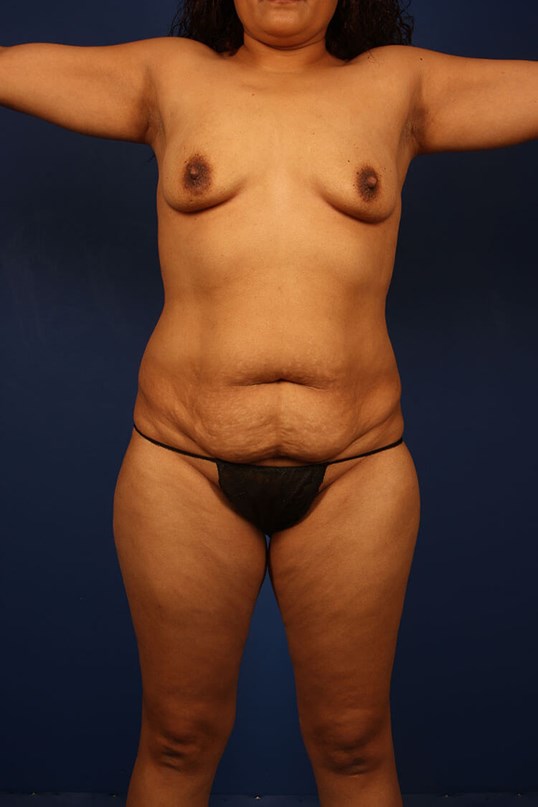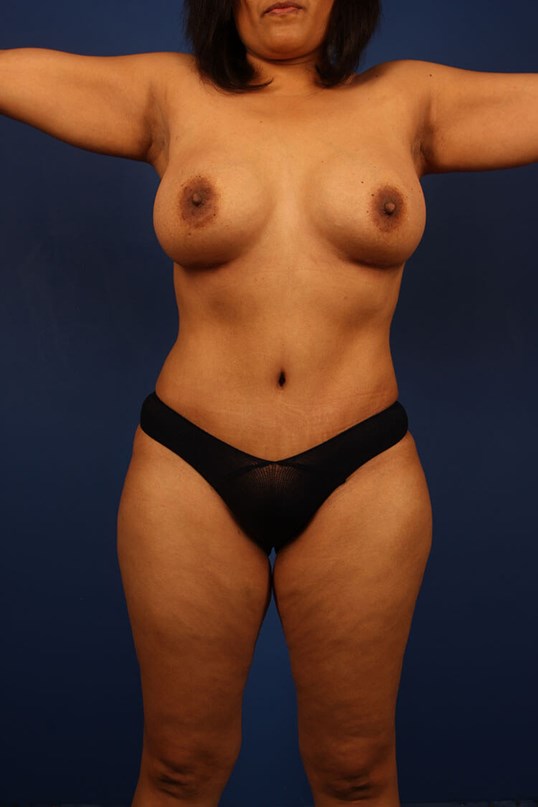 Notice her nice shape, wider hips, smaller waist and fuller bust size with all well hidden scars. More
Left Side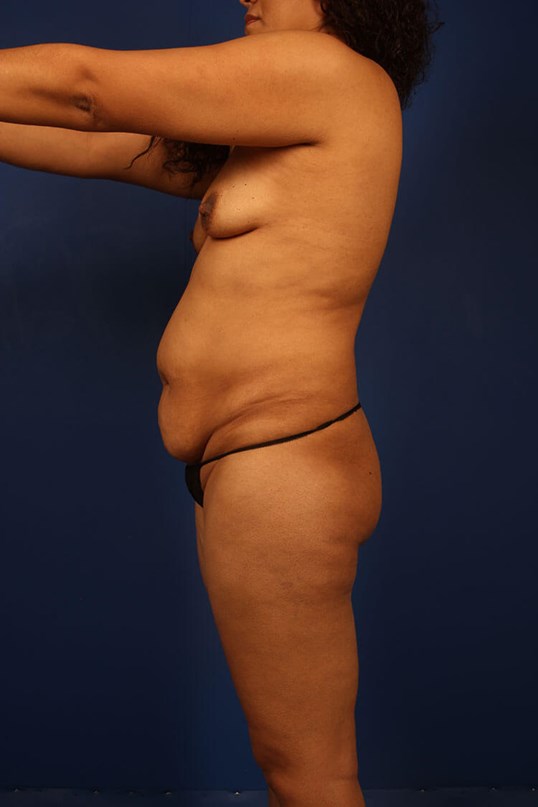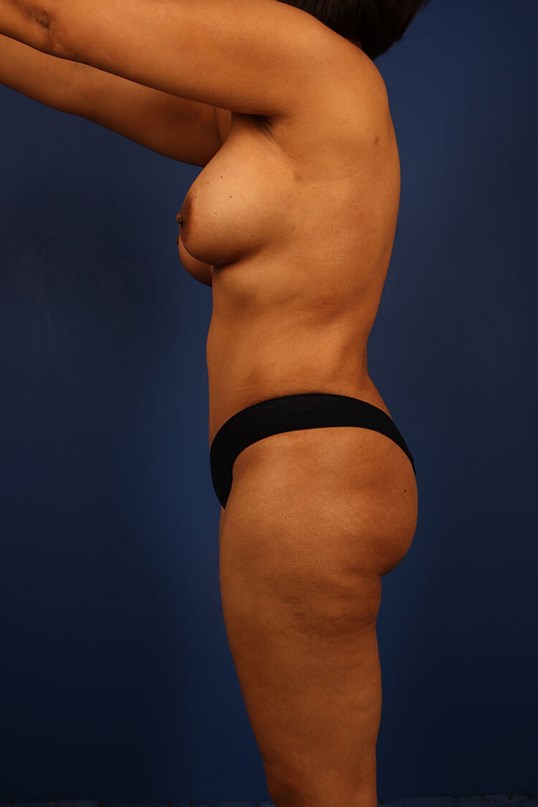 Right Side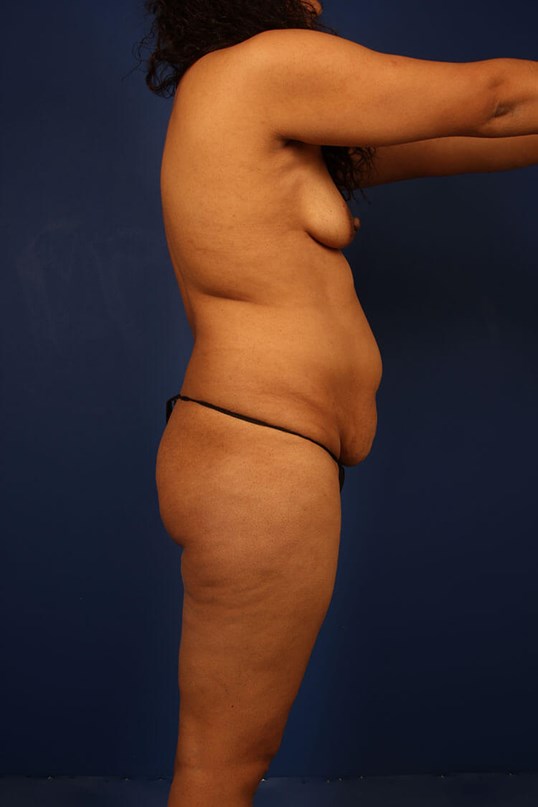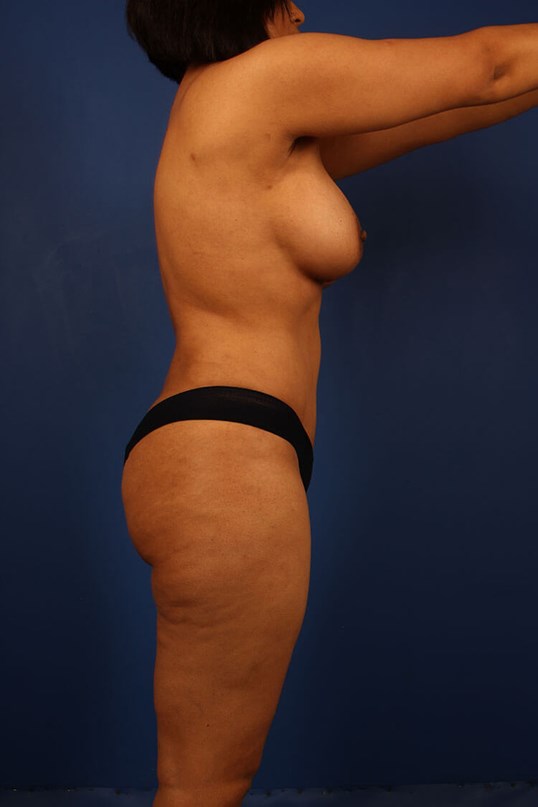 Left Divers View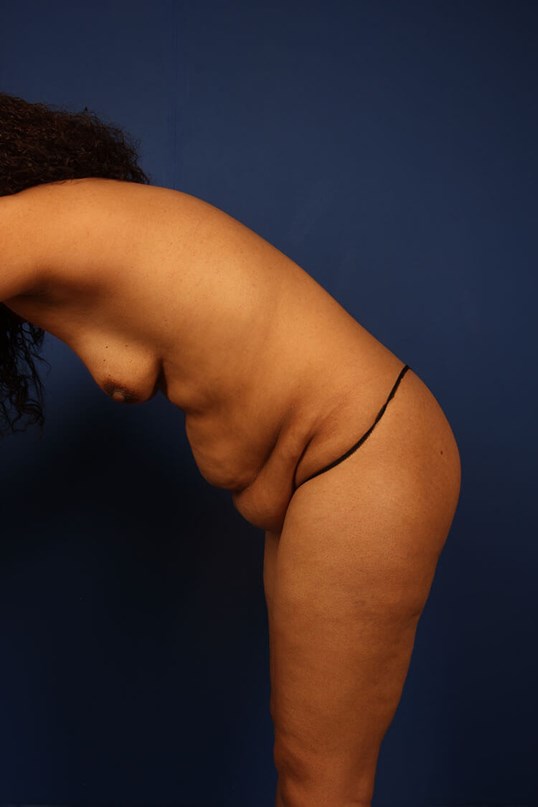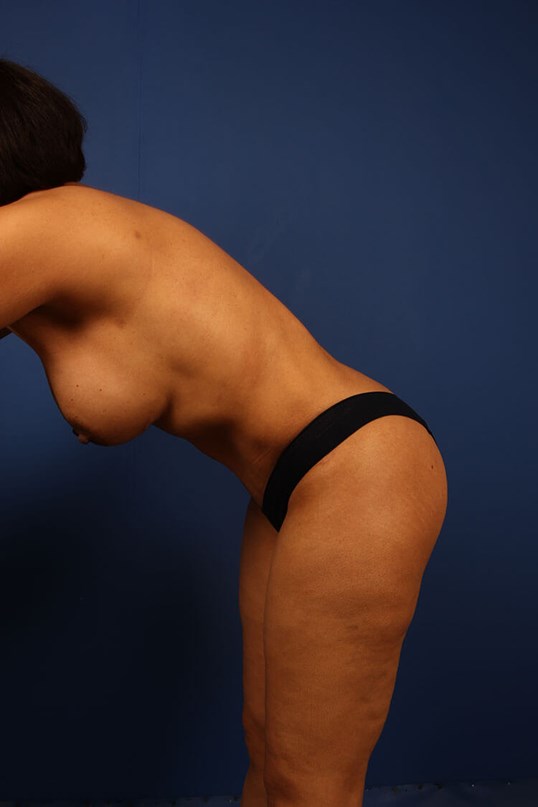 Right Divers View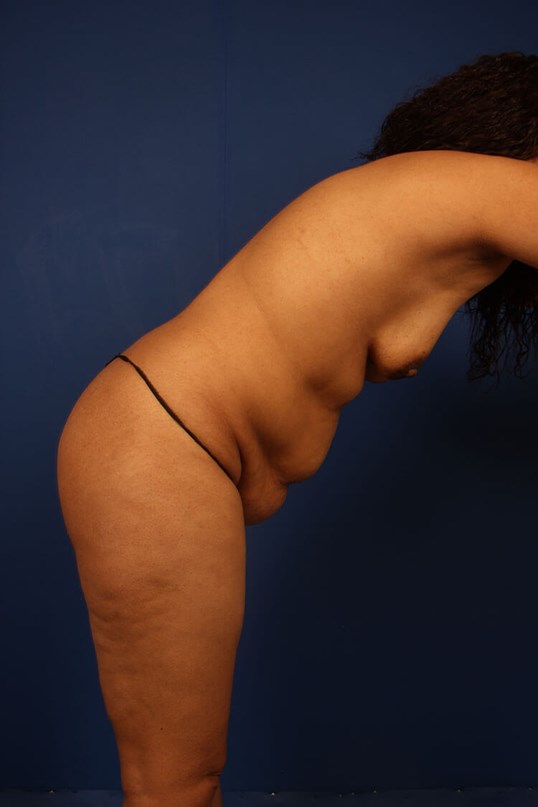 Back View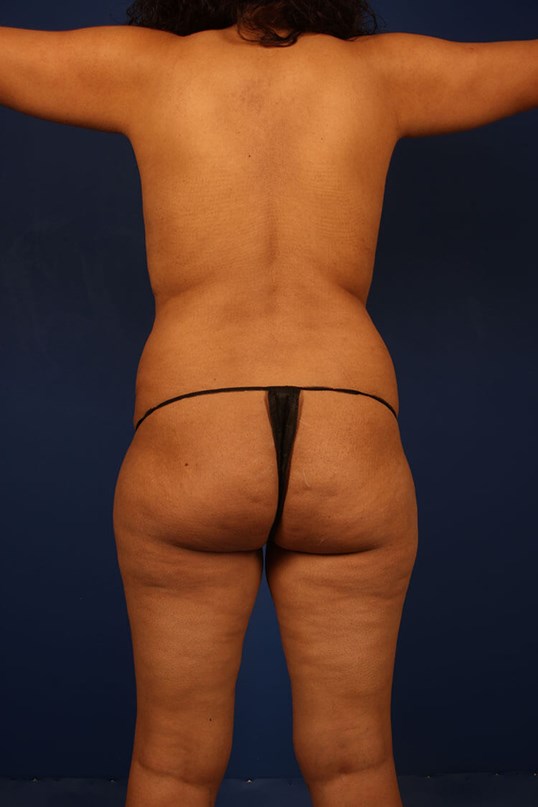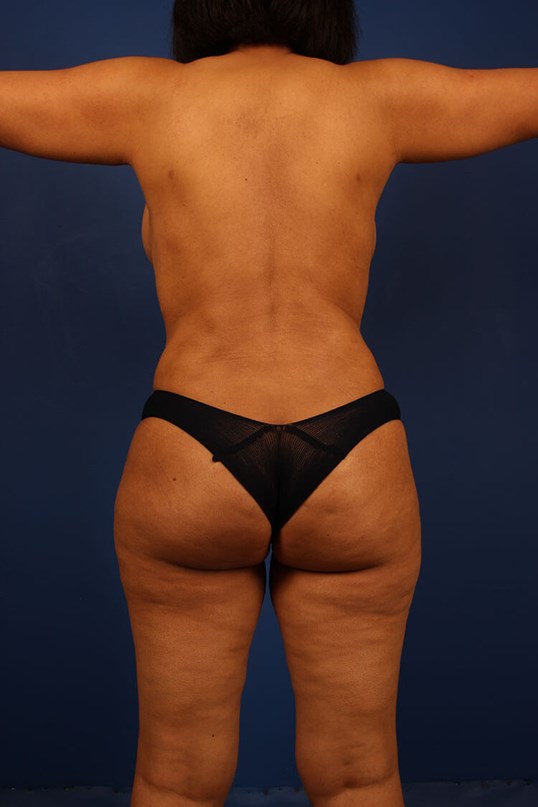 Mother of 2 with a mommy body
Mother with a body was changed dramatically by kids that just wanted the body she used to have with bigger breast.
Location