Mother of one with extra skin*
Procedure Details
29 year old mother of one with loose skin and relaxed abdominal muscles that just wanted the loose skin gone and the stretch marks minimized.
More
Front View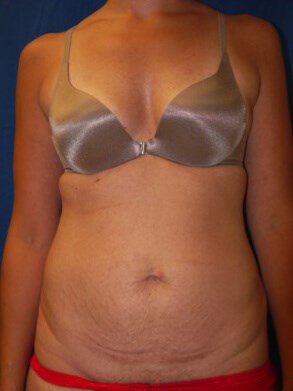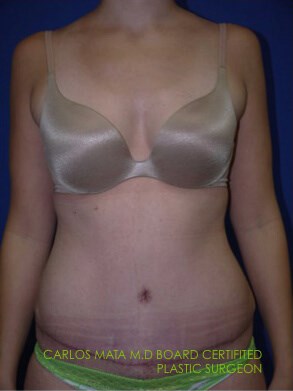 Notice the extra skin is gone and the stretch marks. No liposuction was done. More
Right Oblique View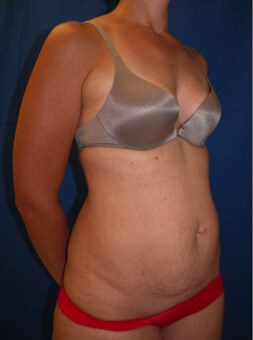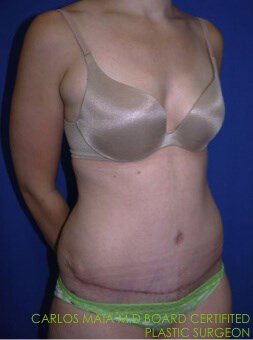 Notice her scar is low and can be hidden. Her stomach is flattering the stretch marks around her belly button are gone. More
Left Side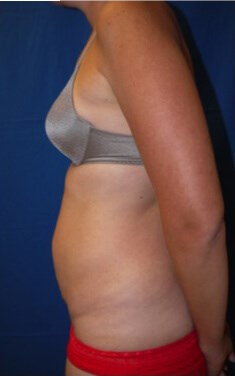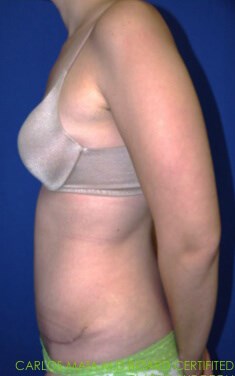 Notice her stomach is flat as a board. More
Left Oblique View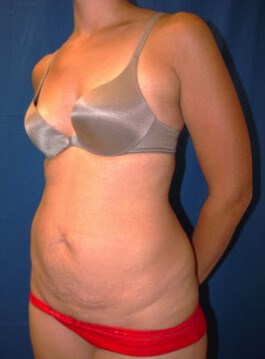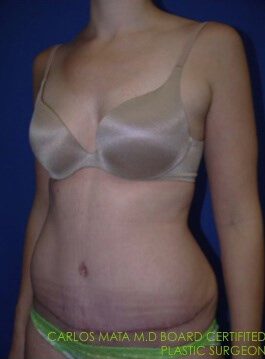 Notice her waist is smaller. More
Mother of 1 with stretch marks
Mother with lots of stretch marks after her one child. Pt wanted to be able to wear a bikin again.
Location
*Individual results are not guaranteed and may vary from person to person. Images may contain models.