Male with 100lb weight loss*
Procedure Details
Patient was a 28 year old male with massive weight loss. Pt lost it with diet and exercise and wanted to remove the loose skin throughout his body. Pt understood that it would leave scars which he could hide with tattoos.
More
Front View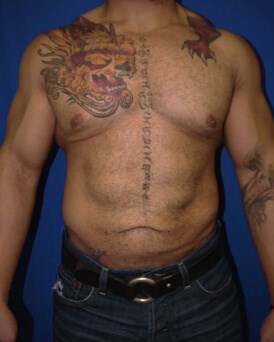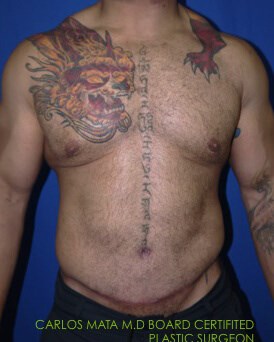 Notice his excess abdominal skin is gone by his tattoo going to his belly button. More
Right Oblique View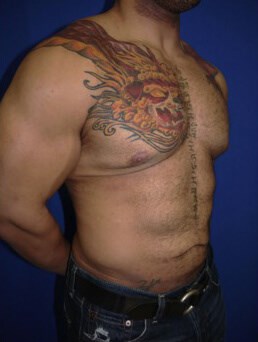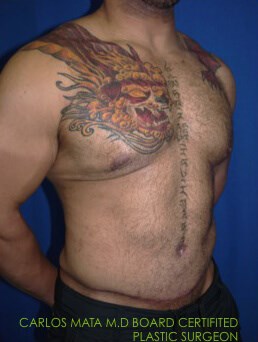 Notice his unhappy belly button is now better. His breast tissue has less folds. More
Left Side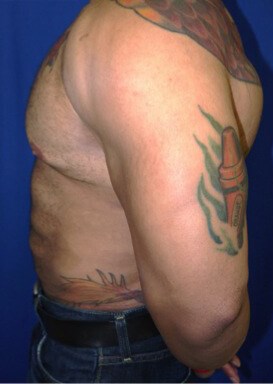 His Stomach is flat with no loose skin More
Left Oblique View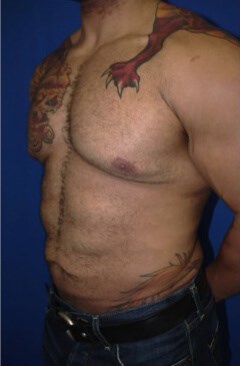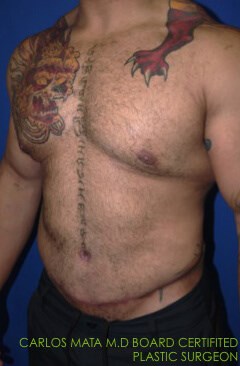 His breast skin is tighter and his loose abdominal skin is gone along with some part of his tattoo. More
Divers View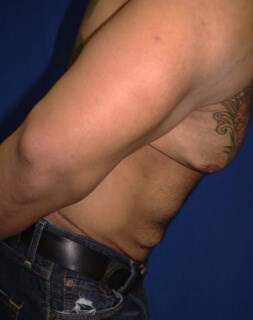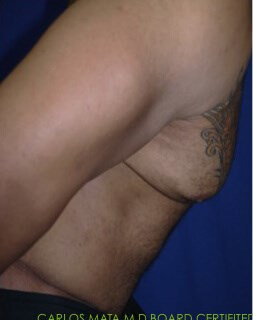 No extra skin after bending forward More
Male with over 100# weightloss
Male with masisve weight loss and loose skin. Pt wanted extra skin removed with minimal scarring.
Location