Military Mother with loose skin and stretch around her belly button.*
Procedure Details
Pt is a pleasant 34-year-old female with a history of having children, with loose abdominal skin. The patient wishes to have this corrected. The risks, benefits and alternatives to having a tummy tuck.
More
Front View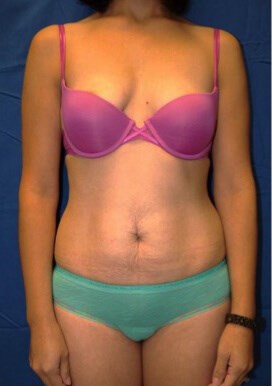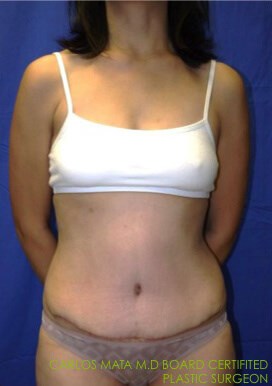 Notice her stretch marks are almost completely gone and her scar can be hidden under a low cut underwear. More
Right Oblique View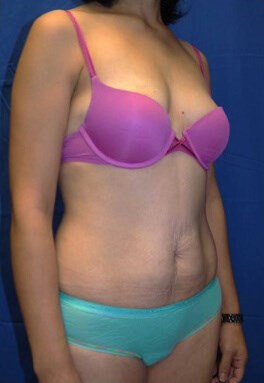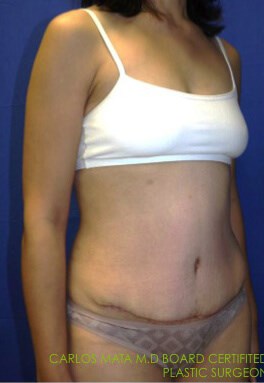 Notice her loose skin is gone. More
Right Side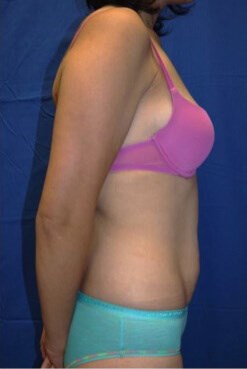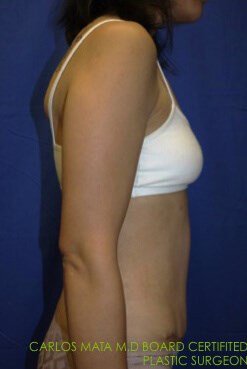 Notice her skin is tight and her stomach is more flat. More
Left Oblique View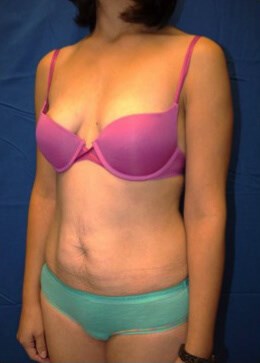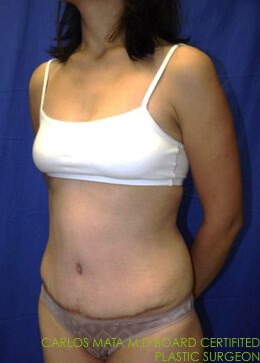 Notice her improved curves after her waist was brought in 2 inches from her rectus diastasic repair. More
Left Side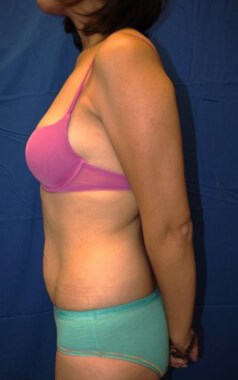 Notice the flat stomach. More
Mother w/lots of stretch marks
Pleasant mother with history of stretch marks after kids with loose abdominal muscles despite vigours exercise. Pt wanted a permanent correction.
Location