Scottsdale mother with excess tire role*
Procedure Details
Pt is 31 y/o female that could not lose the weight despite diet and exercise and wished to have surgery to correct her body issues and have a smaller waist and a better rear. Pt did not want general anesthesia. Pt wanted a tummy tuck with a bikini cut as well as liposuction and a Brazilian Butt lift at the same time. Pt recovered quickly.
More
Front View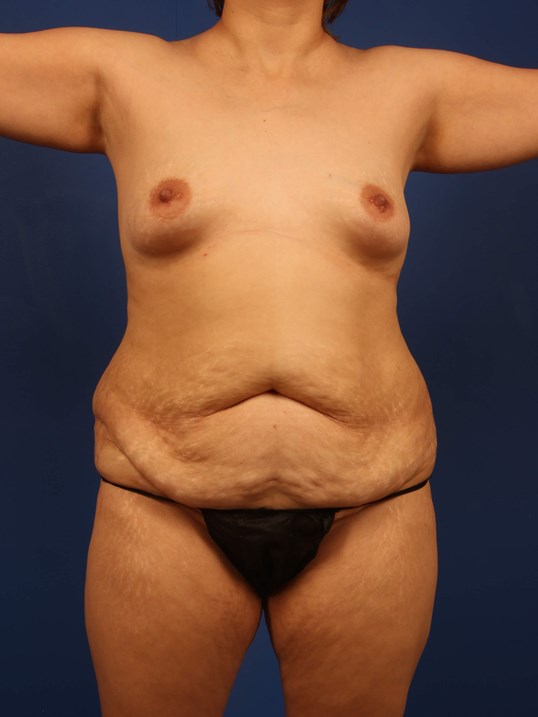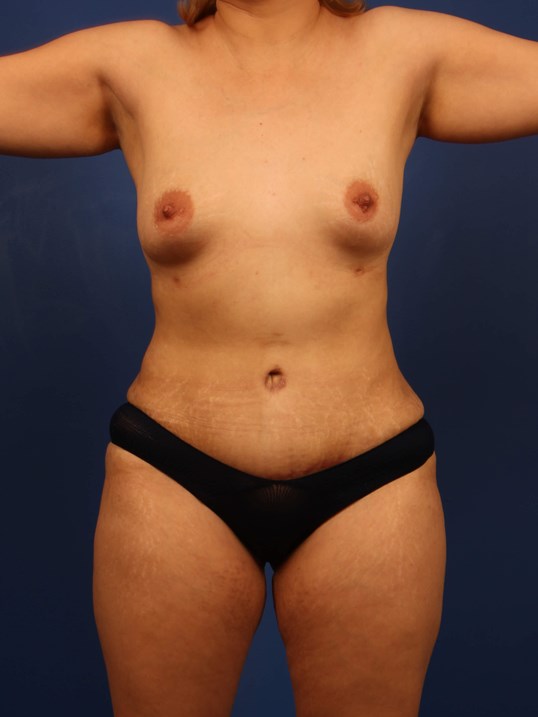 Notice her smaller waist, large looking breast because the upper back, upper torso and armpits were liposuctioned and smaller belly button appearance. More
Right side view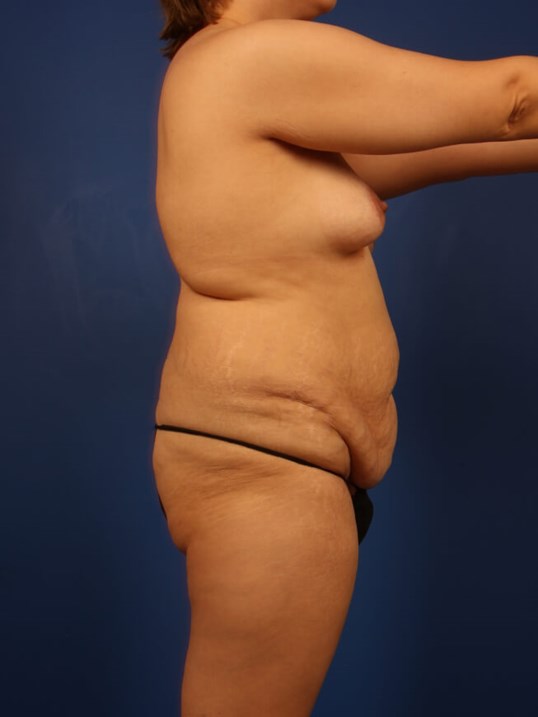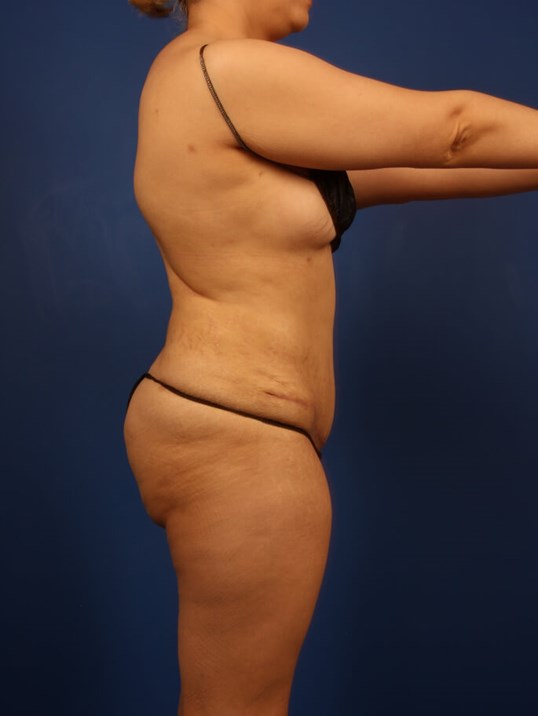 Notice her flat stomach, more shape to her rear and decreased bra roll and overall smaller waist. More
Back View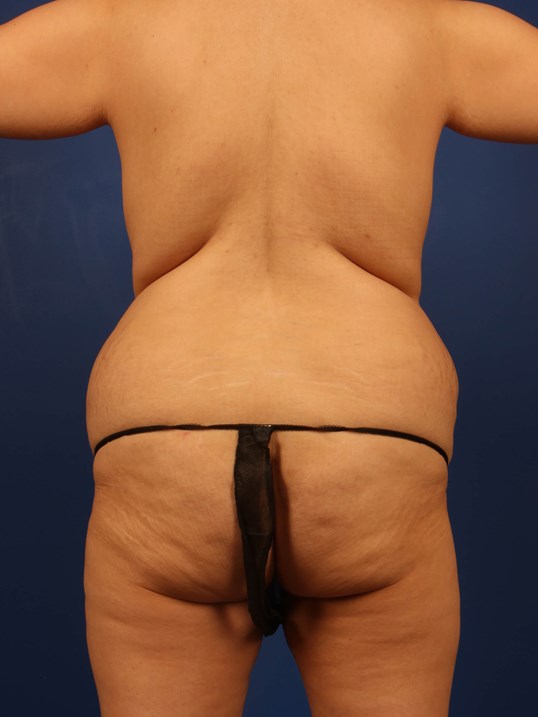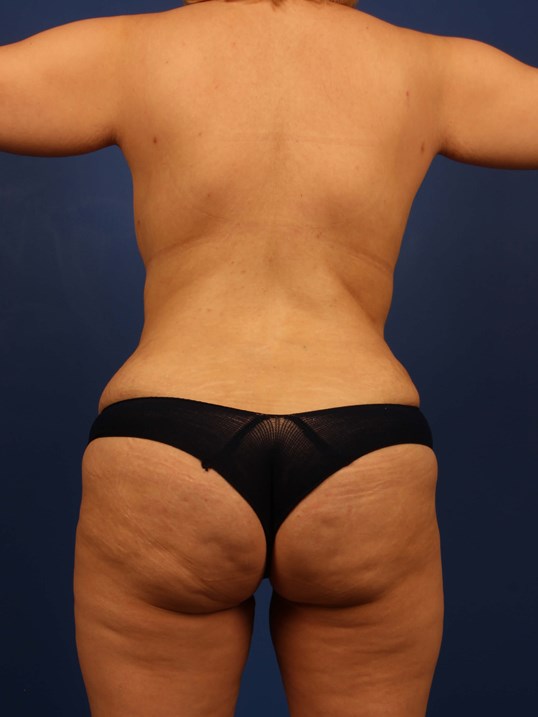 Look at her back shape with the decreased love handles. A total of 6 liters of fat was removed at the same time a Brazilian Butt lift was done as well as a Tummy tuck with muscle or rectus repair. More
Left Oblique View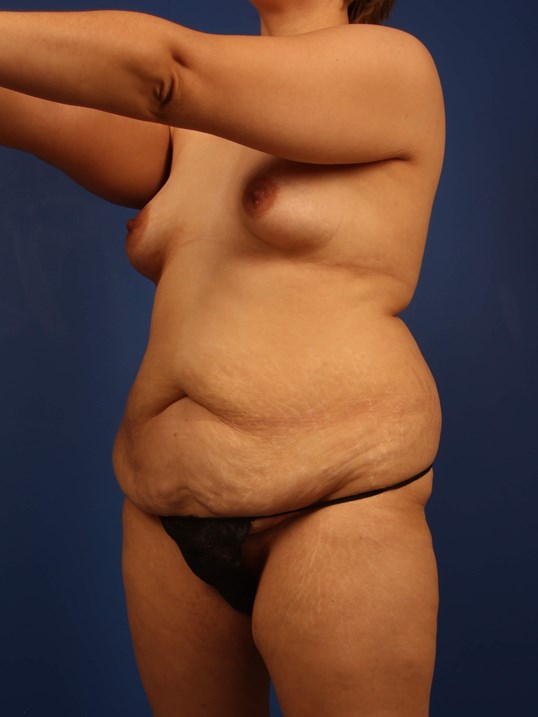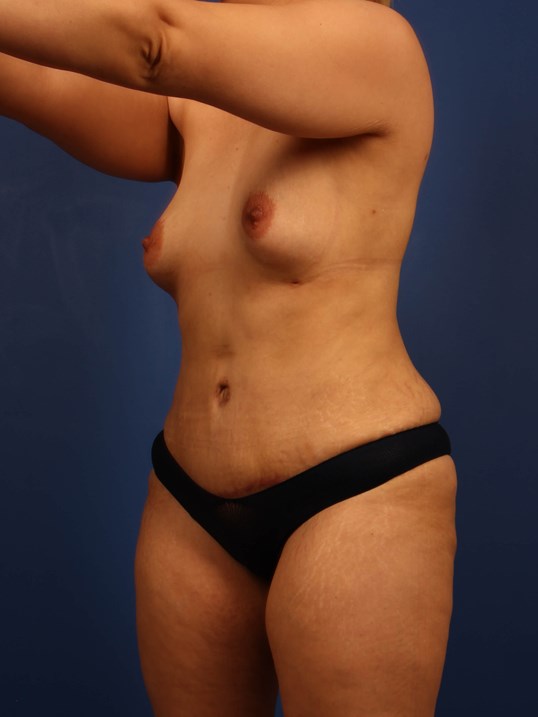 Notice the smaller waist, the hidden scar under her bikini and improved gluteal shape to hips. More
Pt is a pleasant mother with a extra tire around her mid section. Pt wanted it contoured and reshaped all a the same time. The surgery was done under local plus iv sedation in under 4 hours.
Location