Scottsdale Female with large thunde thighs that wanted liposuction & thigh lift*
Procedure Details
Mother who wanted the smallest legs possible with a medial thigh lift in scottsdale arizona.
More
Scottsdale Liposuction and MTL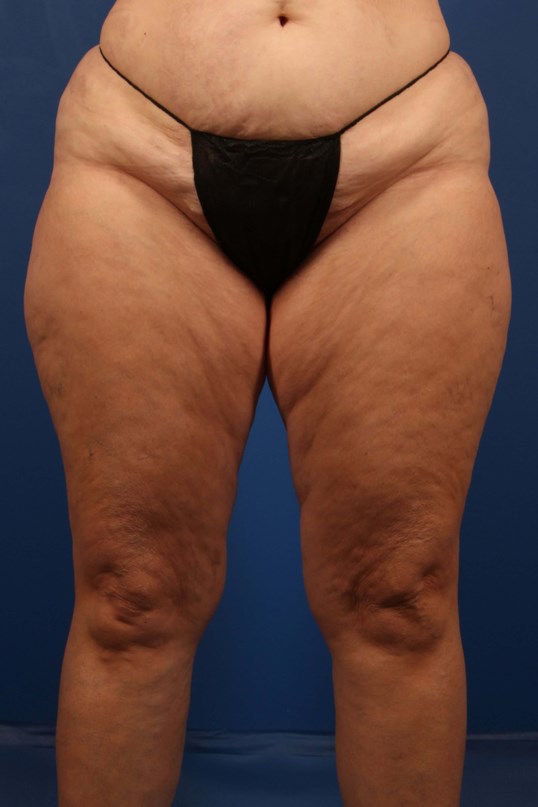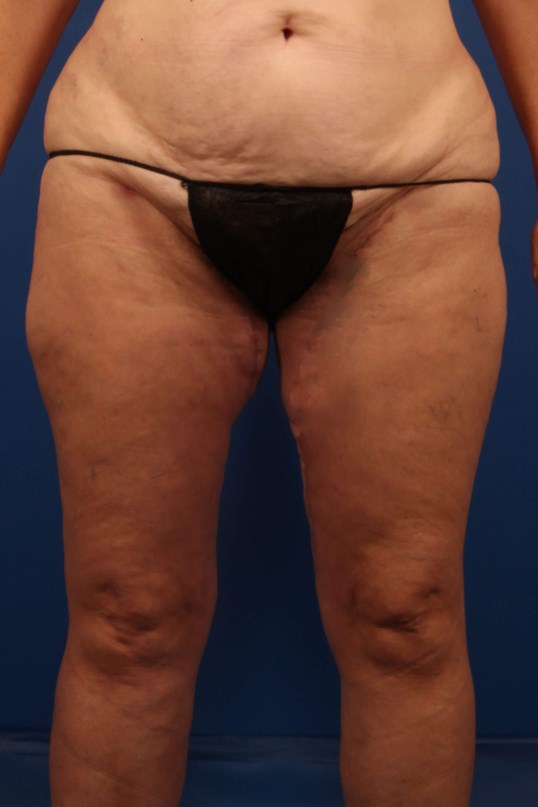 scottsdale mother with thunder thighs that just wanted smaller thighs with NO loose skin. Pt had full thigh liposuction with over 4 liters removed and a medial thigh lift. More
Scottsdale Medial thigh lift
Ful thigh liposuction with medial thigh lift
Location
*Individual results are not guaranteed and may vary from person to person. Images may contain models.