60 year old grandmother with loose skin*
Procedure Details
Grandmother that wanted to remove her loose skin.
More
Front View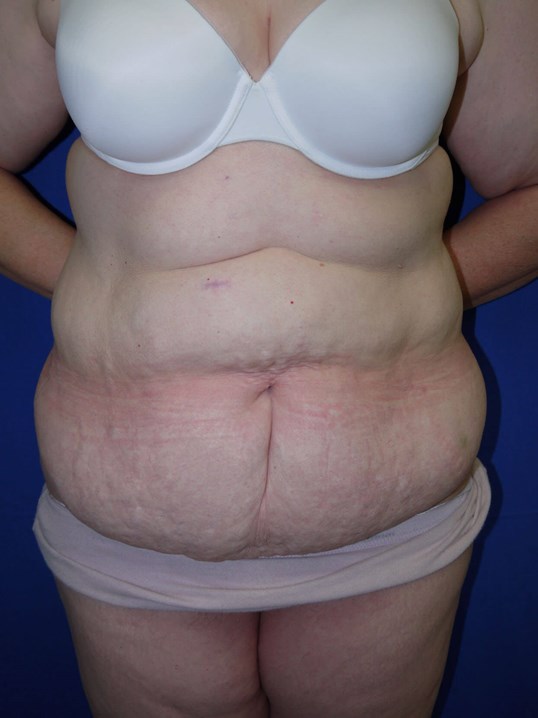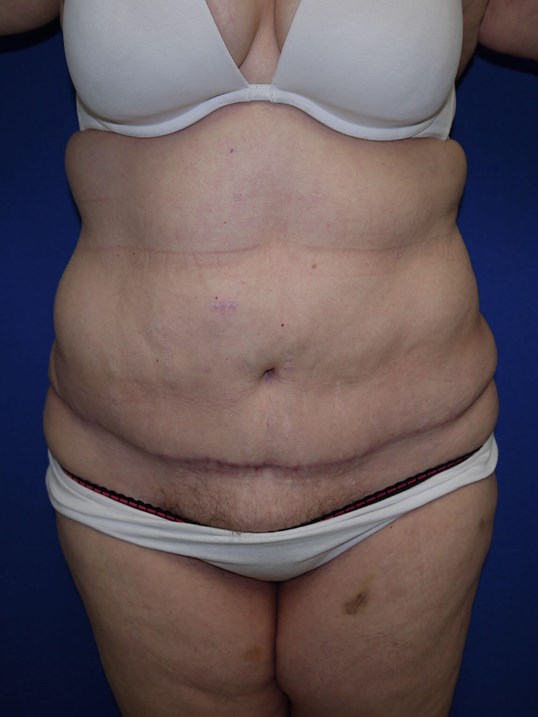 Right Oblique View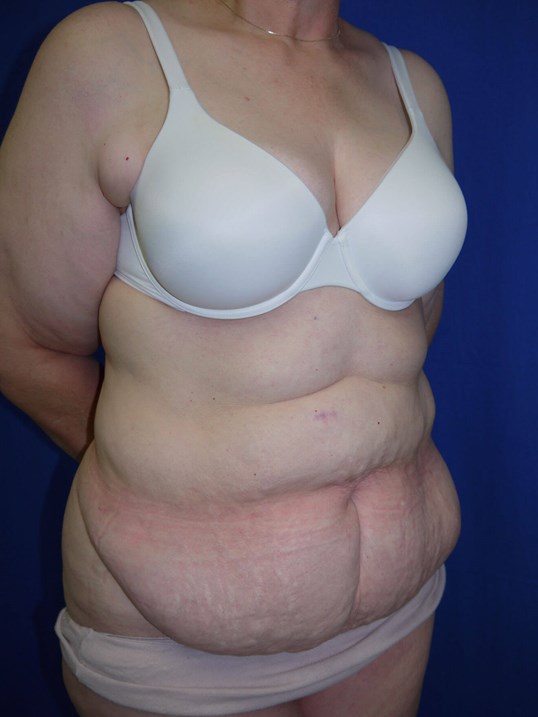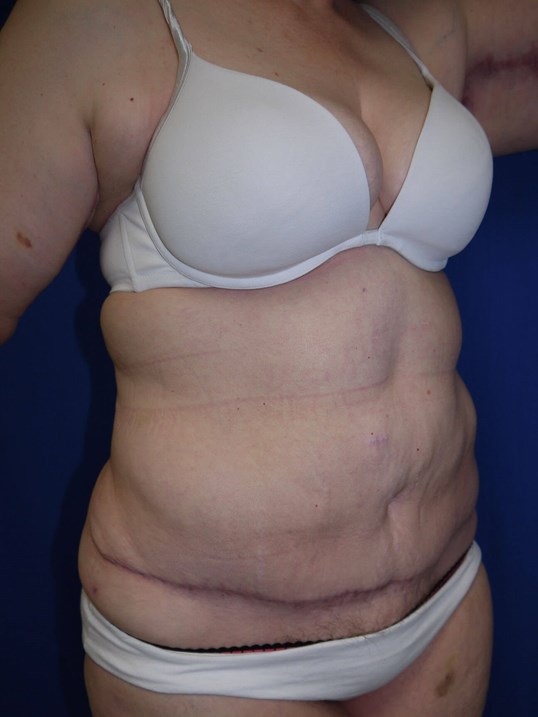 Right Side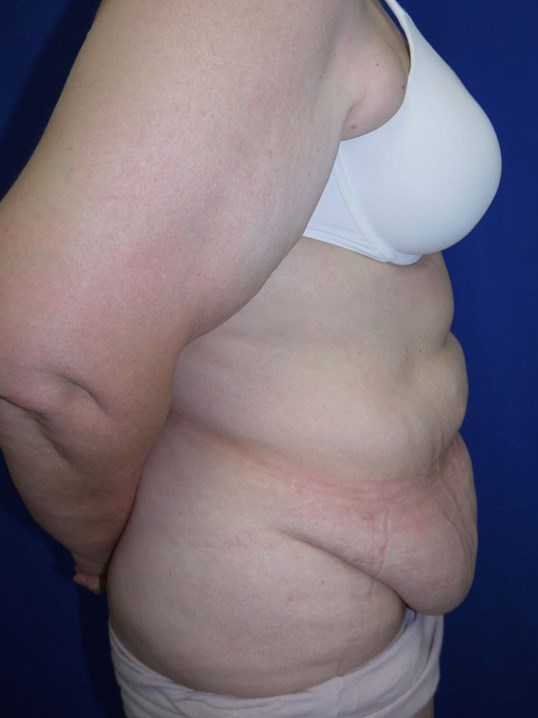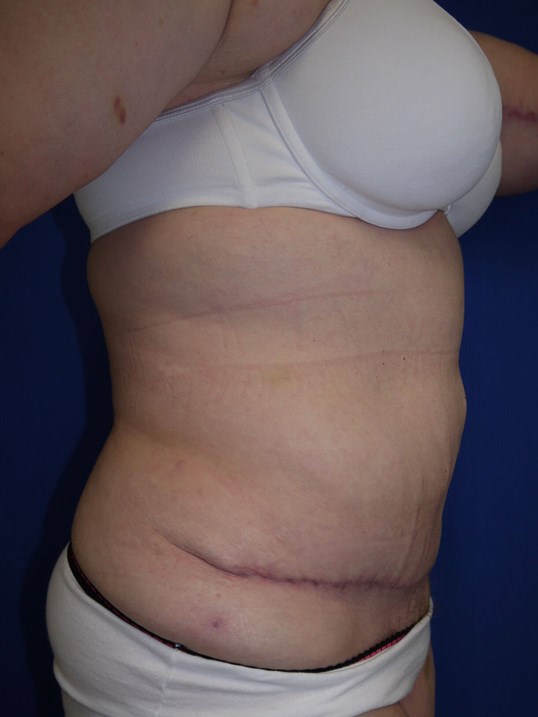 Left Oblique View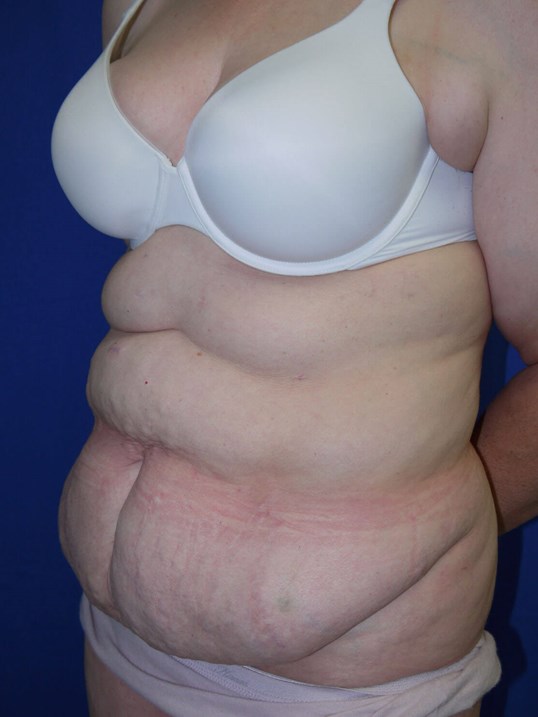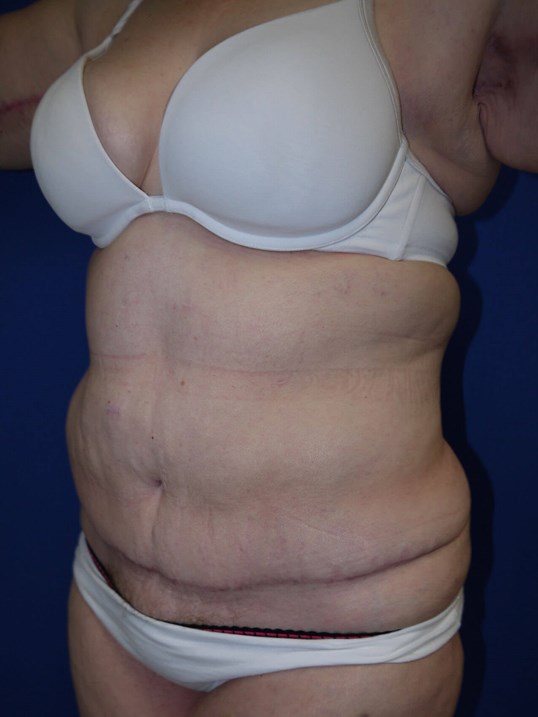 Left Side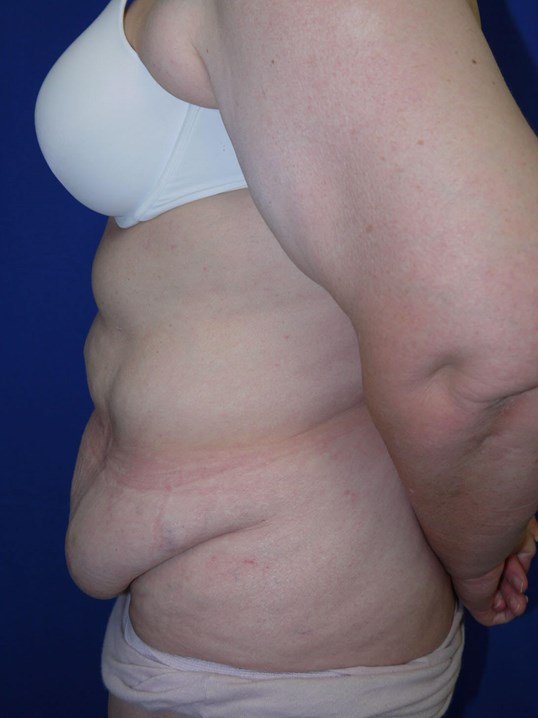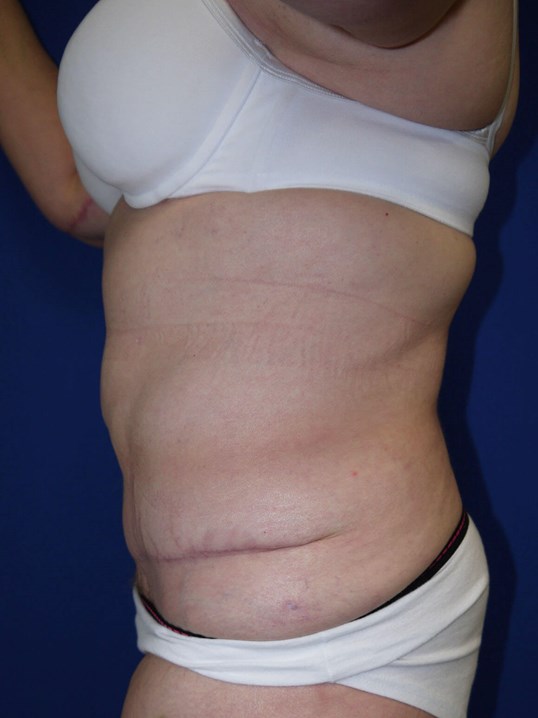 Notice the skin hang is gone. More
Grandmother with loose skin
Grandmother that had loose skin and just did not want to have the rashes she had. She wanted to wear clothes that fit better.
Location