Scottsdale mother who wanted larger Natural Breast and fuller natural butt*
Procedure Details
This mother of two from Scottsdale, AZ wanted to have a larger butt and natural breast. She underwent a mommymakeover using fat for her breast and butt to create a more refined body shape.
More
Scottsdale Breast Augmentation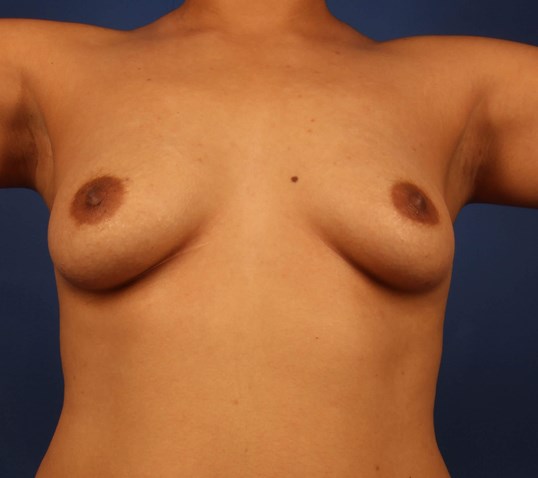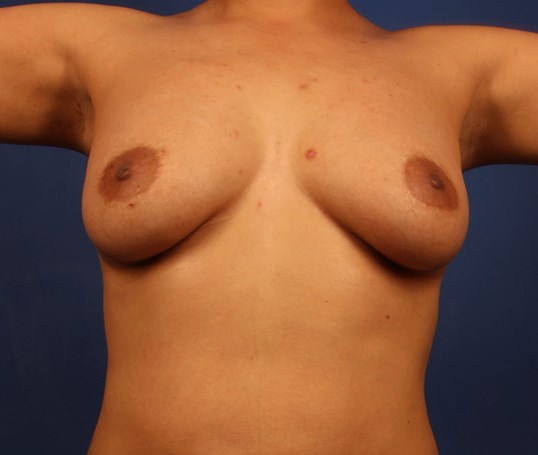 Natural Breast Augmentation More
Scottsdale Natural Breast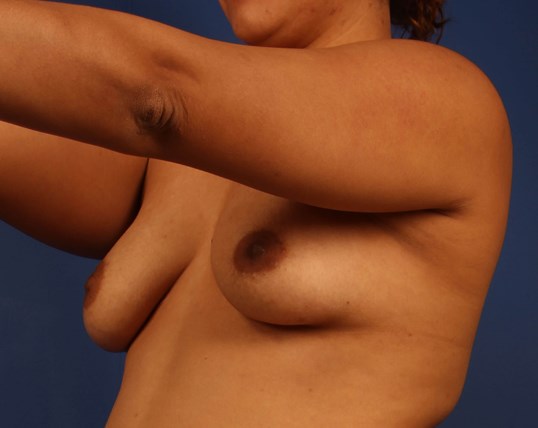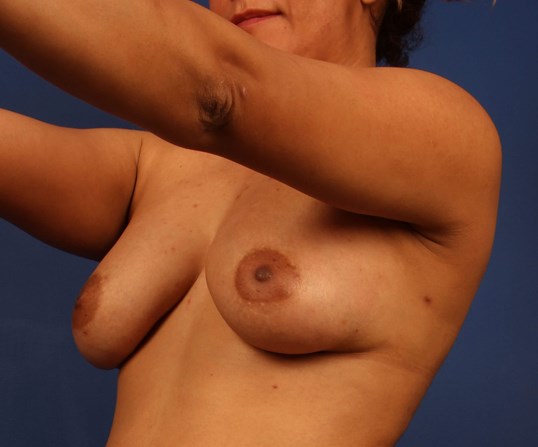 240cc per side for a Scottsdale natural breast augmentation More
Scottsdale Natural Augment
Scottsdale mother who wanted a natural breast augmentation using her own fat.
Location