Young Scottsdale, AZ female wanting a Brazilian Butt lift who was very thin*
Procedure Details
34 year old African american female with some extra fat, but not a lot who was seen by several plastic surgeons who told her she did not have enough fat. After liposuction was done to the knees, lower back and full abdomen, Dr. Mata was able to get 2 liter of fat and injected about 750ccs to her gluteal and outter thigh region.
More
Scottsdale, AZ BBL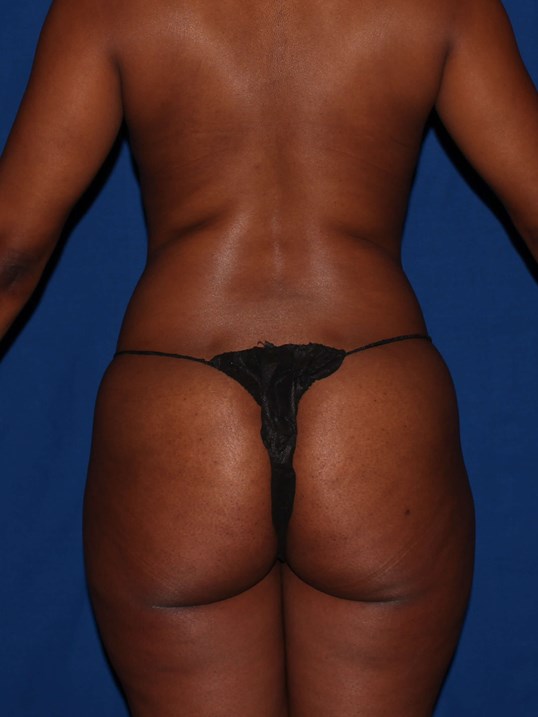 Scottsdale female wanting a brazilian butt lift to help her shape. Wanted a tiny waist and larger hips! More
Phoenix Area BBL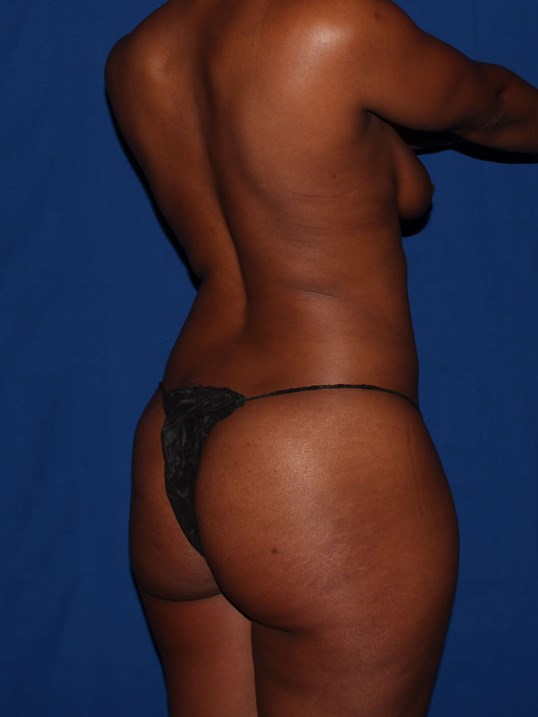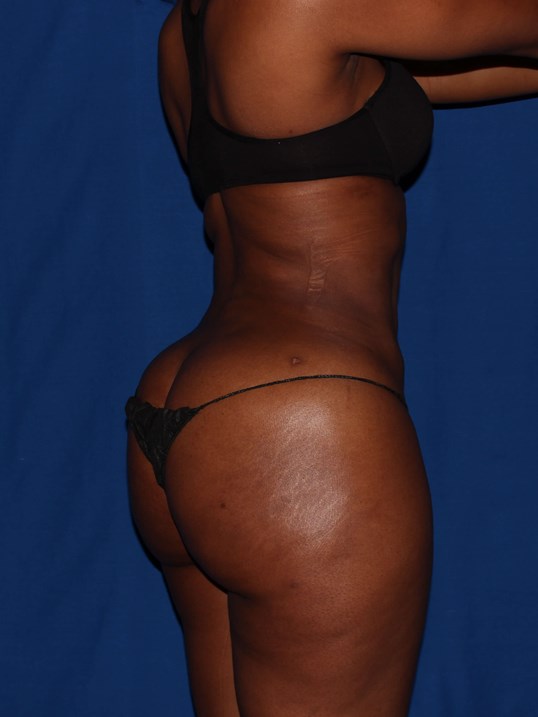 notice how her waist became smaller even though she was small to begin with More
Scottsdale Brazilian Butt lift
Location
*Individual results are not guaranteed and may vary from person to person. Images may contain models.