44 y/o female after massive weight loss with loose skin*
Procedure Details
Pt is a pleasant 44 y/o female with loose skin and muscles wishing to have better shape and muscle tone after losing over 50 lbs. Pt not concerned about scars but body shape in clothes. Pt also interested in shaping her breast, full torso and legs better.
More
Front view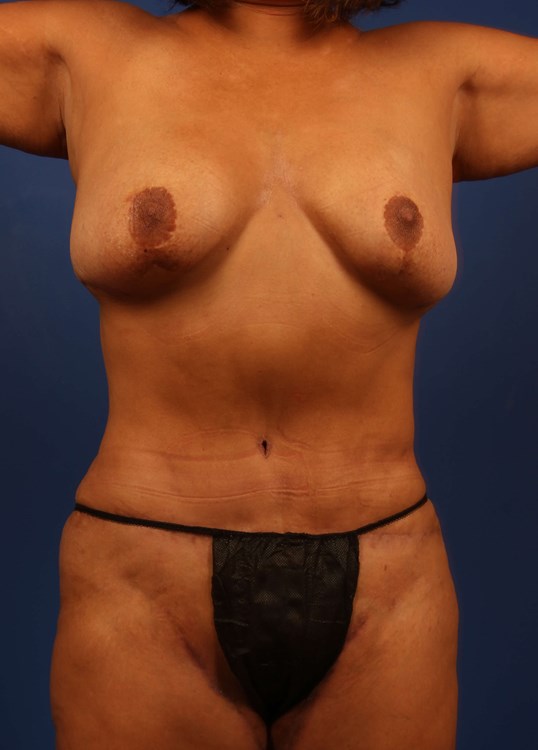 Notice how the liposculpting has changed her body and nearly invisible scar. Her breast look bigger and more shapely than before from the liposuction More
back view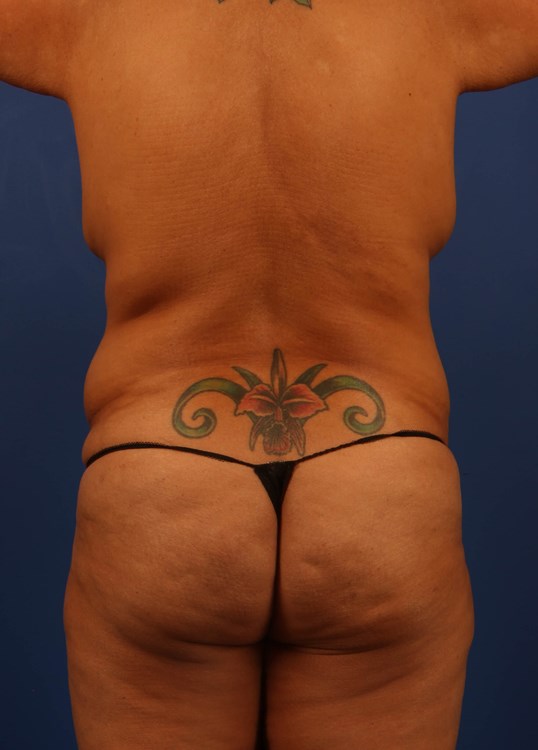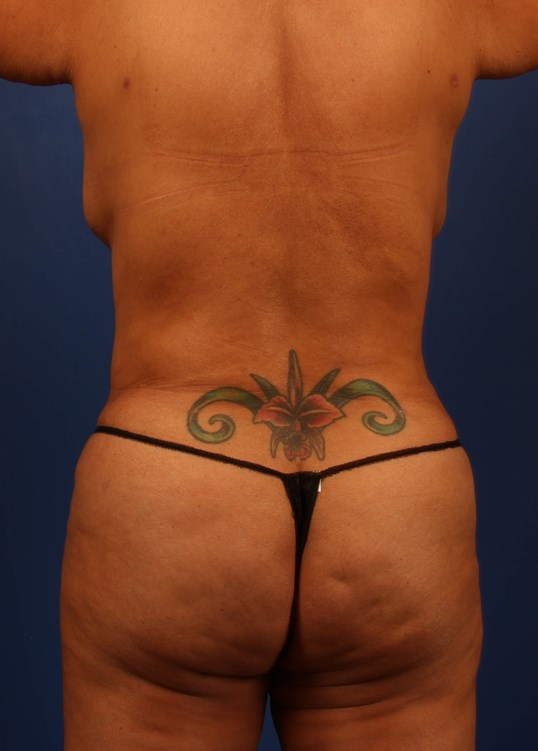 Notice her smaller waist, the lack of upper back fat, and the smaller tattoo and waist. Look at her rear as it has more shape and hip definition. More
left side flexed view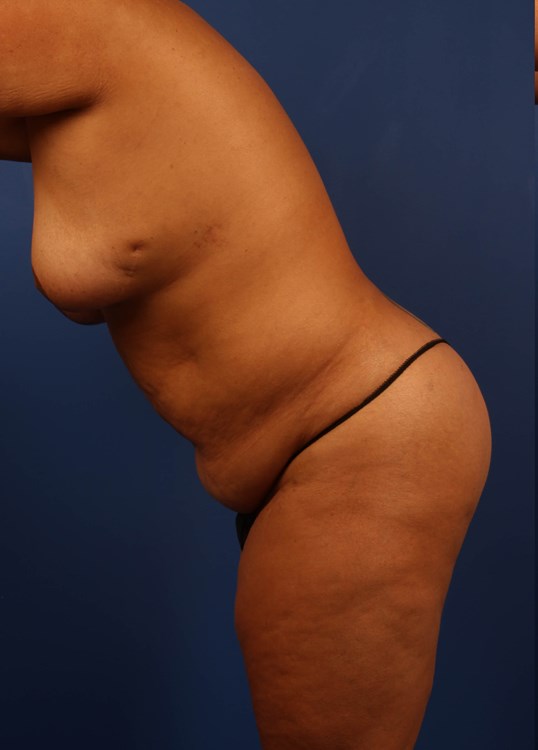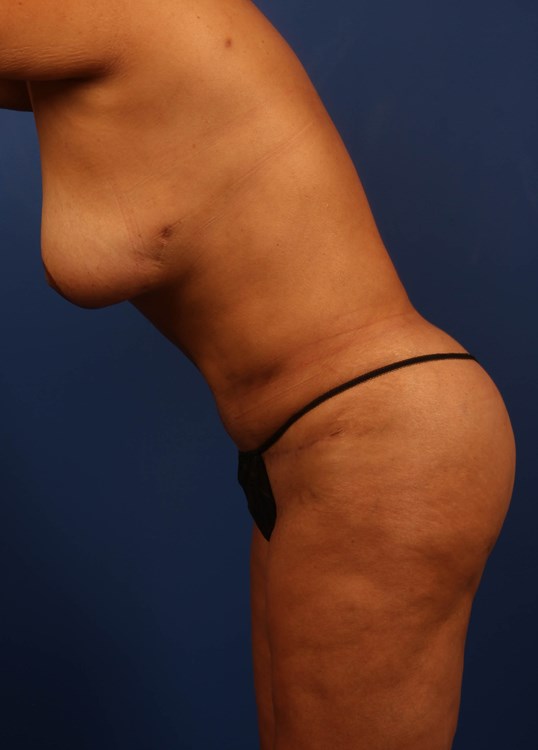 Notice the lack of skin on flexing and tighter muscle tone. More
left side view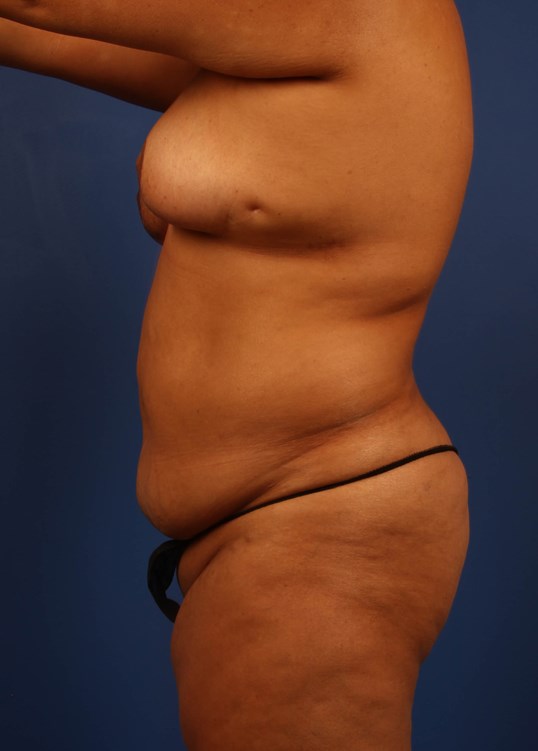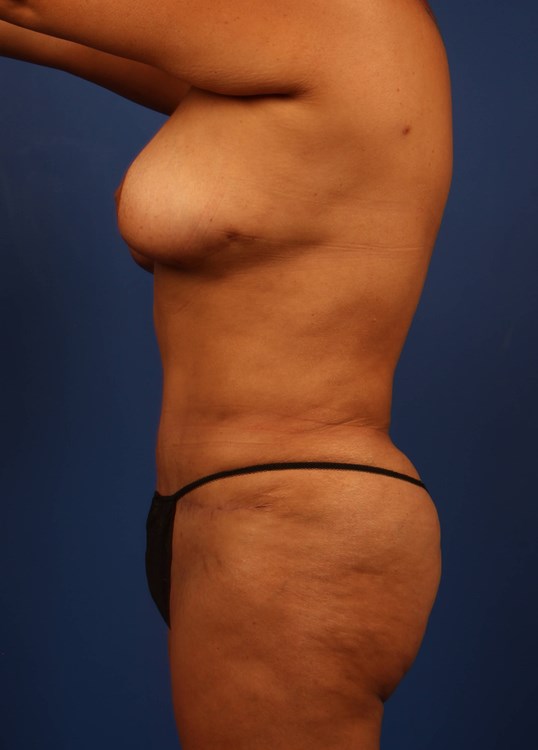 Notice her flat stomach and improved butt shape after fat transfer. More
left oblique view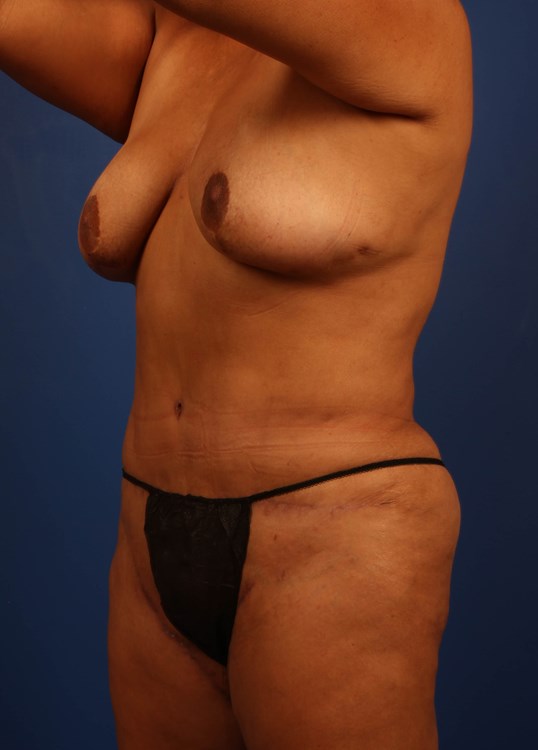 Look at her body shape and her hip projection now. No bra roll More
Massive weight loss patient
Pt is a happy mother with massive weight loss that wished to have loose skin removed and her body shaped better.
Location