56 y/o female with weight loss but prominent arms*
Procedure Details
Patient was nice female with history of 100b weight loss with Batwing arms that wished to have them reduced despite being on blood thinners. The operation was done in the hospital under general anesthesia. Pt received lovenox before surgery.
More
front view

Notice the fine scar and the smaller arms. More
right arm view front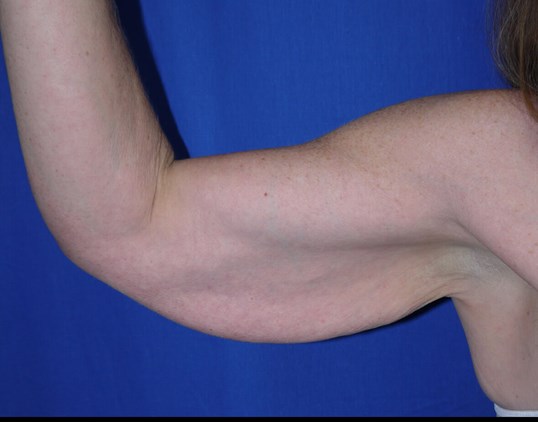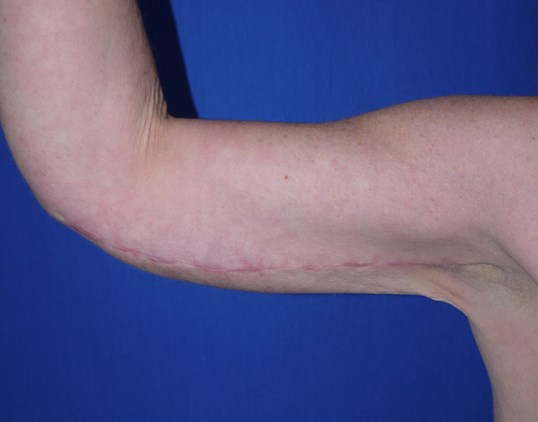 left arm front view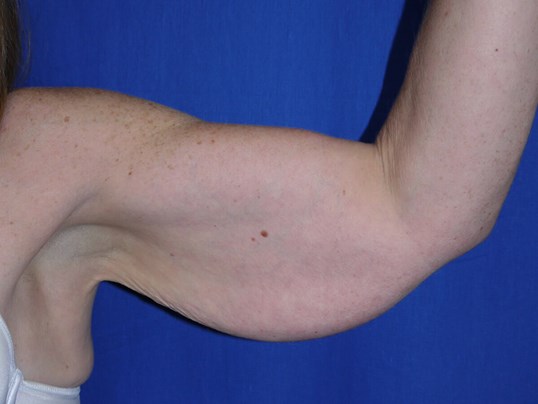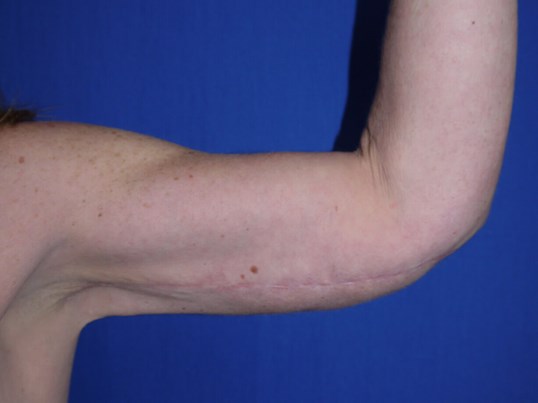 Notice the fine scar, the lack of fat and the smaller arm More
Liposuction done with skin removal during the brachioplasty or batwing arm surgery.
Location