Scottsdale mother of two wanting body sculpting with liposuction with fat tx*
Procedure Details
Scottsdale mother who got fat transfer to her breast 240cc per side and 600cc per side to her butt. She was happy with the outcome.
More
Scottsdale body liposuction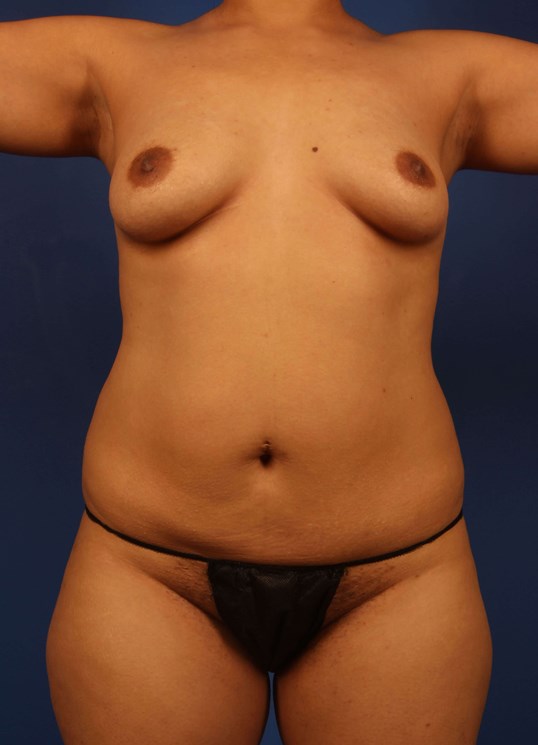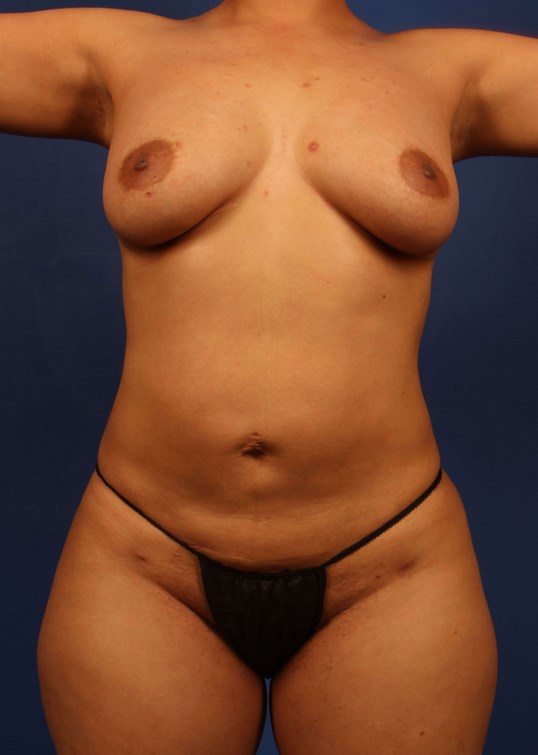 Mother of two from Scottsdale, AZ wanting to look the way she did before babies. Pt wanted larger breast and a shapelier butt. More
Scottsdale Liposuction BBL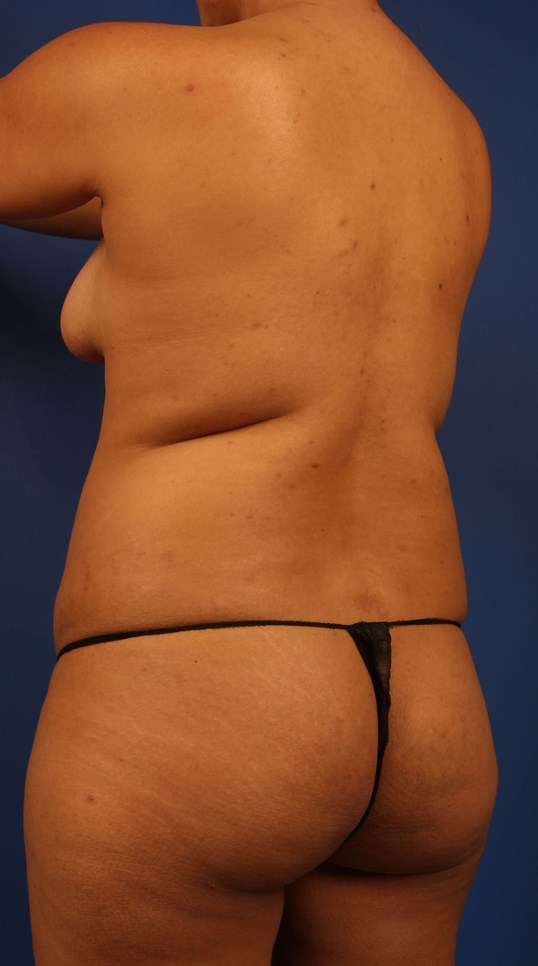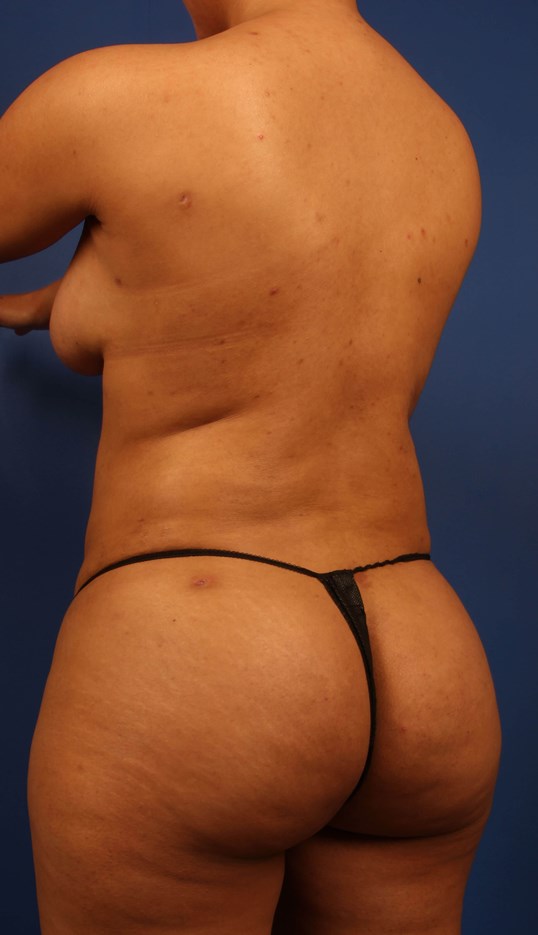 Scottsdale BBL fat transfer of 600cc t o each side. More
Scottsdale MommyMakeover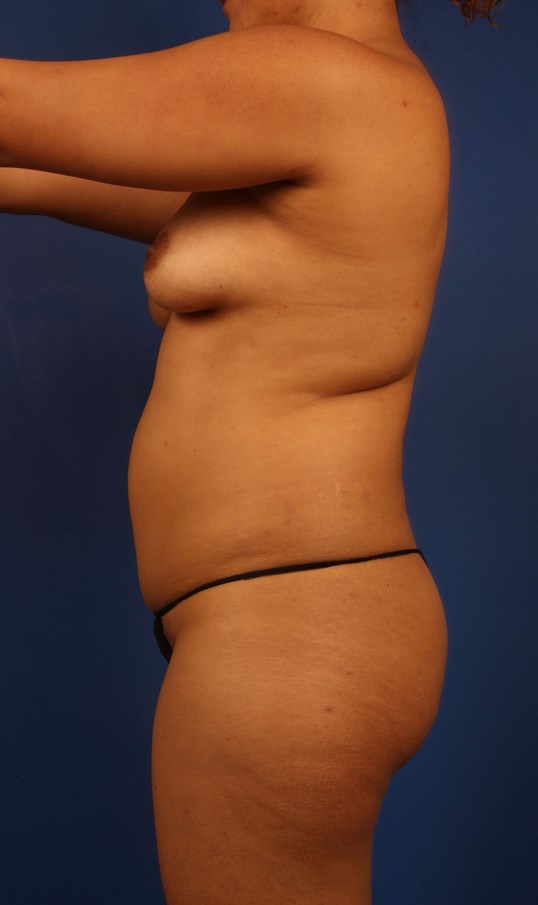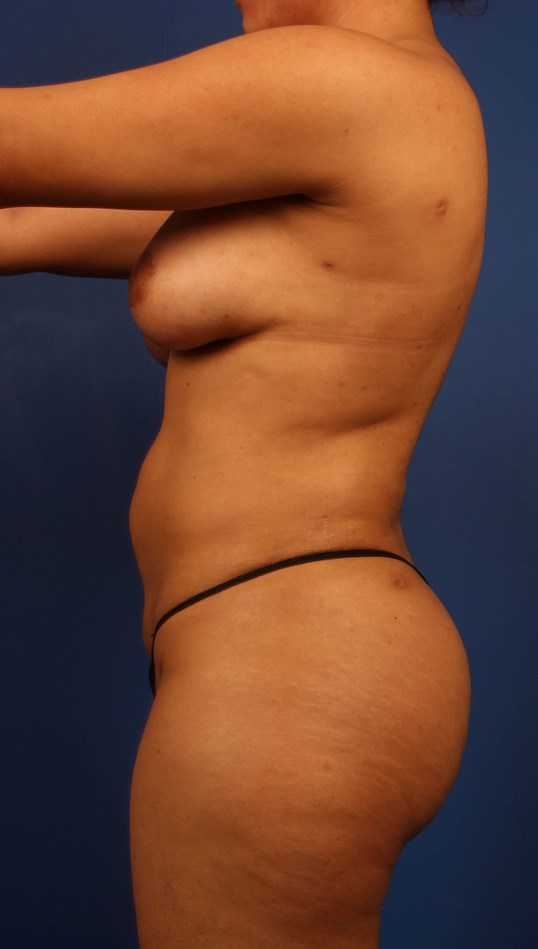 Scottsdale Mother of two who had a mommymakeover with fat transfer to her breast and butt with full torso liposuction More
Scottsdale Mom's Liposuction
Body sculpting of mother of two here in Scottsdale, Az.
Location