37 year old male with fat belly and no butt*
Procedure Details
Patient was a pleasant male wanting a body makeover due to weight grain from aging and no time to go to gym and diet and exercise. Pt wanted his gluteal region enhanced via Brazilian Butt lift.
More
Male Etching Left Side View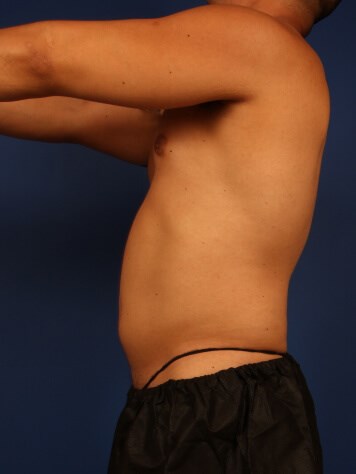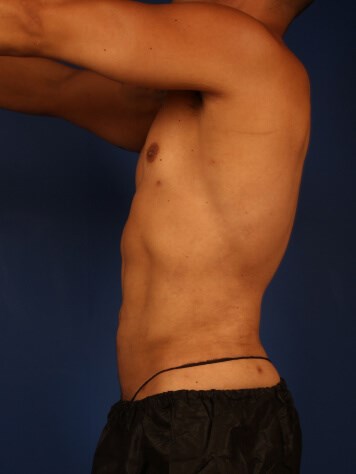 Look at his sculpted oblique muscles, defined Lats and more defined rectus muscles and more projecting gluteal region. More
Left Oblique View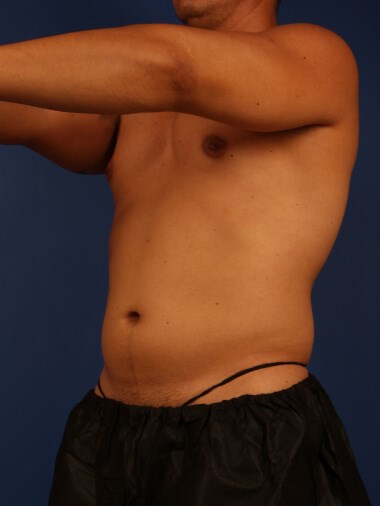 Notice his waist is smaller and his muscles are more defined. More
Male with excess abdominal fat
Patient was a healthy that worked out but did not have time to workout to the point where he saw the results he wanted. Pt came in for body sculpting and abdominal etching while getting a brazilian butt lift.
Location