35 year old mother of one with history of tummy tuck with lack of shape.*
Procedure Details
Patient was a mother of one that wanted a larger butt while improving her shape. Pt thought that a tummy tuck would improve her shape but it did not so she wished to have full torso liposculpting and fat transfer to but under local anesthesia plus mild sedation.
More
Right Back side view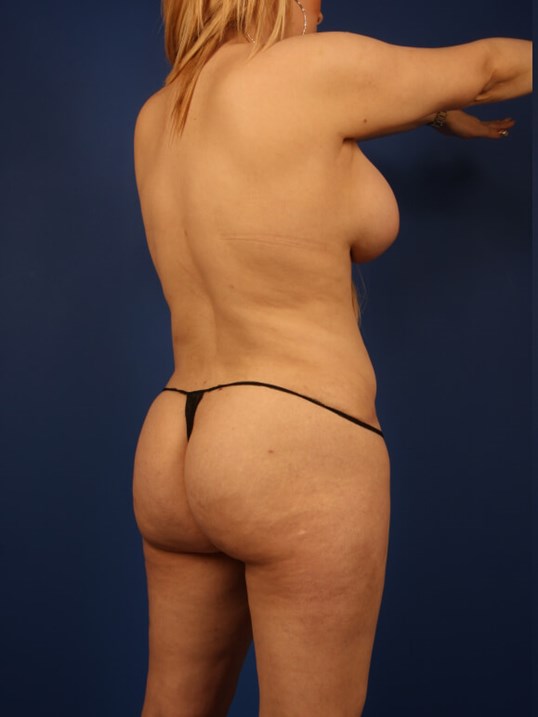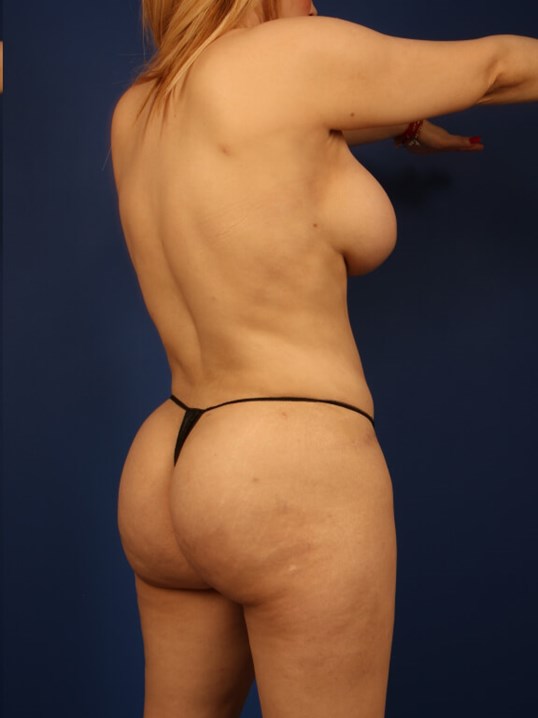 Notice the increase projection of her rear and a more sculpted front. More
Left Back side view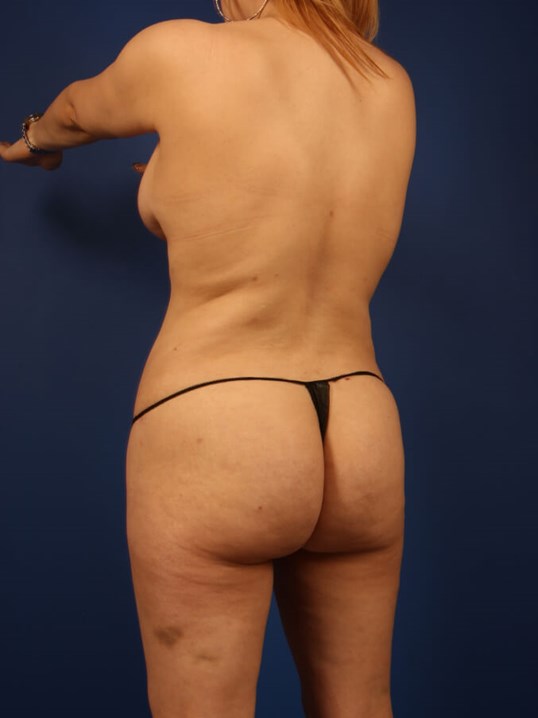 Notice the smaller back fat roll and more projection of her right butt and rounder appearance. More
left side view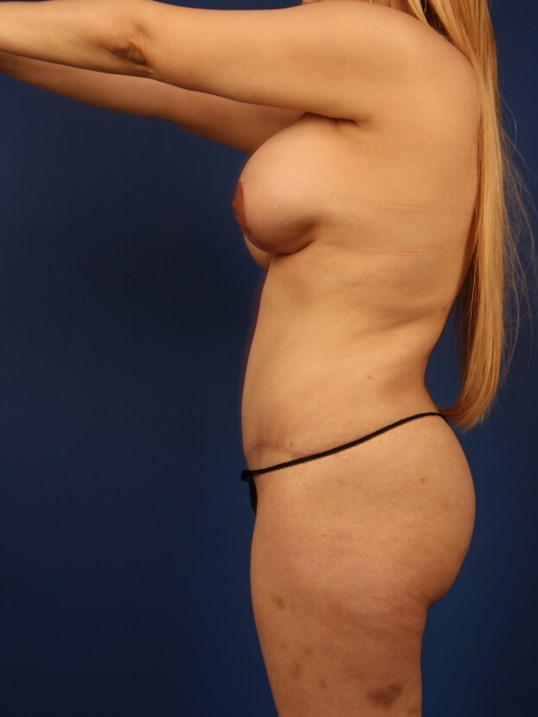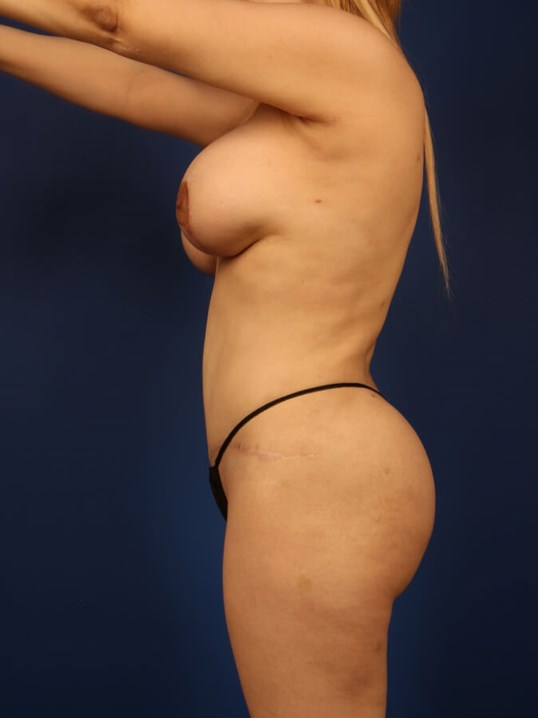 Notice the "shelf" look of her butt and elevation of her crease at the bottom. More
Back side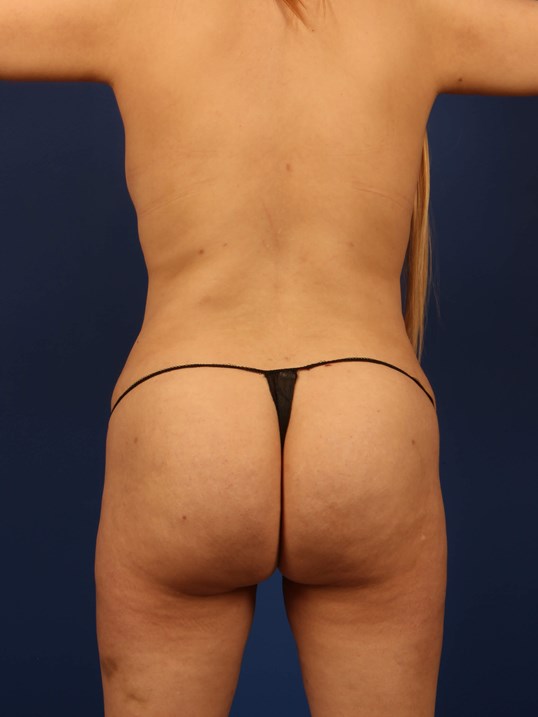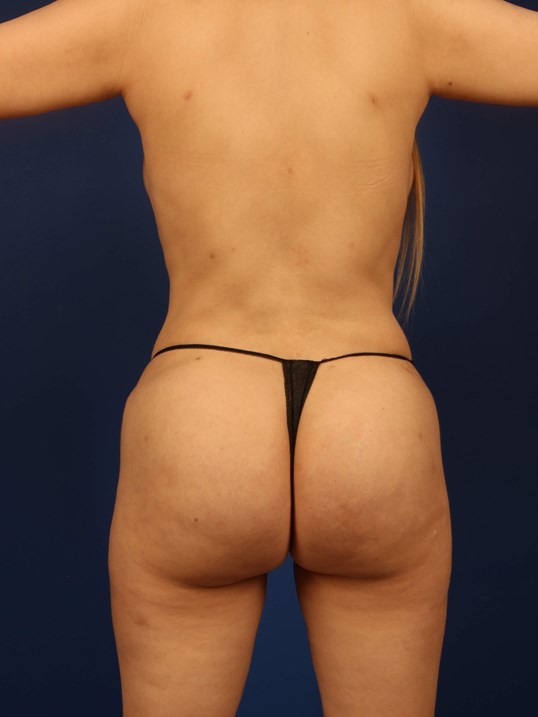 Notice the improved hips and smaller waist and upper back. Liposculpting, liposuction was done to the entire back including the upper and lower back as well as love handles. More
Front View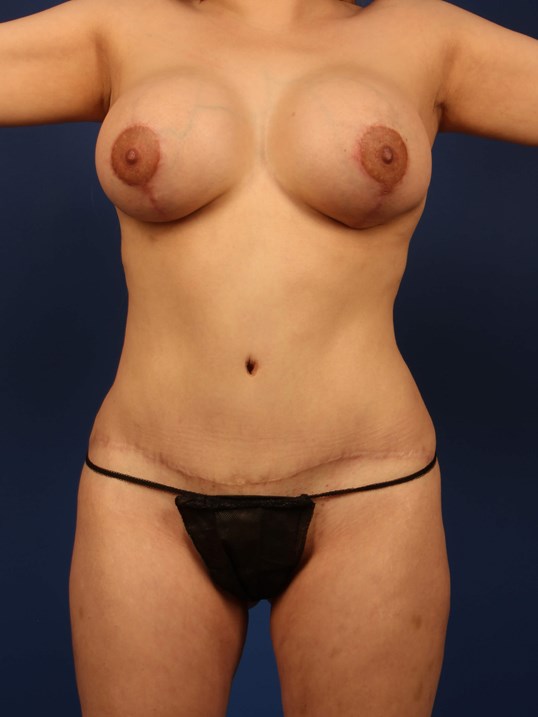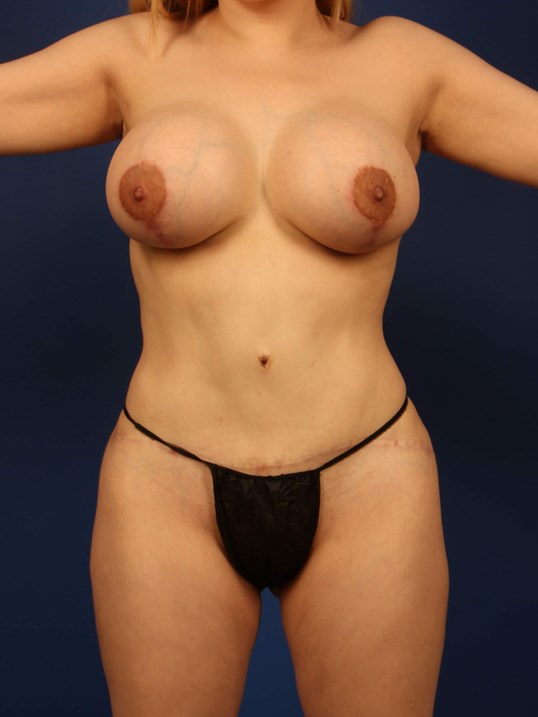 Notice the smaller waist, more muscular appearance of her abdomen and smaller belly button. Liposculpting was done to entire front from axilla, upper and lower abdomen, flanks. More
Mother wanting a larger butt
Mother of one wanting a more definited stomach and a larger and shapely butt.
Location