Overweight female with large arms that wanted them gone.*
Procedure Details
Pt is a pleasant female with a history of having mini-strokes as well as candidal intertrigo, rashes as well as large heavy arms. The patient understood the risks, benefits and alternatives to undergoing a brachioplasty or arm lift surgery with liposuction.
More
Front View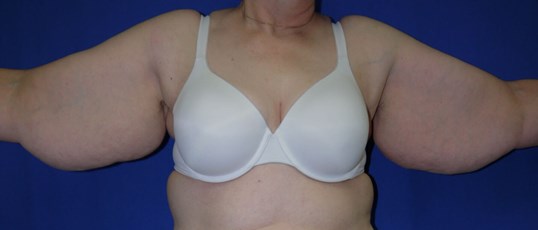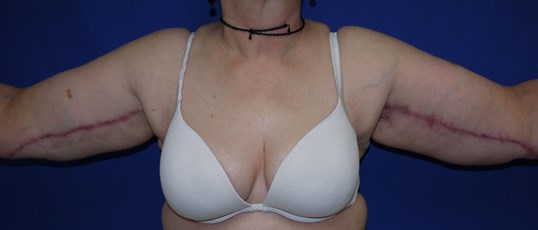 Right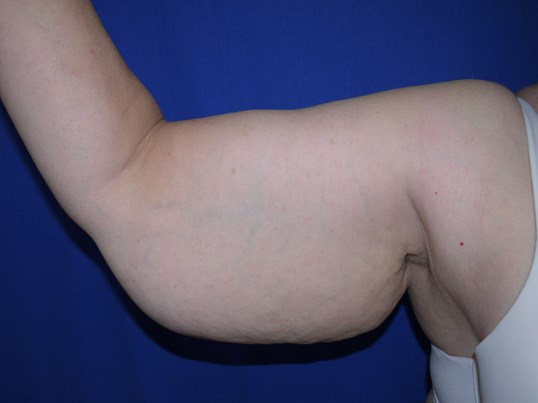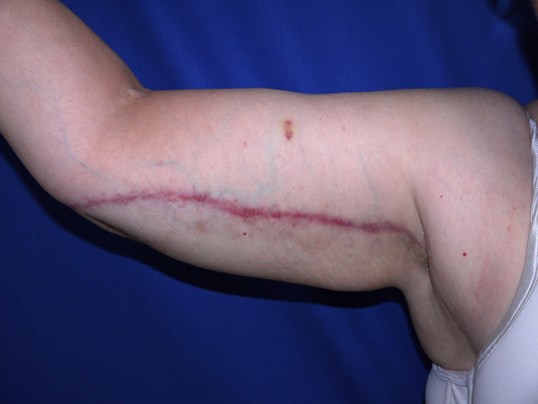 Left Side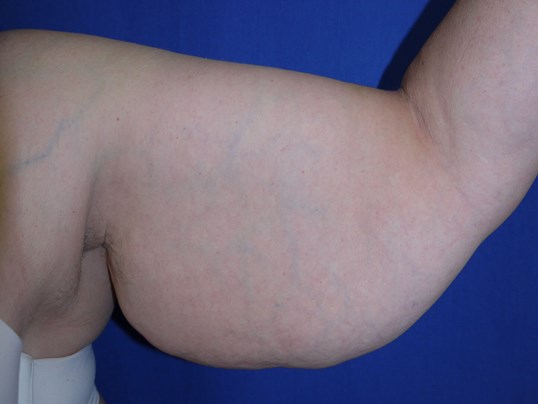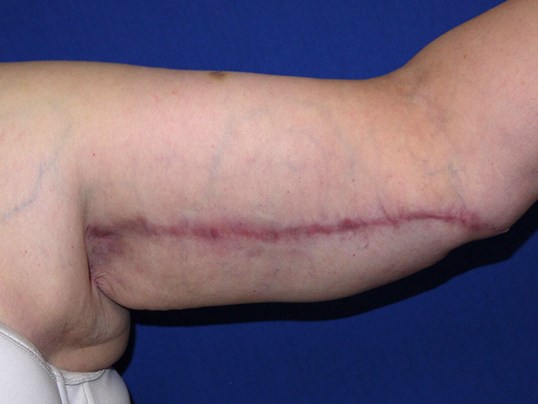 60 year old female w/ batwings
Grandma with large arms that wanted them made smaller.
Location