53 year old female with bad scar/lift to one arm*
Procedure Details
Mother of one with bad breast lift and right arm scar that needed revision with liposuction and arm lift.
More
Front View

Front Right Side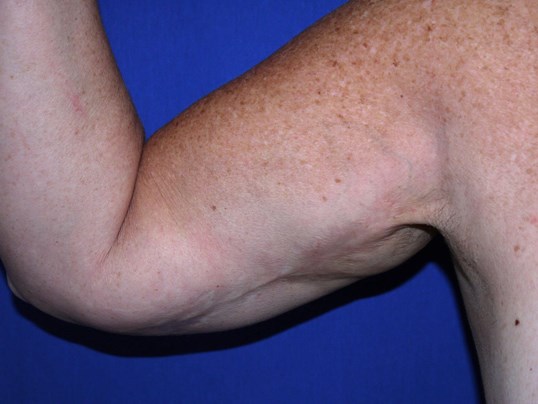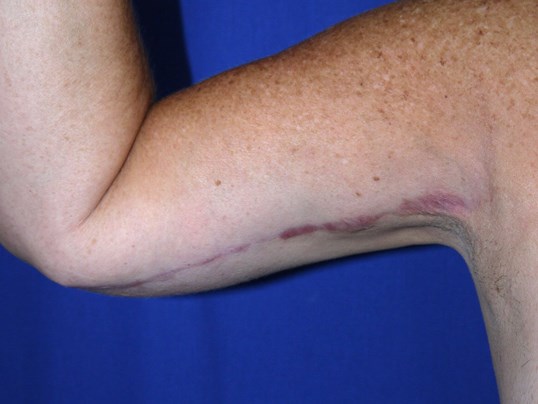 Front Left Side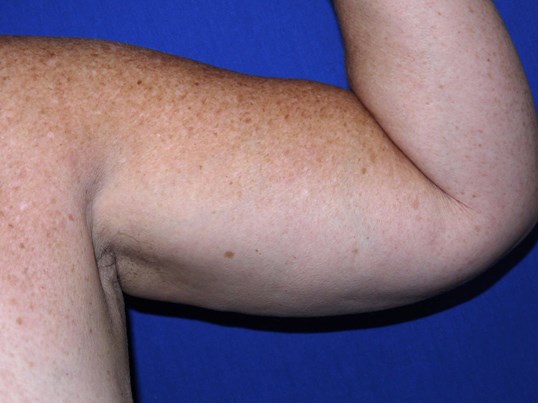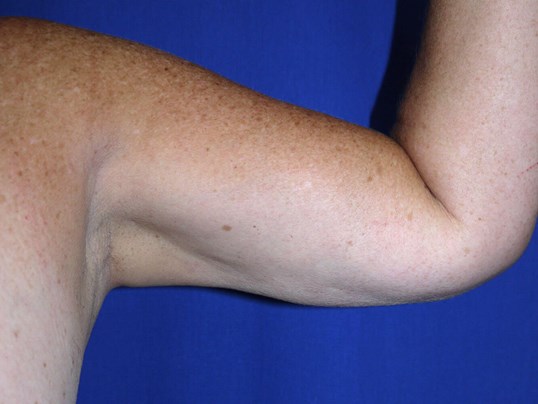 Notice how her arm looks longer. More
Nurse with bad scar to arm that wanted arm lift to correct fat arm and liposuction to both arms to make them more even.
Location