47 y/o female after laproscopic band with lots of extra skin*
Procedure Details
The patient is a pleasant 47-year-old female with a history of Lap-Band with subsequent weight loss. The patient's weight loss has been stable for over a year and the patient now wishes to have her rectus diastasis repaired along with an excision of her excess abdominal skin. The patient also wishes to have a bilateral breast lift/reduction without breast implants using her own breast tissue. The patient understood risks, benefits, and alternatives to surgical correction.
More
Front View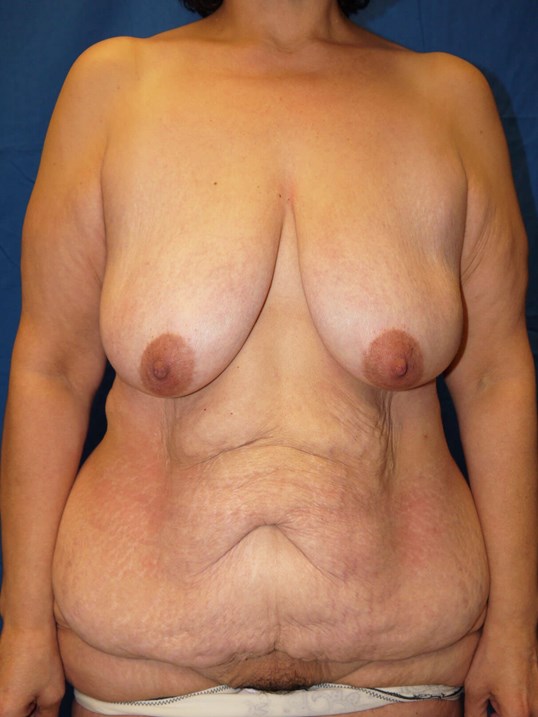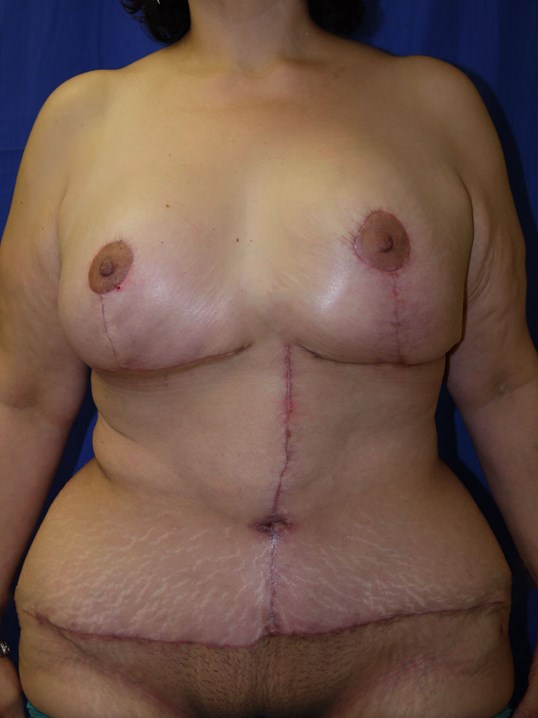 Her waist is smaller and her breast are fuller and more lifted. More
Left Oblique View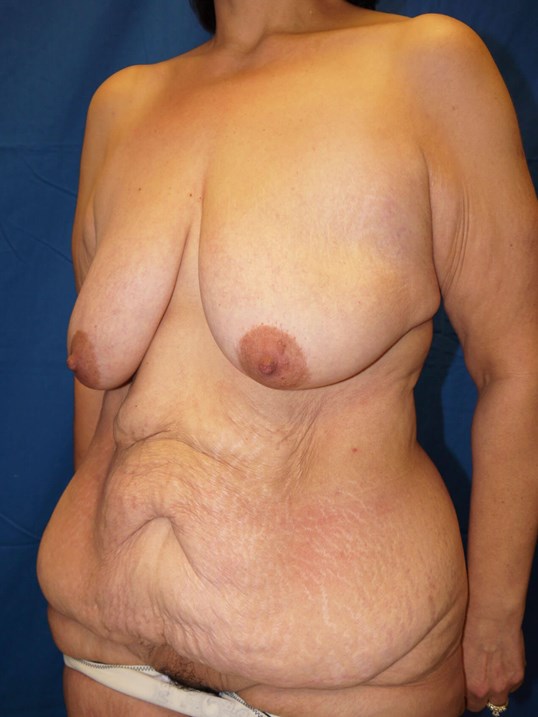 Higher breast and better curves and the stretch marks are almost gone. More
Left Side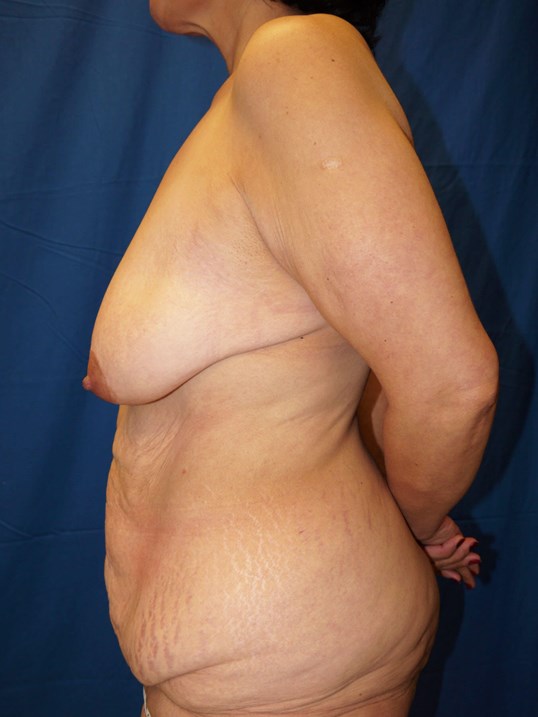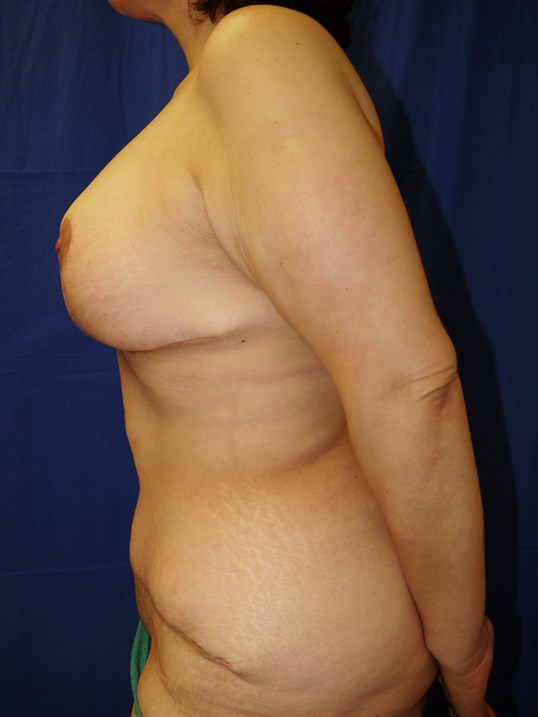 Her breast are fuller with no implants and stomach is flatter . More
Right Oblique view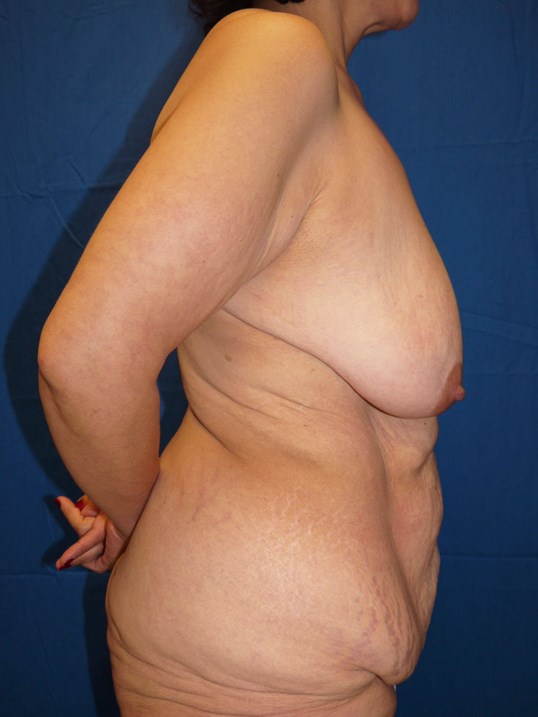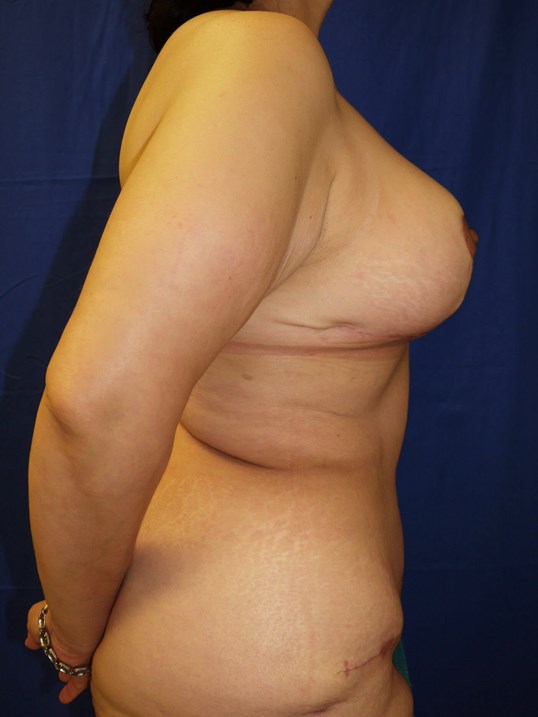 Divers View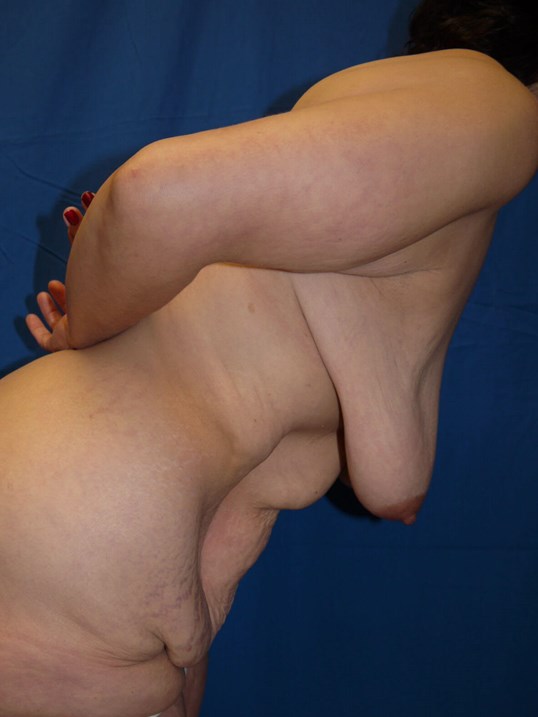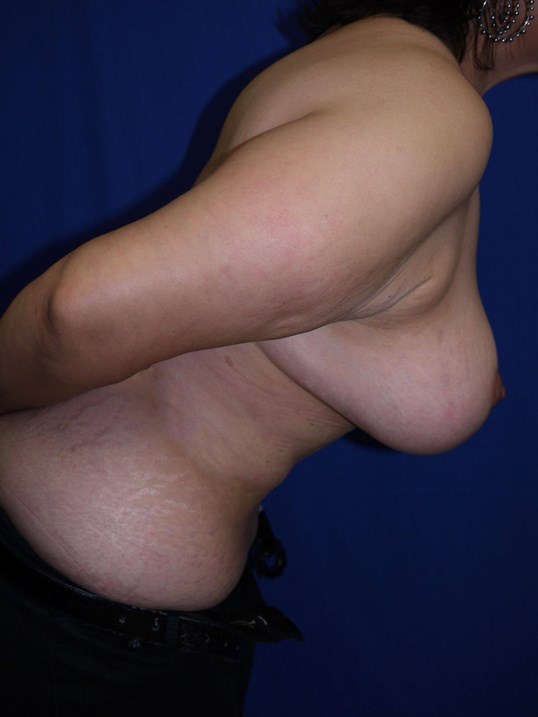 No loose skin and her breast are full without and implant just using her own tissue. More
Lap band pt with extra skin
Mother of two with loose skin and sagging breast after lap band.
Location