37 y/o w/loose thigh skin*
Procedure Details
Scottsdale Mother of one with loose skin on her stomach and thighs after over 80 pound weight loss from diet and exercise. Pt could not get rid of the loose skin. A surgeon performed a partial skin removal but the condition became worse afterwards. Patient had liposuction and skin removal to help correct her condition.
More
Front View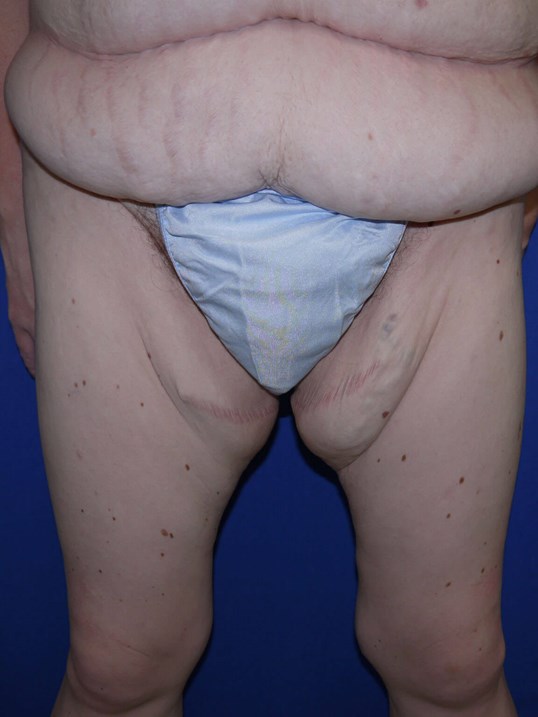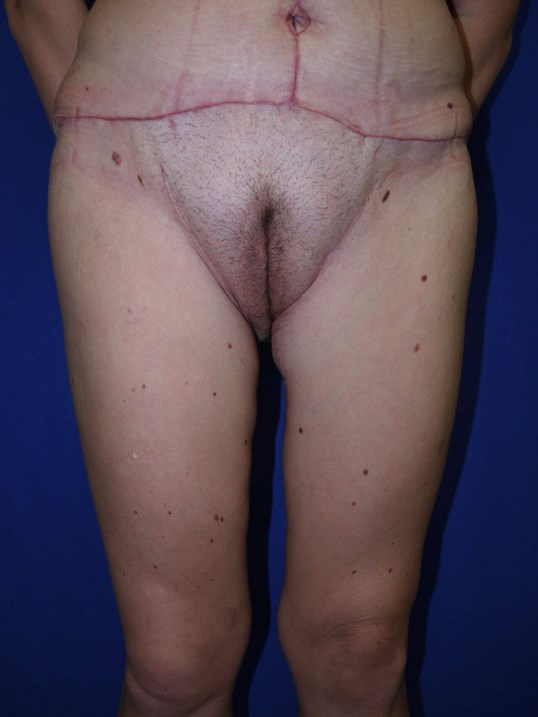 Notice her thigh is tighter and scars are not visible. More
Back Side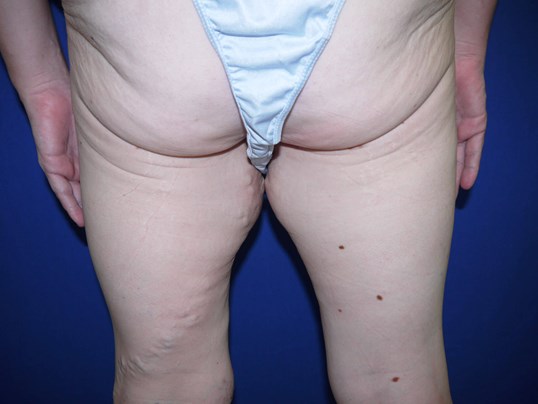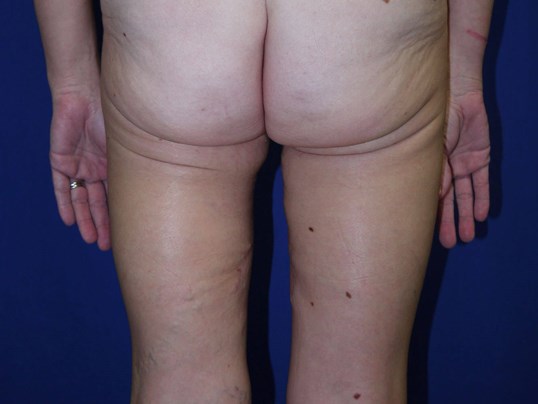 Her legs are now more straight with better contour More
Mom with massive weight loss
Mother of one with loose skin in her stomach and her legs. Patient had a previous operation that caused her condition to worsen.
Location